Madana Kameswari Lehyam is an Ayurvedic medicine in herbal jam form. It is used in aphrodisiac treatment. This product is formulated based on Kerala Ayurvedic principles. 
It is a prescription-only medicine. It cannot be taken on one's own without consulting your Ayurvedic doctor.
Uses
Madanakameswari Lehyam uses:
As per the textual reference, it helps to improve sperm count, improves sperm and semen quality and quantity. It is a good natural aphrodisiac. This keeps the mind active, helps to forget worries, and maintain enthusiasm under the most unhappy circumstances. If taken in controlled doses with limited sexual activities, it is not uncommon for one to maintain virility even to an advanced age.
It is also used in treatment of cough, diarrhoea, vomiting, urinary tract disorders and bleeding disorders.
During indigestion, this aids digestion and even makes one feel hungry.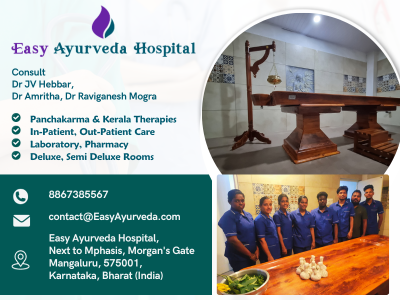 Synonym
Madanakamesvaram.
Dose
Madana Kameswari Lehyam dose: It is traditionally given in a dose of 6 grams at night, along with milk, or decoction of root of Shalmali (Bombax ceiba) or as directed by Ayurvedic doctor.
With western medicines
Seek your doctor's advice if you are taking this product along with other western (allopathic/modern) medicines. Some Ayurvedic herbs can interact with modern medicine.
If both Ayurvedic and allopathic medicines are advised together, then it is best to take allopathic medicine first, wait for 30 minutes and then, after a gap of 15 – 30 minutes, take Ayurvedic medicine or as directed by the physician.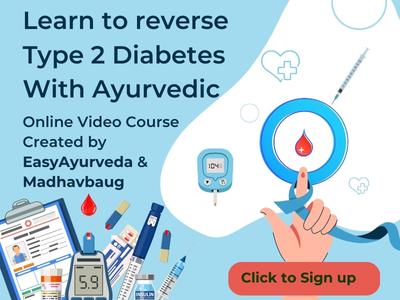 Can this be used while taking Homeopathic medicine?
Yes. This product does not react with homeopathic medicine.
With supplements like multivitamin tablets, Omega 3 fatty acids etc?
Yes. Generally, this product goes well with most of the dietary supplements. However, if you are taking more than one product per day, please consult your doctor for an opinion.
Ingredients
Ingredients:
Chaturjata – Cinnamon, Cinnamon leaves, Cardamom and Nagakesar
1 part each of
Kachora – Curcuma zeodaria
Chandana – Sandalwood – Santalum album
Hrivera – Pavonia odorata
Draksha – Raisin – Vitis vinifera
Tuga – Vamshalochana – Bambusa bambos
Renuka – Vitex agnus-castus
Kasturi
Tagara – Indian valerian (root) – Valeriana wallichi
Karpura – Camphor – Cinnamomum camphora
Kumkuma – Saffron – Crocus sativus
Jatamamsi – Nardostachys jatamansi
Kushta – Saussurea lappa
Ashwagandha – Winter cherry/ Indian Ginseng (root) – Withania somnifera (L.) Dunal.
Abda – Musta – Nut grass (root) – Cyperus rotundus
Kakoli – Fritil laria roylei
Suradaru – Himalayan cedar (bark) – Cedrus deodara
Chitraka – Lead Wort (root) – Plumbago zeylanica
Vacha – Acorus calamus
Jeeraka – Cumin – Cuminum cyminum
Krishna Jeeraka – Nigella Sativa
Saindhava Lavana – Black salt
Bharangi – Root – Clerodendron serratum
Gokshura – Small caltrops (whole plant) – Tribulus terrestris Linn.
Devapushpa – Lavanga – Clove – Syzygium aromaticum
Mushali – Black Musale – Curculigo orchiodes
Yashtimadhu – Licorice – Glycyrrhiza glabra
Bala – Country mallow (root) – Sida cordifolia
Samudraphena
Rambha – Banana tree – Musa paradisiaca (Stem)
Triphala
Trikatu – pepper, long pepper and ginger
Jatiphala – Nutmeg (fruit) – Myristica fragrans
Jatipatra – Nutmeg (leaf) – Myristica fragrans
Talisa Patra – leaves of Abies webbiana
Katukiphala
Gajapippali – Java Long Pepper (fruit) – Piper chaba
Masha – Black gram – Vigna radiata
Amruta – Indian Tinospora (stem) – Tinospora cordifolia
Sharkara – Sugar
Atmagupta – Velvet Bean (seed) – Mucuna pruriens
Bhringaraja – Eclipta alba
Vidari – Pueraria tuberosa
Dhattura – Datura metel (seed)
Kaumbhyududbhava – Nagadanti beeja
Shalmali – Bombax malabaricum
Punaranva
Agaru – Aquilaria agallocha
Shatavari – Asparagus racemosus root
Deepyaka – Ajowan (fruit) – Trachyspermum roxburghianum
Abhraka Bhasma – Purified and processed Mica
Bhanga – Cannabis sativa – ¼ part
Sharkara – equal to above all
Method of preparation
Method of preparation:
The powders are taken in the specified quantity. Add honey in sufficient quantity and mix well.
Once the whole mass turns into herbal jam consistency, keep in heap of Jati, Champaka and Ketaki flowers to obtain fragrance.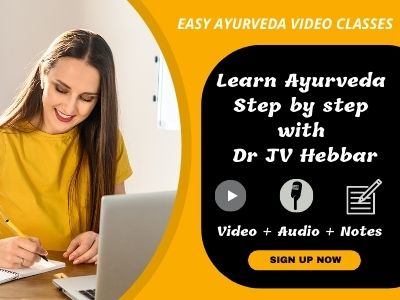 Side effects, reference, manufacturer
Side effects:
Since it contains sugar, it is not ideal for people with diabetes.
It contains Cannabis as ingredient. Hence, this product should only be used under strict medical supervision.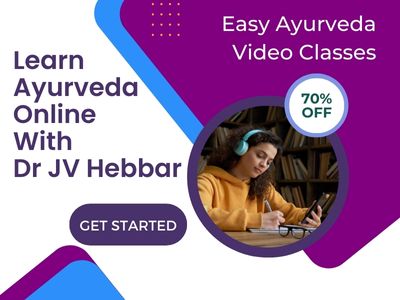 Reference: Sarva Roga Chikitsaratnam

Manufacturer:
Vedic5 Herbals (Contains all 64 herbs)
IMIS Pharmaceuticals (Contains 18 herbs)