Patoladi Kashayam is an Ayurvedic medicine in liquid form. It is a herbal water decoction. It is mainly used for the treatment of skin diseases. This medicine is formulated based on Kerala Ayurveda principles.
Synonyms
Padavaladi ganam Kashayam
Padoladi kashayam
Benefits
Patoladi Kashayam Benefits: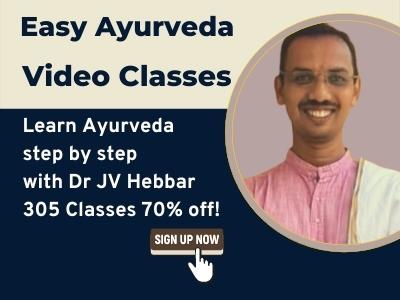 It is used in the treatment of skin diseases- itches, scabies, psoriasis. Bitter herbs that it contains such as Patola, Giloy, Triphala and Pongamia are very useful in skin disorders.
Very good in piles, chest and bladder aches and typhoid fever.
Does not cause indigestion, but helps in bowel movement.
Useful in anemia and weight loss treatment.
Dose, adjuvant
Dosage: 10 – 20 ml, before food or on empty stomach, once or twice a day, or as directed by Ayurvedic physician.
Adjuvant: Honey.
With western medicines
Seek your doctor's advice if you are taking this product along with other western (allopathic/modern) medicines. Some Ayurvedic herbs can interact with modern medicine.
If both Ayurvedic and allopathic medicines are advised together, then it is best to take allopathic medicine first, wait for 30 minutes and then, after a gap of 15 – 30 minutes, take Ayurvedic medicine or as directed by the physician.
Can this be used while taking Homeopathic medicine?
Yes. This product does not react with homeopathic medicine.
With supplements like multivitamin tablets, Omega 3 fatty acids etc?
Yes. Generally, this product goes well with most of the dietary supplements. However, if you are taking more than one product per day, please consult your doctor for an opinion.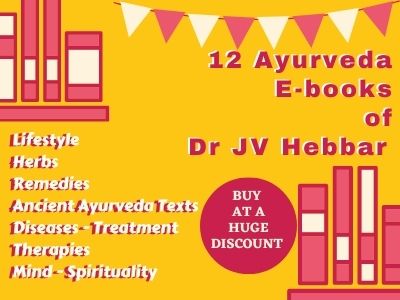 Ingredients
Ingredients of Padavaladi kashayam
Patola – Trichosanthes dioica
Triphala –
Amla – Emblica officinalis – Indian gooseberry
Haritaki – Terminalia chebula – Harad
Vibhitaki – Terminalia bellirica – Baheda
Arishta – Nimba – Neem – Azadirachta indica|
Karanja – Pongamia pinnata
Guduchi – Tinospora cordifolia – Indian Tinospora.
Dhavani – Solanum indicum
Vrisha – Vasa – Adhatoda vasica
Side effects and precautions
Patoladi Kashayam side effects:
One patient complained about nausea while taking this medicine. It may probably due to bitter taste or high concentration of Kashaya. If you experience such a side effect, consider diluting it further. 5 – 10 ml, can be mixed with half a cup water and can be taken once or twice a day, before or after food, as directed by Ayurvedic doctor.
Special care should be taken while prescribing this medicine to diabetic patients. It may lower blood glucose level.
Children, pregnant and lactating mothers should only take this medicine under strict medical supervision.
Store in a dry cool place.
Keep out of reach and sight of children.
Reference, manufacturer
Reference: Sahasrayoga, kashayayoga Prakarana – Kushtahara Kashayam 2., Astanga Hridayam.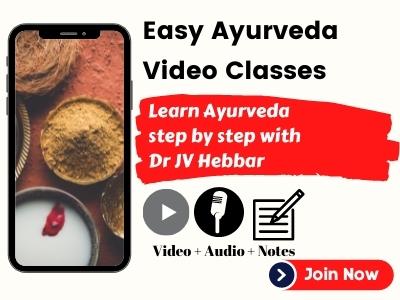 Manufacturer: Arya Vaidya Sala, Kottakkal, AVN