Gopanganadi Kashayam is a liquid medicine, an Ayurvedic water decoction, used in the treatment of Pitta type of fever. This medicine is formulated based on Kerala Ayurvedic practice.
Uses
Gopanganadi kashayam uses:
It is used in Ayurvedic treatment of Pitta type of fever, associated with burning sensation and excessive thirst.
Doctors also use this for the treatment of
Nasal bleeding, heavy periods (menorrhagia),
Ulcerative colitis
Gastritis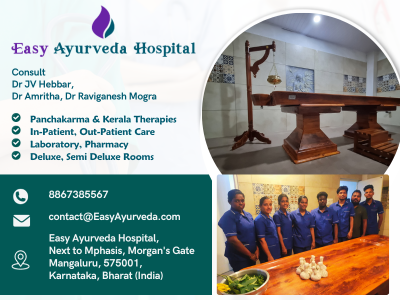 Dose, adjuvants
Dose: 15 – 30 ml, once or twice a day, before food, or on empty stomach, as advised by Ayurvedic doctor.
It is usually administered along with sugar or honey.
Adjuvants: Honey or sugar.
With western medicines
Seek your doctor's advice if you are taking this product along with other western (allopathic/modern) medicines. Some Ayurvedic herbs can interact with modern medicine.
If both Ayurvedic and allopathic medicines are advised together, then it is best to take allopathic medicine first, wait for 30 minutes and then, after a gap of 15 – 30 minutes, take Ayurvedic medicine or as directed by the physician.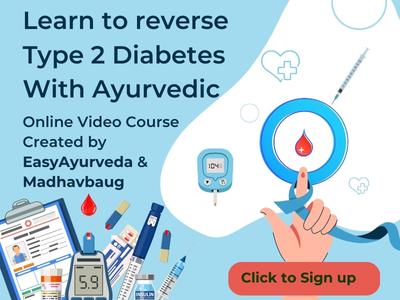 Can this be used while taking Homeopathic medicine?
Yes. This product does not react with homeopathic medicine.
With supplements like multivitamin tablets, Omega 3 fatty acids etc?
Yes. Generally, this product goes well with most of the dietary supplements. However, if you are taking more than one product per day, please consult your doctor for an opinion.
Pharmaceutical importance
Usually all the Kashayam are administered while it is hot. But this Kahsayam is allowed to cool down and then only it is administered. This is because, the medicine is used in treating Pitta condition.
Note that the market available product of Kashayam will be having preservatives. So, question of heating or cooling does not arise. It should be taken as it is.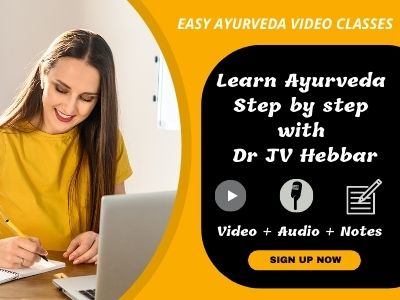 This Kashaya is also known as Pitta Jwarahara Kashaya.
Ingredients
Ingredients:
Gopanga – Anantamoola – Hemidesmus indicus
Kamala – Lotus – Nelumbo nucifera
Chandana – Red Sandalwood – Pterocarpus marsupium
Sevya – Usheera – Vetiveria zizanioides
Vishwa – Ginger – Zingiber officinalis
Yashti – Licorice – Glycyrrhiza glabra
Jala – Sugandhabala – Pavonia odorata
Utpala – Nymphaea stellata
Madhuka – Madhuca longifolia
Shatavari – Asparagus racemosus
Manufacturer, reference and side effects
Manufacturer: Kottakkal Arya Vaidya Sala.
Reference: Sahasrayoga Kashayayoga Prakarana 3. (Pitta Jwarahara Kashayam)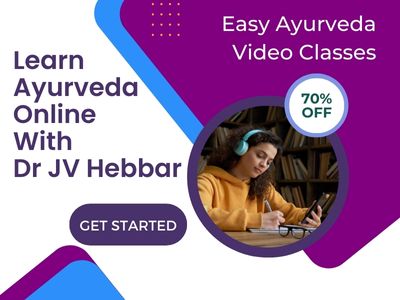 Side Effects:
In diabetic patients, this medicine should not be given along with honey or sugar.
If the fever is associated with cold, then it may worsen the cold symptoms, because most of the ingredients are coolant in nature.
Children, pregnant and lactating mothers should only take this medicine under strict medical supervision.
Shloka (Sanskrit Verse)