Spondylon Capsules is a proprietary Ayurvedic medicine, manufactured by Nagarjuna Ayurvedic Group, Kerala, used in treatment of Spondylitis, Cervical spondylosis, etc.
Uses
Spondylon Softgel Capsules uses: As per the claims of manufacturer, it is indicated in Ayurvedic treatment of Spondylitis, Cervical spondylosis, Ankylosing spondylitis, Neuralgia of shoulder and back.
Bursitis,  
Bursitis trochanterica,
Shoulder dislocation pain
Doctors use this for the treatment of
Osteoporosis,
Osteoarthritis
Multiple joint pains
Slip disc pain
Post viral fever, when the patient complains of body, muscle and joint pains
>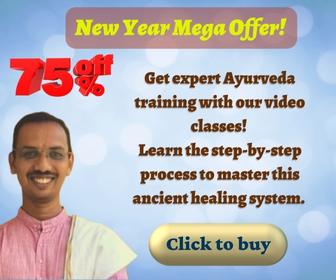 Effect on dosha
Effect on Tridosha – Balances Vata and Pitta
Dose and duration of use
Spondylon Soft Gelatin Capsules Dose:
1-2 Capsules twice or thrice daily followed by warm water or as directed by Ayurvedic doctor.
How long to take?
It can be taken for 2 – 3 months, as directed by Physician.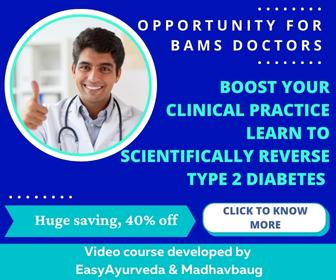 With western medicines
Seek your doctor's advice if you are taking this product along with other western (allopathic/modern) medicines. Some Ayurvedic herbs can interact with modern medicine.
If both Ayurvedic and allopathic medicines are advised together, then it is best to take allopathic medicine first, wait for 30 minutes and then, after a gap of 15 – 30 minutes, take Ayurvedic medicine or as directed by the physician.
Can this be used while taking Homeopathic medicine?
Yes. This product does not react with homeopathic medicine.
With supplements like multivitamin tablets, Omega 3 fatty acids etc?
Yes. Generally, this product goes well with most of the dietary supplements. However, if you are taking more than one product per day, please consult your doctor for an opinion.
Ingredients
Spondylon Capsules Ingredients:
Prasarani- Paederia foetida
Masha – Black gram – Vigna radiata
Sahachara – Strobilanthes ciliatus
Shatavari – Asparagus racemosus root
Devadruma – Devadaru – Himalayan cedar (bark) – Cedrus deodara
Bala – Country mallow (root) – Sida cordifolia
Rasna – Pluchea lanceolata / Vanda roxburghi
Ashwagandha – Winter cherry/ Indian Ginseng (root) – Withania somnifera (L.) Dunal.
Vidari – Pueraria tuberosa
Punarnava – Spreading Hogweed – Boerhaavia diffusa
Shatahva – Indian Dill – Anethum sowa
Gokshura – Small caltrops (whole plant) – Tribulus terrestris Linn.
Pippalimoola – Long pepper root – Piper longum
Jivanti – Leptadenia reticulata
Tilataila – Oil of Sesamum indicum
Ksheera – Cow milk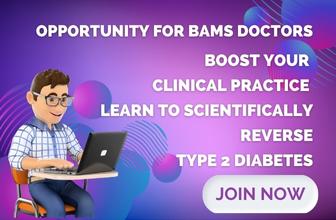 Side effects and precautions
Side effects and precautions:
This medicine has no recorded side effects.
However, it is best to take this medicine under strict medical supervision.
keep out of reach and sight of children.
Store in a cool dry place.
Shelf life, manufacturer and package
Spondylon Capsules – Expiry date: 3 years from the date of manufacture.
Contact manufacturer:
Nagarjuna Ayurvedic Group, Kalayanthani PO, Thodupuzha, Idukki District, Kerala, India – 685 588
Phone – 04862 – 2276112-114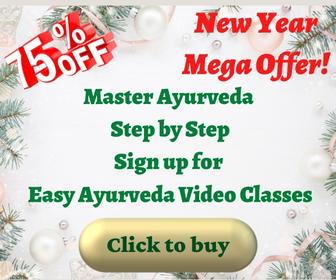 Presentation : 10 capsules