Galacto Plus Granules is a proprietary Ayurvedic medicine, manufactured by Nagarjuna Ayurvedic Group, Kerala, used in treatment to improve breast milk.
Uses
Galacto Plus Granules uses:
As per the claims of manufacturer, it is indicated in Ayurvedic treatment for Improving breast milk production in the mother. It improves content and secretion.
Effect on dosha
Effect on Tridosha – Balances Vata, Pitta and Kapha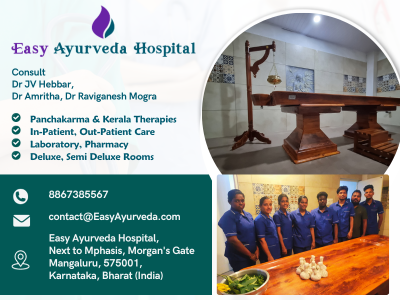 Dose and duration of use
Galacto Plus Granules Dose:
1 teaspoonful two times a day, after food or as directed by Ayurvedic doctor.
How long to take? 
It can be taken for a period of 2 – 3 months. After that, gradually decrease the dose and stop it.
With western medicines
Seek your doctor's advice if you are taking this product along with other western (allopathic/modern) medicines. Some Ayurvedic herbs can interact with modern medicine.
If both Ayurvedic and allopathic medicines are advised together, then it is best to take allopathic medicine first, wait for 30 minutes and then, after a gap of 15 – 30 minutes, take Ayurvedic medicine or as directed by the physician.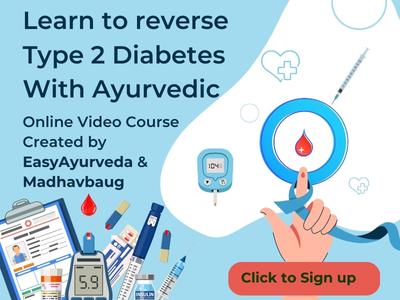 Can this be used while taking Homeopathic medicine?
Yes. This product does not react with homeopathic medicine.
With supplements like multivitamin tablets, Omega 3 fatty acids etc?
Yes. Generally, this product goes well with most of the dietary supplements. However, if you are taking more than one product per day, please consult your doctor for an opinion.
Ingredients
Galactoplus Granules Ingredients:
Contains
4.545 g of each of
Jivanti – Leptadenia reticulata – is an Ayurvedic herb used for the treatment of low breast milk production, fever, urinary infection, improving the eye vision and for nourishing the body tissues.
Shatavari – Asparagus racemosus
Ikshu – Sugarcane – Saccharum officinarum
Masha – Black gram
Mudga – Green gram
Darbha – Desmostachya bipinnata – an Ayurvedic herb used for the treatment of diarrhea, skin diseases, renal calculi, dysmenorrhea and improving breast milk during lactation.
Bimbi – Coccinia grandis / indica
Yashtimadhu – Licorice – Glycyrrhiza glabra
Bala – Country mallow (root) – Sida cordifolia
Prishniparni – Root – Uraria picta
Shalaparni – Root – Desmodium gangeticum
Brihati – Indian Nightshade (root) – Solanum indicum
Brihatibheda
Gokshura – Small caltrops (whole plant) – Tribulus terrestris
Ksheera – Cow milk – 239.493 ml
Ghrita – Cow ghee – 29.220 g
Sitha – White sugar candy – 127.272 g
Side effects and precautions
Side effects and precautions:
There are no known side effects with this medicine.
However, it is best to take this medicine under strict medical supervision.
It is not suitable for diabetic patients, since it contains sugar ingredient.
keep out of reach and sight of children.
Store in a cool dry place.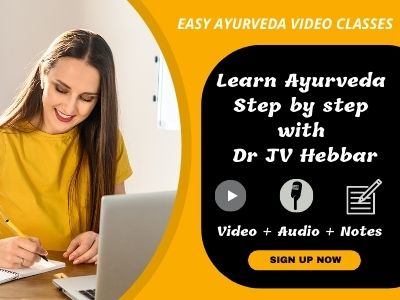 Shelf life, manufacturer and package
Expiry date: 3 years from the date of manufacture.
Contact manufacturer:
Nagarjuna Ayurvedic Group, Kalayanthani PO, Thodupuzha, Idukki District, Kerala, India – 685 588
Phone – 04862 – 2276112-114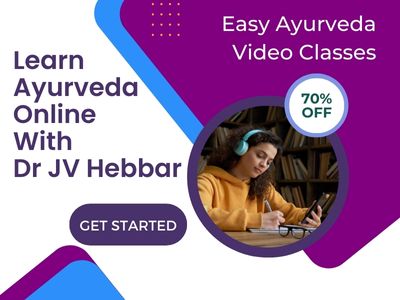 Presentation : 200 grams