Prasootikamritha Rasayanam is a proprietary Ayurvedic medicine, manufactured by Arya Vaidya Vilasiui Vaidya Sala, Calicut, used in post partum care.
Uses
Prasootikamritha Rasayanam uses:
As per the manufacturer's claims, -tt is indicated in Ayurvedic treatment of Fatigue after delivery. Restores strength and beauty.
Effect on dosha
Effect on Tridosha – Balances Vata and Pitta.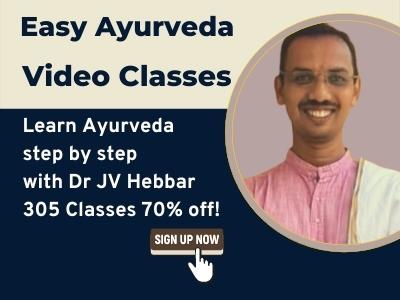 Dose and duration of use
Prasootikamritha Rasayanam Dose:
10 – 20 grams, two times a day, or as advised by physician.
How long to use?
It can be used for a period of 1-2 months, based on doctor's advice.
With western medicines
Seek your doctor's advice if you are taking this product along with other western (allopathic/modern) medicines. Some Ayurvedic herbs can interact with modern medicine.
If both Ayurvedic and allopathic medicines are advised together, then it is best to take allopathic medicine first, wait for 30 minutes and then, after a gap of 15 – 30 minutes, take Ayurvedic medicine or as directed by the physician.
Can this be used while taking Homeopathic medicine?
Yes. This product does not react with homeopathic medicine.
With supplements like multivitamin tablets, Omega 3 fatty acids etc?
Yes. Generally, this product goes well with most of the dietary supplements. However, if you are taking more than one product per day, please consult your doctor for an opinion.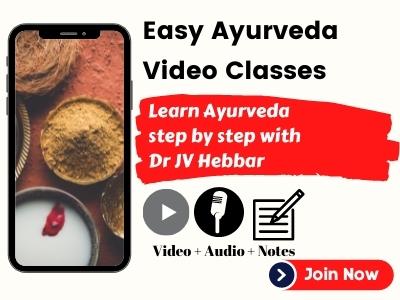 Ingredients
Prasootikamritha Rasayanam Ingredients:
Each 10 g contains
Dashamoola – 1.2 g
Soup of Masha – Black gram – Vigna radiata – 1.2 g
200 mg each of
Ikshu – Sugarcanne – Saccharum officinarum
Ghee
Amalaki – Indian gooseberry fruit – Emblica officinalis Gaertn. – 600 mg
Kushmanda – 1 g
200 g each of Shatavari – Asparagus racemosus root
Mushali – Black Musale – Curculigo orchiodes
Vidari – Pueraria tuberosa
Draksha – Raisin – Vitis vinifera
40 g each of
Lavanga – Clove – Syzygium aromaticum
Nagakeshara – Mesua ferrea
Jatiphala – Nutmeg (fruit) – Myristica fragrans
Jatamamsi – Nardostachys jatamansi
Shati – Curcuma zeodaria / Hedychium spicatum
Chegazhi
Kushta – Saussurea lappa
Musta – Nut grass (root) – Cyperus rotundus
Pippali – Long pepper fruit – Piper longum
Cherupanchamoola
Yashtimadhu – Licorice – Glycyrrhiza glabra
Shuddha Shilajatu – Asphaltum punjabinum
Padmaka – Wild Himalayan Cherry – Prunus cerasoides
Chandana – Sandalwood – Santalum album
Thakaram – Tagara – Indian valerian (root) – Valeriana wallichi
Devadaru – Himalayan cedar (bark) – Cedrus deodara
Jiraka – Cumin – Cuminum cyminum
Atmagupta – Velvet Bean (seed) – Mucuna pruriens
Guduchi – Indian Tinospora (stem) – Tinospora cordifolia
2 g each of
Kalkkandam
Jaggery
Side effects and precautions
Side effects and precautions:
It is better to take this medicine only under medical supervision.
It is not suitable for diabetic patients.
Over-dosage or taking medicine for a longer period of time, slight burning sensation in stomach.
keep out of reach and sight of children.Store in a cool dry place.
Take this medicine only till the prescribed time, in the prescribed dose only.
Shelf life, manufacturer and package
Expiry date: 3 years from the date of manufacture.
Contact manufacturer:
Arya Vaidya Vilasiui Vaidya Sala, N.V Road, Kakkodi, Calicut – 673 611, Kerala , India
Telephone: +(91)-(495)-3959902, +(91)-(495)-3959904, +(91)-(495)-2720409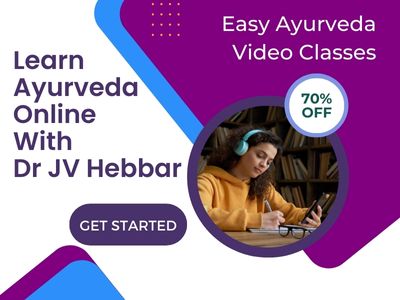 Presentation : 500 grams