Memorex Tablets is a proprietary Ayurvedic medicine, manufactured by Baidyanath Ayurved Bhawan. It is used in the treatment of stress and fatigue.
Uses
Memorex Tablets uses:
As per the claims of manufacturer, it is indicated in Ayurvedic treatment of Mental fatigue and stress.
Effect on dosha
Effect on Tridosha – Balances Vata and Pitta.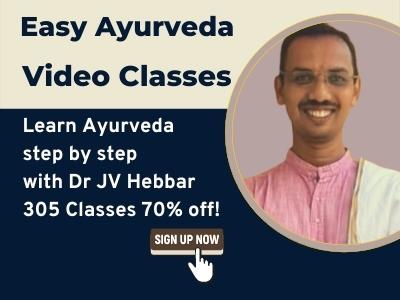 Dose and duration of use
Memorex Tablets Dose:
Adults – 1 – 2 tablets, two times a day or three times a day
Children: 1 tablet, two times a day, or as directed by Physician.
How long to take?
It can be taken for up to 2 – 4 weeks, based on doctor's advice.
Ingredients
Memorex Tablets Ingredients:
Each capsule contains
Canscora decusset – 125 mg
Heteroprestis monneira – 125 mg
Ashwagandha – Winter cherry/ Indian Ginseng (root) – Withania somnifera (L.) Dunal. – 100 mg
Sarpagandha – Rauvolfia serpentina – 25 mg
Jati – Nutmeg – Myristica fragrans – 25 mg
Rasasindhura – A compound of Purified Mercury and Sulphur – 10 mg
Pravala Bhasma – Bhasma (Calx) of Coral – 5 mg
Diet To Follow
Have more of Ghee, coconut oil, Sunflower seed, almond, taro root, flaxseed oil, soyabean, pistachio,
Broccoli, carrots, chard, nuts, papaya, pumpkin, red peppers
Flax seeds, walnut, tofu, brussel sprout, cauliflower, winter squash, fish oil, egg oil, krill oil, chia seeds, camelia are fine to take.
Diet To avoid:
There are no diet restrictions. Please avoid all types of junk foods, excessive non veg foods, try to avoid or limit alcohol and smoking. Avoid aerated drinks.
Please prefer homemade food wherever possible.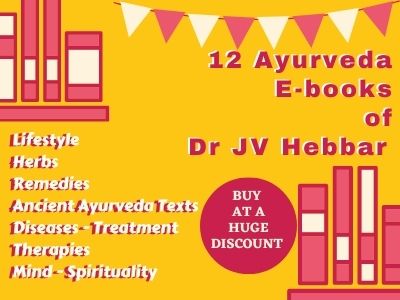 Side effects and precautions
Side effects and precautions:

There are no recorded side effects with this medicine.
It should be taken under strict medical supervision. Take this medicine only if your Ayurveda doctor has prescribed it to you.
Store in a cool dry place, in an air tight container, away from direct sunlight.
Use this medicine only till the prescribed time and in the prescribed dose only.
Seek your doctor's advice for its usage during pregnancy, lactation and in children.
Over-dosage may cause gastritis, heart burn symptoms in people with sensitive stomach.
Keep out of reach and sight of children.
Shelf life, manufacturer and package
Expiry date: 5 years from the date of manufacture.
Contact manufacturer:
Shree Baidyanath Ayurved Bhawan Pvt. Ltd, B-6/5, Local Shopping Centre, Near HDFC Bank, Safdurgunj Enclave
New Delhi – 110029, Telephone: +91 011 – 26173186, 26713098, 26713270
e-mail: [email protected]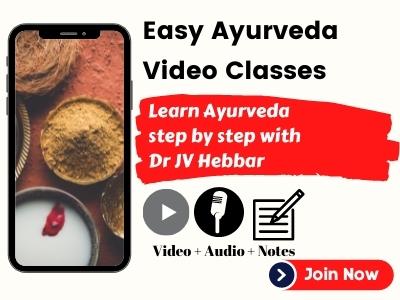 Presentation: 50 tablets in a jar.