Kesakamalam Hair Oil is a proprietary Ayurvedic medicine, manufactured by Mukthi Pharma, Trivendrum. It is used in the treatment of Hair fall, dandruff, etc.
Uses
Kesakamalam Hair Oil uses:
As per the claims of manufacturer, it is indicated in Ayurvedic treatment of Hair fall, dandruff, Headache, graying of hairs.
Effect on dosha
Effect on Tridosha – Balances Vata and Pitta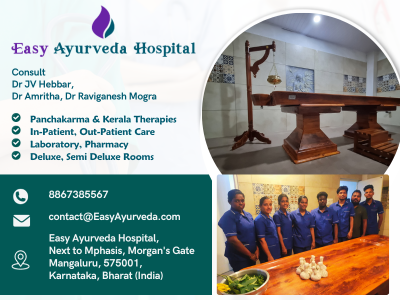 Usage and duration of use
Kesakamalam Hair Oil- how to use:
Apply on scalp and hair, leave for 30 minutes before bath.
How to wash off the hair oil?
Wait for at least 30 minutes before washing hair. Longer the delay, better (except for very oily hairs). It is best to use herbal hair wash powders to wash off the hair oil. One or two rounds of wash with hair wash powder will get rid off oil from hair. It is very fine, even if some amount of oiliness remains on the hair.
Traditional treatises mention cold water to wash hair and face. (Reference: Ashtanga Sangraha, Sutrasthana, Dinacharya chapter). But to wash oily hair, lukewarm water can also be used. Avoid very hot water for hair wash.
How long to use?
It can be used for a long period of time, based on doctor's advice.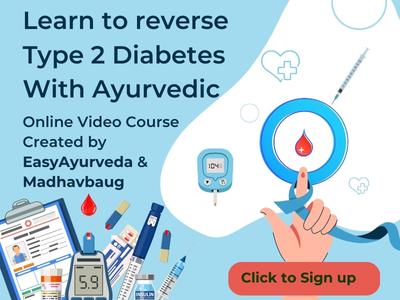 Ingredients
Kesakamalam Hair Oil Ingredients:
Each 100 ml is prepared from juices of
Neelini – Indigofera tinctorea – 50 ml
Bhringaraja – Eclipta alba – 50 ml
Cardiospermum halicacabum – 50 ml
Bilva – Bael (root) – Aegle marmelos – 50 ml
Guduchi – Indian Tinospora (stem) – Tinospora cordifolia – 50 ml
Kumari – Aloe vera – 50 ml
Moniera cuneifolia – 50 ml
Amalaki – Indian gooseberry fruit – Emblica officinalis Gaertn. – 50 ml
Yashti – Licorice – Glycyrrhiza glabra – 1.785 g
Tila – Sesamum indicum – 1.785 g
Gunja -Abrus precatorius – 1.785 g
Lead sulphide – 1.785 g
Coconut oil – 100 ml
Side effects and precautions
Side effects and precautions:
There are no side effects with this medicine on external application.However, it is best to use this medicine under medical supervision.
Accidental oral intake may cause toxic side effects.
Special care is required while prescribing this medicine to children, pregnant and lactating mothers.
Exposure to eyes may cause burning sensation. In such a case, wash thoroughly with cold water.
Store in a cool dry place.
Keep out of reach and sight of children.
Shelf life, manufacturer and package
Expiry date: 3 years from the date of manufacture.
Contact manufacturer:
Mukthi Pharma, Chambakada Junction, Near Passport Office, Kaithamukku, Trivandrum, Kerala, 695 024, India
Telephone: +91 471 3210027, 471 2573166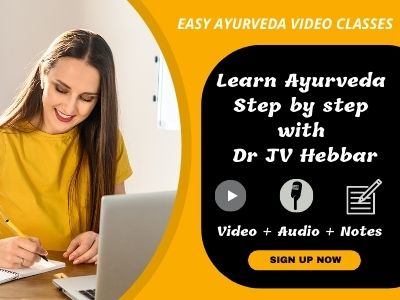 Presentation : 100 ml
During pregnancy, lactation
If you were using this oil before pregnancy without any allergic reaction, you can continue using this oil even during pregnancy.
If you have not used this product before and wish to use it during pregnancy, better to consult a doctor because it can cause skin allergy in some rare cases.
It is generally considered as safe to use during lactation, however consult your doctor for the right advice.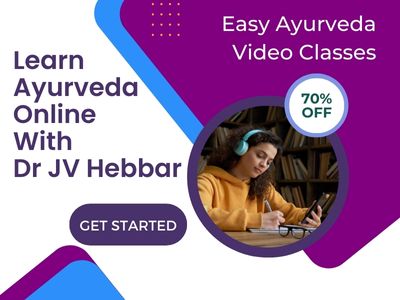 Can this product be applied after steam therapy?
No. Oil is best applied before steam therapy. This is as per basic Ayurvedic principles.