Raja Malt Granules is a proprietary Ayurvedic medicine, manufactured by Shankar Pharmacy, Ernakulam, Kerala. It is used in the aphrodisiac treatment.
Uses and effect on dosha
Raja Malt Granules uses: It is indicated in Ayurvedic treatment pertaining to men's health. It also acts as nervine tonic, relieves tiredness, exhaustion and improves strength.
It is packed with natural power of Ashwagandha, Shilajit and Mushli.
Effect on Tridosha – Balances Vata and Pitta.
>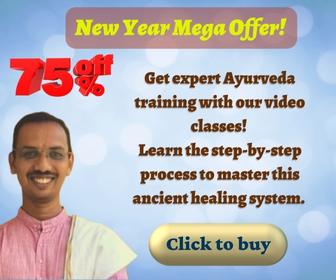 Dose and duration of use
Rajamalt Granules Dose: 1 – 2 teaspoon once or twice a day, before or after food with milk / water, or as directed by physician.
How long to take? It can be taken for upto 1 – 2 month, based on doctor's advice.
With western medicines
Seek your doctor's advice if you are taking this product along with other western (allopathic/modern) medicines. Some Ayurvedic herbs can interact with modern medicine.
If both Ayurvedic and allopathic medicines are advised together, then it is best to take allopathic medicine first, wait for 30 minutes and then, after a gap of 15 – 30 minutes, take Ayurvedic medicine or as directed by the physician.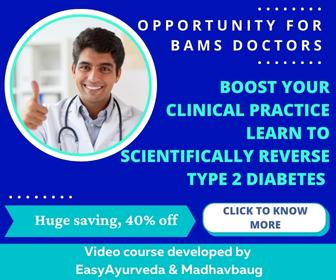 Can this be used while taking Homeopathic medicine?
Yes. This product does not react with homeopathic medicine.
With supplements like multivitamin tablets, Omega 3 fatty acids etc?
Yes. Generally, this product goes well with most of the dietary supplements. However, if you are taking more than one product per day, please consult your doctor for an opinion.
Ingredients
Rajamalt GranulesIngredients:
Ashwagandha – Winter cherry/ Indian Ginseng (root) – Withania somnifera (L.) Dunal.
Mushali – Black Musale – Curculigo orchiodes
Yashtimadhu – Licorice – Glycyrrhiza glabra
Shuddha Shilajit – Asphaltum punjabinum
Abhraka Bhasma – Purified and processed Mica
Side effects
Side effect:
People with diabetes, should opt for sugarless Rajamalt.
Children, Pregnant and lactating mothers should take this product only under medical supervision.
keep out of reach and sight of children.
Over-dosage or taking medicine for a longer period of time, than prescribed may cause toxic effects because it contains metallic ingredients (Abhraka Bhasma).
Store in a cool dry place.
Take this medicine only till the prescribed time, in the prescribed dose only.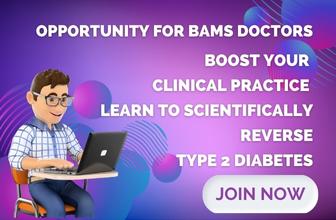 Shelf life, package and manufacturer
Expiry date: 3 years from the date of manufacture.
Presentation : 200 g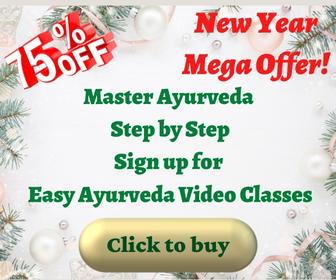 Contact manufacturer:
Shankar Pharmacy, Manjummel P.O., Ernakulam District, Kerala, India, 683 501
Email – [email protected]