Janodine Syrup is a proprietary Ayurvedic medicine, used in the treatment of gastric complaints. It is manufactured by Sri Jain Ayurvedic Pharmacy, Hyderabad, AP, India.
Uses and effect on dosha
Janodine Syrup uses: It is indicated in Ayurvedic treatment of loss of appetite, Flatulance.
Effect on Tridosha – It balances Pitta and Vata.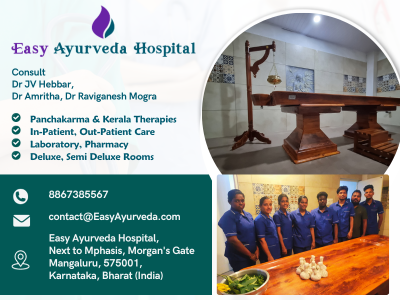 Dose and duration of use
Janodine Syrup Dosage: Adults :2-3 tablespoonful, twice a day before meal, children :1/2 teaspoonful, twice a day. It may be used before or after food, based on doctor's advice.
How long to take? It can be taken for upto 1- 2 months, based on doctor's advice.
With western medicines
Seek your doctor's advice if you are taking this product along with other western (allopathic/modern) medicines. Some Ayurvedic herbs can interact with modern medicine.
If both Ayurvedic and allopathic medicines are advised together, then it is best to take allopathic medicine first, wait for 30 minutes and then, after a gap of 15 – 30 minutes, take Ayurvedic medicine or as directed by the physician.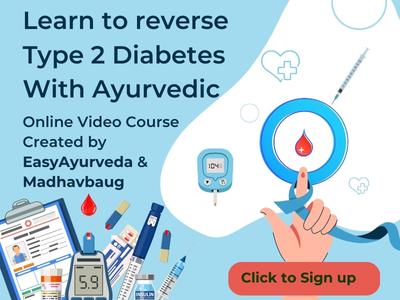 Can this be used while taking Homeopathic medicine?
Yes. This product does not react with homeopathic medicine.
With supplements like multivitamin tablets, Omega 3 fatty acids etc?
Yes. Generally, this product goes well with most of the dietary supplements. However, if you are taking more than one product per day, please consult your doctor for an opinion.
Ingredients
Ingredients:
Draksha – Raisin – Vitis vinifera
Kharjura – Dates – Phoenix dactylifera
Manjishta – Indian Madder (root) – Rubia cordifolia
Ashwagandha – Winter cherry/ Indian Ginseng (root) – Withania somnifera (L.) Dunal.
Shatavari – Asparagus racemosus root
Bhringaraja – Eclipta alba
Vidari – Pueraria tuberosa
Ajwain
Jeera – Cumin seed
Shunti – Ginger Rhizome – Zingiber officinalis
Maricha – Black pepper – Piper nigrum
Punarnava – Spreading Hogweed – Boerhaavia diffusa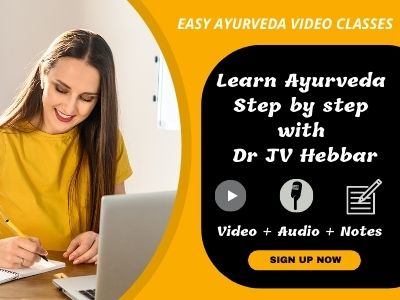 Side effects and manufacturer
Side effects and precautions: There are no known side effects with this medicine. However, it is best to take this medicine under medical supervision only.
Seek your doctor's advice if you are diabetic. In diabetic patients, only if the blood sugar is under good control, then this medicine can be given.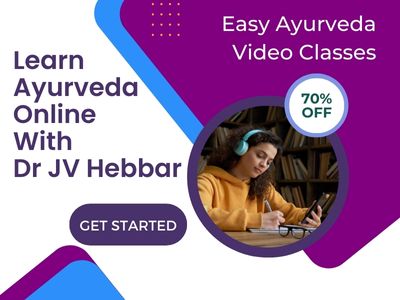 Contact manufacturer:
15-9-472, Siddiamber Bazar
Hyderabad – 500012
Andhra Pradesh, India
Phone : +90 40 24360786
Mobile : +91 98857 32233
Email : [email protected]