Shir Shuladi Vajra Ras is an Ayurvedic medicine in tablet form, used in the treatment of headache. This medicine contains should only be taken under strict medical supervision. This medicine is most commonly used in north Indian Ayurvedic practice.
Uses and effect on dosha
Shir Shuladi Vajra Ras Uses: It is used in the Ayurvedic treatment of headache, migraine, tension headache, vascular headache
Hormonal migraine
Effect on Tridosha – Balances Vata, Pitta Kapha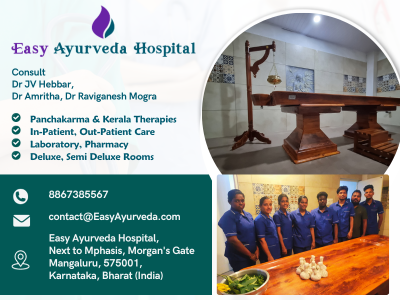 Dose and duration of use
Shira Shuladi Vajra Ras dosage:
125 – 250 mg once or twice a day, before or after food or as directed by Ayurvedic doctor. It is advised along with goat milk, honey or water.
How long to use:
Usually it is advised for a period of 2 months time. After this, the dose is gradually decreased and then stopped.
With western medicines
Seek your doctor's advice if you are taking this product along with other western (allopathic/modern) medicines. Some Ayurvedic herbs can interact with modern medicine.
If both Ayurvedic and allopathic medicines are advised together, then it is best to take allopathic medicine first, wait for 30 minutes and then, after a gap of 15 – 30 minutes, take Ayurvedic medicine or as directed by the physician.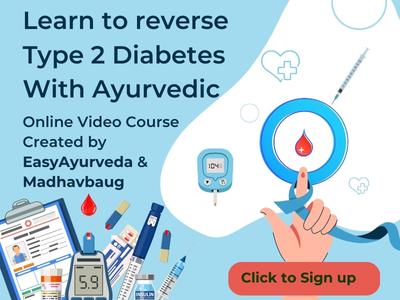 Can this medicine be stopped suddenly or should be done gradually?
Any Ayurvedic medicine which, if prescribed for a longer period of time of more than 2 months, should be stopped gradually. For example, if it is advised 2 tablets per day, then reduce the dose to 1 tablet per day, then half a tablet per day, then stop. Your doctor will be the best judge to make this decision.
Can this be used while taking Homeopathic medicine?
Yes. This product does not react with homeopathic medicine.
With supplements like multivitamin tablets, Omega 3 fatty acids etc?
Yes. Generally, this product goes well with most of the dietary supplements. However, if you are taking more than one product per day, please consult your doctor for an opinion.
Ingredients
Shir Shuladi Vajra Ras ingredients, how to make:
Shuddha Parada – Purified and processed Mercury – 48 g
Shuddha Gandhaka – Purified and processed Sulphur – 48 g
Loha Bhasma – Bhasma (Calx) of Iron – 48 g
Tamra Bhasma – Bhasma (calx) of Copper – 48 g
Guggulu – Indian Bedellium (resin) – Commiphora mukul – 192 g
Triphala – Terminalia chebula (Haritaki), Terminalia bellirica (Vibhitaki) & Phyllanthus emblica (Amla) – 96 g
12 g of each fine powder of
Kushta – Saussurea lappa
Yashtimadhu – Licorice – Glycyrrhiza glabra
Kana – Long pepper (fruit) – Piper longum
Shunti – Ginger (rhizome) – Zingiber officinalis
Gokshura – Small caltrops (whole plant) – Tribulus terrestris
Vidanga – False black pepper (fruit) – Embelia ribes
Bilva – Bael (root) – Aegle marmelos
Agnimantha – Premna corymbosa / mucronata Root
Shyonaka – Oroxylum indicum
Gambhari – Coomb teak (root) – Gmelina arborea
Patala – Trumpet (root) – Sterospermum suaveolens
Shalaparni – Root – Desmodium gangeticum
Prishniparni – Root – Uraria picta
Brihati – Indian Nightshade (root) – Solanum indicum
Kantakari – Yellow berried night shade (whole plant) – Solanum xanthocarpum
Gokshura – Small caltrops (whole plant) – Tribulus terrestris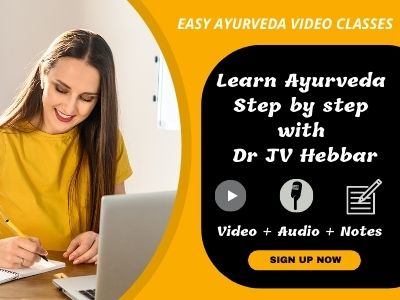 Decoction of Dashamoola – quantity sufficient for grinding
Ghrita – cow ghee – quantity sufficient for grinding
Reference, manufacturer and side effects
Reference: Bhaishaj Ratnavali Shirorogadhikara – 140 – 144
Manufacturer: Baidyanath, Shree Dhootapapeshwar Ltd, Krishna Gopal Ayurved Bhavan, Vyas Pharmaceuticals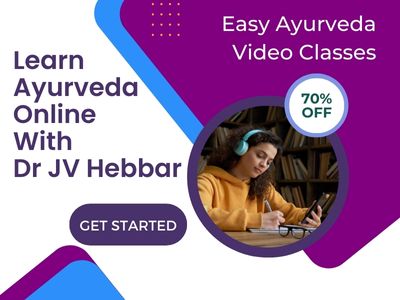 Shir Shuladi Vajra Rasa side effects:
There are no recorded side effects with this medicine.
It should be taken under strict medical supervision. Take this medicine only if your Ayurveda doctor has prescribed it to you.
Store in a cool dry place, in an air tight container, away from direct sunlight.
Use this medicine only till the prescribed time and in the prescribed dose only.
Seek your doctor's advice for its usage during pregnancy, lactation and in children.
Keep out of reach and sight of children.