Shothari mandur is an Ayurvedic medicine in tablet form, used in the treatment of edema and inflammatory conditions. The Calx prepared with Iron oxide, also called as Mandura is the main ingredient of this medicine.
Uses and effect on dosha
Shothari Mandur uses: It is useful in treating all types of swelling, edema and inflammation.
It is a good source of Iron.
While taking this medicine, it is advised to avoid excessively hot and pungent food articles.
Injury with bleeding – In any case of injury with bleeding, Shothari Manduram is advised. It helps to relieve inflammation quickly. The natural Iron also helps to make up for the loss of blood, speedily.
>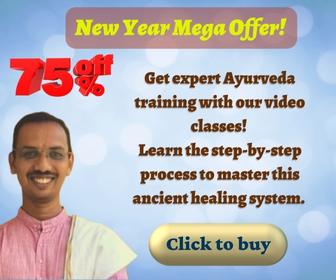 Effect on Tridosha – Balances Pitta and Vata.
Dose and duration of use
Shothari Mandura Gud Dosage:
250 – 500 mg tablets – 1 – 2 tablets, once or twice daily, before or after food, or as directed by Ayurvedic doctor.
How long to use: It can be used upto 2 – 3 month, based on doctor's advice.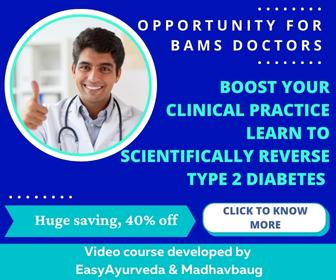 With western medicines
Seek your doctor's advice if you are taking this product along with other western (allopathic/modern) medicines. Some Ayurvedic herbs can interact with modern medicine.
If both Ayurvedic and allopathic medicines are advised together, then it is best to take allopathic medicine first, wait for 30 minutes and then, after a gap of 15 – 30 minutes, take Ayurvedic medicine or as directed by the physician.
Can this be used while taking Homeopathic medicine?
Yes. This product does not react with homeopathic medicine.
With supplements like multivitamin tablets, Omega 3 fatty acids etc?
Yes. Generally, this product goes well with most of the dietary supplements. However, if you are taking more than one product per day, please consult your doctor for an opinion.
Ingredients
Shothari Mandura Gud Ingredients, How To make?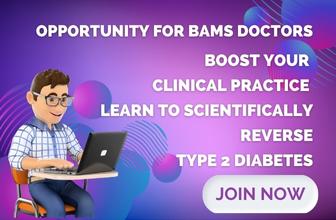 Mandura Bhasma – Iron Oxide Calx – 336 g
Juice extract of Nirgundi – Vitex negundo – quantity sufficient for grinding.
Juice extract of Manakanda – Alocasia indica – quantity sufficient for grinding.
Juice extract of Ardraka – Ginger Rhizome – Zingiber officinalis – quantity sufficient for grinding.
Gomutra – Cow urine 2.688 liters
24 g fine powder of each of
Haritaki – Chebulic Myrobalan fruit rind – Terminalia chebula
Vibhitaki – Belliric Myrobalan fruit rind – Terminalia bellirica
Amalaki – Indian gooseberry fruit – Emblica officinalis Gaertn.
Shunti – Ginger Rhizome – Zingiber officinalis
Maricha – Black pepper – Piper nigrum
Pippali – Long pepper fruit – Piper longum
Chavya – Java Long Pepper – Piper chaba
Madhu – 96 ml
First, the Iron oxide calx is ground with the juice extracts, it is added with cow urine, heated, then rest of the powder ingredients are added. At the end, honey is added.
Reference, manufacturer and shelf life
Reference: Bhaishajya Ratnavali Shotha Rogadhikara 46 -48
Manufacturer: Baidyanath
Expiry date: 5 years, from the date of manufacture.
Side effects
Shothari Mandoor Gud Side effects: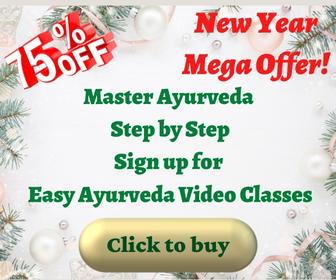 It is best to take this medicine only under medical supervision, especially for children, pregnant and lactating mothers.
Take this medicine only in prescribed dosage for particular time period only.
Store in a cool dry place. Keep out of reach and sight of children.