Shweta Malaham is an Ayurvedic medicine. It is an ointment used in the treatment of burn wounds, injuries and non healing wounds.
Uses and effect on dosha
Shveta Malaham Uses: It is used in the treatment of burn injuries, non healing wounds and abscess.
Effect on Tridosha – Balances Pitta and Kapha.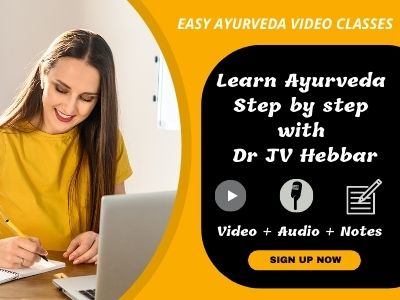 Usage and duration of use
Shveta malham – how to use: It is used for external application .
How long to use: It can be used upto 1 – 2 months based on doctor's prescription.
Ingredients
Shweta malaham ingredients, how to make:
Tila taila – Sesame oil – Oil of Sesamum indicum – 192 ml
Rala Churna – Shorea robusta – 48 g
Tuttha – Purified Blue Vitriole – Copper Sulphate – 3g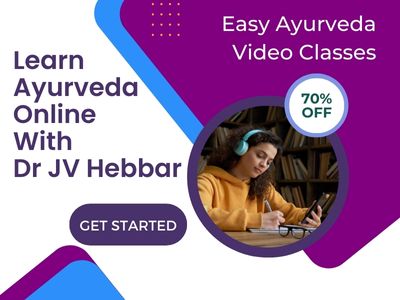 Reference and side effects
Reference: Siddhayoga Sangraha, Vrana Rogadhikara, AFI, Vol. II, 9:5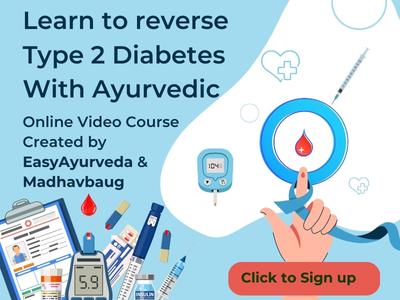 Shweta Malham side effects: There are no known side effect of this medicine, on external application.