Asthi Sandhanak Lep is an Ayurvedic medicine. It is an herbal paste, used to apply externally to heal fractures and dislocations.
Uses
 It quickens healing of fractures and calcification of bones. It helps to reduce pain and inflammation.
Effect on Tridosha – Balances Vata and Pitta.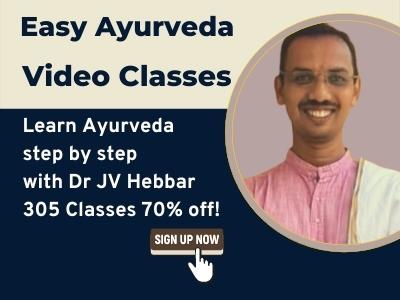 Asthi Sandhanak Lepa – how to use: It is used for external application.
How long to use: It can be used upto 1 – 2 months based on doctor's prescription.
Method Of Applicaton
It is added with a little amount of water, made into paste and applied over affected area, left till dryness, for 10-15 minutes and then can be washed off with water.
Side Effects
 There are no known side effect of this oil on external application.
Contents
Asthi Sandhanaka Lepa ingredients, how to make:
120 g of each of
Kumari – Aloe vera
Bola – Commiphora myrrha
Kunduru – Boswellia serrata
Gundra – Cyperus rotundus
Usarerevand
Medasaka – Litsea chinensis Lam.
Swarjika Kshara
Lodhra – Lodh tree (bark) – Symplocos racemosa
Mayaphala – Quercus infectoria
Sphatika – Purified and processed Alum
Amragandhi Haridra – Curcuma amada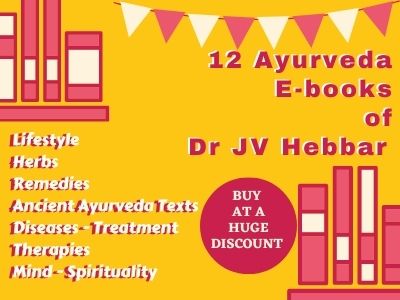 Reference and Shelf Life
Reference: Rasatantra Sara, AFI, Vol. II, 9:1
Shelf life: 3 years from the date of manufacture.
Manufacturer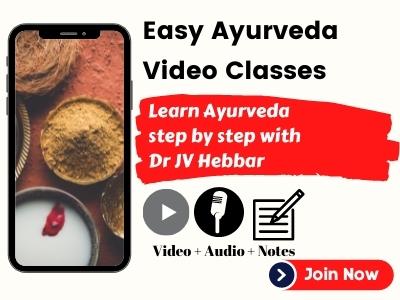 Ayursun Pharma