Maha Laxadi Tail is an Ayurvedic medicine. It is an herbal oil, used in the treatment of low back ache, spondylosis, pruritis, chronic fever etc.
Benefits
Maha Laxadi Tail Uses:
It is used in the treatment of low back ache, sciatica, spondylosis, cough, cold, fever, rhinitis, itching, bad odour, etc.
Good for body development and blood improvement in children and elders.
Effect on Tridosha – Balances Vata and kapha.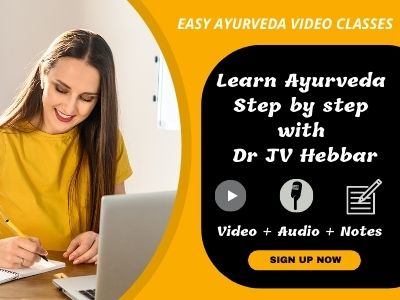 Maha Lakshadi Taila – how to use: It is used for external application, oral administration, Basti treatment (enema) etc, based on Ayurvedic doctor's advice.
May be applied over head and body.
How long to use: It can be used upto 1 – 2 mont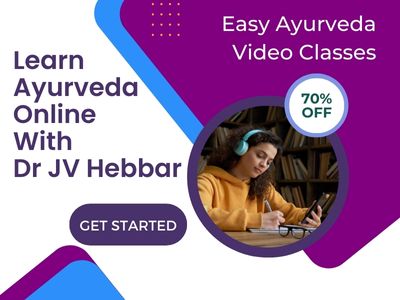 hs based on doctor's prescription.
Application on feet
Oil application over feet
Precaution if you apply this oil over feet:
If you apply this oil on feet, make sure to wash off thoroughly with water or wipe off with cloth. The oil can make you slippery while walking.
After applying, make sure there are no oil spills on the floor. This can make the floor slippery.
Side Effects
There are no known side effect of this oil on external application.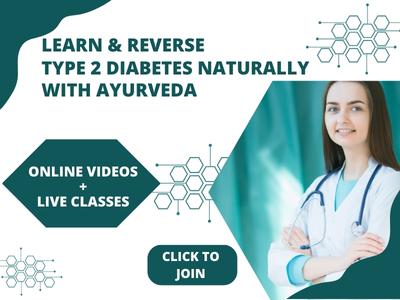 Contents
Maha Lakshadi Oil ingredients, how to make:
Laksharasa – Laccifer lacca – 3.072 liters
Taila – Oil of Sesamum indicum – 768 ml
Mastu – Supernatent liquid of curds – 3.072 liters
Paste prepared from 24 g of each of
Shatapushpa – Indian Dill – Anethum sowa
Haridra – Turmeric rhizome – Curcuma longa
Murva – Marsdenia tenacissima
Kushta – Saussurea lappa
Harenuka – Vitex agnus-castus
Katuki – Picrorhiza kurroa
Madhuka – Licorice – Glycyrrhiza glabra
Rasna – Pluchea lanceolata / Vanda roxburghi
Ashwagandha – Winter cherry/ Indian Ginseng (root) – Withania somnifera (L.) Dunal.
Daru – Himalayan cedar (bark) – Cedrus deodara
Musta – Nut grass (root) – Cyperus rotundus
Chandana – Sandalwood – Santalum album
All the ingredients are mixed and boiled till total moisture is lost from the oil, filtered.
Reference
Ayurveda Sara Sangraha Jwaradhikara Page – 439, AFI Vol. II 8:12, Sahasrayogam.
Shelf Life and Manufacturers
Shelf life: 3 years from the date of manufacture.
Manufacturer: Dabur
During pregnancy, lactation
If you were using this oil before pregnancy without any allergic reaction, you can continue using this oil even during pregnancy.
If you have not used this product before and wish to use it during pregnancy, better to consult a doctor because it can cause skin allergy in some rare cases.
It is generally considered as safe to use during lactation, however consult your doctor for the right advice.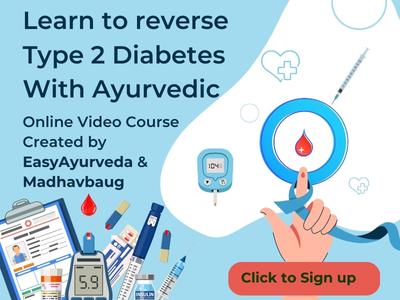 Can this product be applied after steam therapy?
No. Oil is best applied before steam therapy. This is as per basic Ayurvedic principles.