Lavangadi Churna is an Ayurvedic medicine in herbal powder form. It is used in treatment of diarrhoea, bloating, abdominal pain etc.
Benefits
Lavangadi Churna uses:
It is used in treatment of diarrhoea, dysentery, ulcerative colitis, bloating and abdominal colic.
It is used in fever and indigestion.
Effect on Tridosha – Balances Vata and Pitta.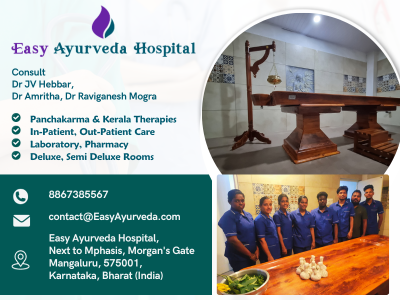 Dosage
3 grams, once or twice a day before or after food or as directed by Ayurvedic doctor.It is traditionally given along with goat milk.
How long to take?
This medicine can be safely taken for a period of upto 2-4 months.
With western medicines
Seek your doctor's advice if you are taking this product along with other western (allopathic/modern) medicines. Some Ayurvedic herbs can interact with modern medicine.
If both Ayurvedic and allopathic medicines are advised together, then it is best to take allopathic medicine first, wait for 30 minutes and then, after a gap of 15 – 30 minutes, take Ayurvedic medicine or as directed by the physician.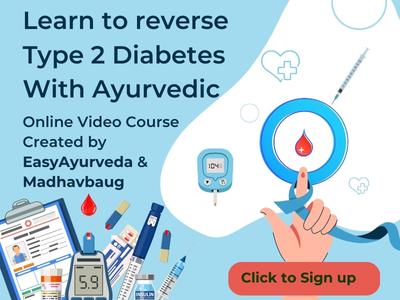 Can this be used while taking Homeopathic medicine?
Yes. This product does not react with homeopathic medicine.
With supplements like multivitamin tablets, Omega 3 fatty acids etc?
Yes. Generally, this product goes well with most of the dietary supplements. However, if you are taking more than one product per day, please consult your doctor for an opinion.
Side Effects
Lavangadi Choorna Side Effects:
Self medication with this medicine is strictly not recommended. Take this only under strict medical supervision.
Take this medicine in precise dose and for limited period of time, as advised by doctor.
Diabetic, hypertensive patients, cardiac patients, obese people, pregnant ladies, lactating mothers and children should take this medicine strictly under medical supervision.
Over-dosage may cause constipation.
Keep out of reach and sight of children. Store in a dry cool place.
Contents
Lavangadi Choorna ingredients and how to make?
10 g fine powder of
Lavanga – Clove – Syzygium aromaticum
Tankana Bhasma – Borax
Musta – Nut grass (root) – Cyperus rotundus
Dhataki – Fire flame bush (flower) – Woodfordia fruticosa
Bilva – Bael (root) – Aegle marmelos
Dhanyaka – Coriander – Coriandrum sativum
Sarja – Copal Tree (resin) – Vateria indica
Jatiphala – Nutmeg (fruit) – Myristica fragrans
Shatahva – Indian Dill (fruit) 0 Anethum sowa / Peucedanum graveolens
Jiraka – Cumin seed – Cuminum cyminum
Saindhava – Rock Salt
Mocharasa – Extract of Bombax malabaricum
Utpala – Nymphaea stellata
Rasanjana – Aqueous extract of Berberis aristata
Abhraka Bhasma – Bhasma (calx) of Mica
Vanga Bhasma – Bhasma of Tin
Lajjalu – Touch me not plant – Mimosa pudica
Rakta Chandana – Red Sandalwood – Pterocarpus santalinus
Chavya – Piper retrofractum
Ativisha – Aconitum heterophyllum
Shrungi – Colocynth (dried pulp) – Citrulus colocynthis
Khadira – Black catechu (heart wood extract) – Acacia catechu
Balaka – Pavonia odorata
Bhringaraja – Eclipta alba – juice extract – quantity sufficient.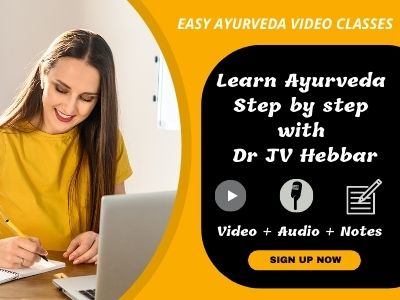 Reference and Shelf Life
Reference: Bhaishaj Ratnavali Striroga Adhikara 306 – 310, Gulma chikitsa 56
Shelf life: Two years from the date of manufacturing. If you have opened the seal of the container, better to finish the medicine within 2 – 3 months.
Manufacturers
BV Pundit, Baidyanath, Dabur
Difference between Lavanabhaskara and Lavangadi Churna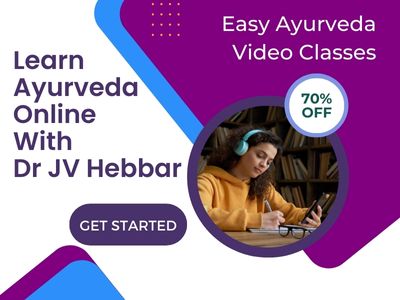 Lavangadi is used in treating diarrhoea, dysentery, ulcerative colitis, bloating and abdominal colic, fever and indigestion.
Lavanabhaskar is used for treating abdominal bloating, gas problem, spleen diseases, hemorrhoids, constipation, fistula, abdominal pain, indigestion, respiratory conditions, cough, cold. Read more about Lavanabhaskara churna here
Shloka (Sanskrit Verse)