Nardiya Laxmi Vilas Ras is an Ayurvedic medicine in tablet or powder form. It is used in the treatment of high blood pressure, chronic skin diseases, diabetes, etc. This medicine contains strychnine and cannabis, hence should only be taken under strict medical supervision.
 Uses
It is used in the treatment of chronic skin diseases, diabetes, urinary tract disorders, sinuses, non healing wounds, fistula, obesity, rheumatoid arthritis, ascites, headache, gynaecological disorders, diseases of ear, nose, throat and eyes.
It is used as a natural aphrodisiac.
It is used in the treatment of migraine and vertigo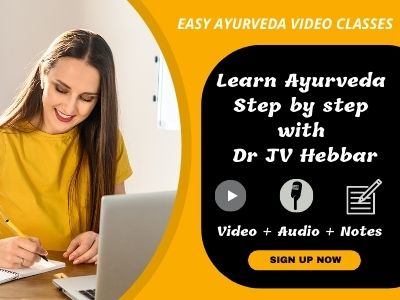 Effect on Tridosha – Balances Vata, Pitta and Kapha.
Dosage
250 mg once in the morning, before or after food or as directed by Ayurvedic doctor. It is traditionally administered along with buttermilk, meat, milk, curds, alcohol (Sura) and fruit juices.
How long to use: It can be used upto 1 – 2 months based on doctor's prescription.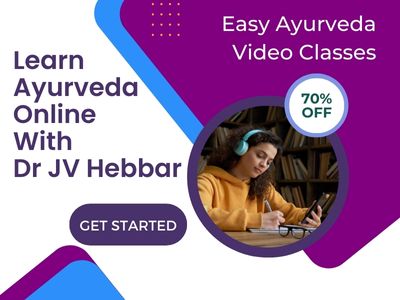 With western medicines
Seek your doctor's advice if you are taking this product along with other western (allopathic/modern) medicines. Some Ayurvedic herbs can interact with modern medicine.
If both Ayurvedic and allopathic medicines are advised together, then it is best to take allopathic medicine first, wait for 30 minutes and then, after a gap of 15 – 30 minutes, take Ayurvedic medicine or as directed by the physician.
Can this be used while taking Homeopathic medicine?
Yes. This product does not react with homeopathic medicine.
With supplements like multivitamin tablets, Omega 3 fatty acids etc?
Yes. Generally, this product goes well with most of the dietary supplements. However, if you are taking more than one product per day, please consult your doctor for an opinion.
Side Effects

Self medication with this medicine may prove to be dangerous.
Take this medicine in precise dose and for limited period of time, as advised by doctor.
Over-dosage may cause sever poisonous effect.
It is best avoided in pregnancy, lactation and in children.
Keep out of reach and sight of children. Store in a dry cool place.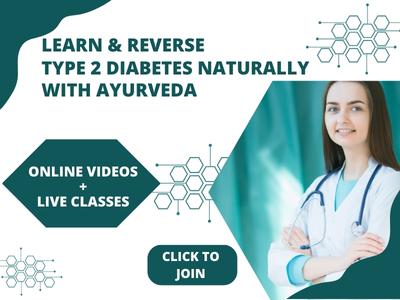 Contents
Nardiya Laxmi Vilas Rasa ingredients, how to make:
10 g fine powder of each of
Abhraka Bhasma – Purified and processed Mica
Shuddha Parada – Herbal purified Mercury
Shuddha Gandhaka – Herbal purified Sulphur
Karpoora – Camphor – Cinnamomum camphora
Jatiphala – Nutmeg (fruit) – Myristica fragrans
Jatikosha – Nutmeg
Vriddhadaru – Argyrea speciosa
Dhattura – Datura metel
Bhanga – Cannabis sativa
Vidari – Pueraria tuberosa
Shatavari – Asparagus racemosus root
Nagabala – Grewia populifolia
Atibala – Abutilon indicum
Gokshura – Small caltrops (whole plant) – Tribulus terrestris Linn.
Nichula – Strychnos nux vomica
Nagavalli – Piper betel – juice extract – quantity sufficient.
Fine powder ingredients are triturated with each liquid for three days, paste is prepared, and tablets are made.
Reference and Manufacturers
Bhaishajya Ratnavali Jwara Chikitsa 1223-1235
Manufacturers: Dabur, Baidyanath

Expiry Date
3 years from the date of manufacture.
How long does it take to start showing results?
Depends on the dosage and other products suggested with this. Usually 1 – 2 weeks time.
Can this product be taken along with Allopathic medicines (English medicines)?
It may react with some medicines. Consult your doctor for the right advice. When English and Ayurvedic medicines are advised together, it is best to take English medicine first, give a gap of half an hour and then take Ayurvedic medicines.
Can it be used in people with diabetes?
Yes. But an eye should be kept on the blood sugar level. Your doctor should help you in this regard. This product can reduce blood sugar levels.
It is sold in plastic bottles. Is it fine?
If the quality of the bottle material is very good, it should not be problem, if stored for a short period of time.
Can this be taken without consulting a doctor?
No.
Can one take non vegetarian food while taking this medicine?
Yes, unless your practitioner has asked to avoid it.
Is there any Pathya (diet rules to be followed while taking this product?
No product specific diet is mentioned. If the practitioner has advised diet control based on disease, one has to follow that.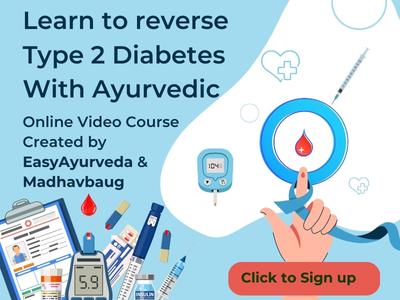 Can this be taken while taking multivitamin tablets?
Yes, generally. Your consulting doctor will be good judge on this topic.