Rasamanikya is an Ayurvedic medicine in tablet or powder form. It is used in the treatment of fever, bronchitis, Asthma etc. This medicine should only be taken under strict medical supervision.
Uses

It is used in the treatment of Vata and kapha type of fever, bronchitis, Asthma etc.
Effect on Tridosha – Balances Vata and Kapha.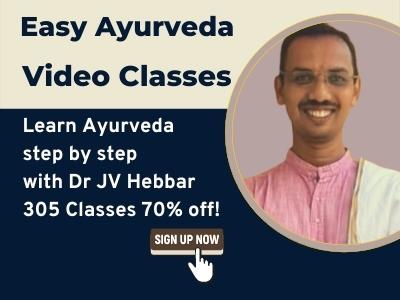 Dosage

125 mg once or twice a day, before or after food or as directed by Ayurvedic doctor. It is traditionally administered along with ghee and honey
How long to use: It can be used upto 1 – 2 months based on doctor's prescription.
With western medicines
Seek your doctor's advice if you are taking this product along with other western (allopathic/modern) medicines. Some Ayurvedic herbs can interact with modern medicine.
If both Ayurvedic and allopathic medicines are advised together, then it is best to take allopathic medicine first, wait for 30 minutes and then, after a gap of 15 – 30 minutes, take Ayurvedic medicine or as directed by the physician.
Can this be used while taking Homeopathic medicine?
Yes. This product does not react with homeopathic medicine.
With supplements like multivitamin tablets, Omega 3 fatty acids etc?
Yes. Generally, this product goes well with most of the dietary supplements. However, if you are taking more than one product per day, please consult your doctor for an opinion.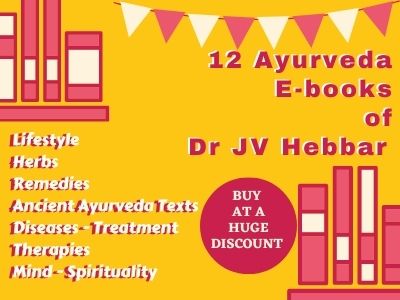 Side Effects
There are no recorded side effects with this medicine.
It should be taken under strict medical supervision. Take this medicine only if your Ayurveda doctor has prescribed it to you.
Store in a cool dry place, in an air tight container, away from direct sunlight.
Use this medicine only till the prescribed time and in the prescribed dose only.
Seek your doctor's advice for its usage during pregnancy, lactation and in children.
Keep out of reach and sight of children.
Watch Video- 1
Contents
Ras manikya ingredients, how to make:
Small pieces of Purified Haratala (Arsenic tri oxide) is taken and made into fine powder. It is sandwitched between leaves of mica, and burnt in open air, till the internal mass turns to coppery red colour.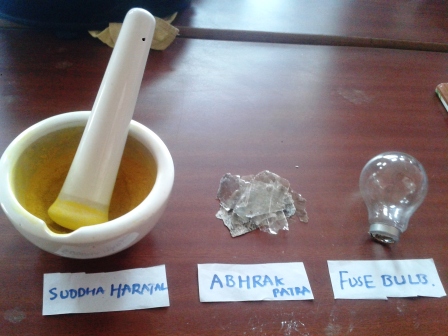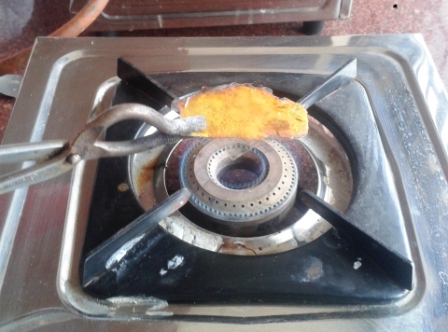 Rasamanikya Preparation by Fuse bulb method:
Purified Haratala powder is taken in a fuse bulb and heated uniformly till it turns to "Aruna" Morning sun (red). colour.
Watch video- 2
Preparation by Abhraka patra method:
Purified haratala powder is taken between two mica leaves. Clips are applied. heated uniformly till it turns to "Aruna" Morning sun (red). colour.
Reference
Siddha Bheshaja manimala Jwaraprakarana, 66, AFI, Vol. 1.
Research
Standardization
Ras manikya is a famous drug, frequently used by Ayurvedic physicians for Vata-Kaphaja diseases like Shwasa, Kasa and Kushtha (Skin disorders). Various methods of preparation have been found described in Rasa classics. Generally it is prepared by Shuddha Haratala which is kept between two thin transparent Abharaka Patra (mica sheets) in small scale and in sharava for large scale, heated up to desired level. There are so many methods and different liquid media have been found described for Shodhana of Haratala. Therefore the methods of preparation of Rasamanikya and Shodhana process of Haratala have been validated through various experiments. Tankana-treated Haratala(T. Treated) is found best for Shodhana process and final product too i.e. Rasamanikya in terms of pharmaceutical standards i.e. Ruby in colour, along with reproducibility of fixed quality.

Manufacturers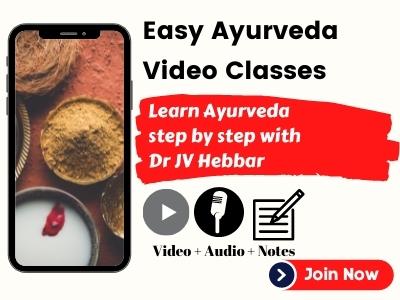 Imis Pharma, Zandu, Dabur, Baidyanath, Shree Dhootapapeshwar Ltd.