Mrita Sanjivani Gulika is a tablet, used in Ayurvedic treatment of severe and chronic fever and toxic conditions. This medicine is formulated based on Kerala Ayurveda principles.
Benefits
Mrita Sanjivani Gulika tablet uses:
It is used in Ayurvedic treatment of later stages of fever, high grades of fever, epilepsy, toxic conditions, delirium.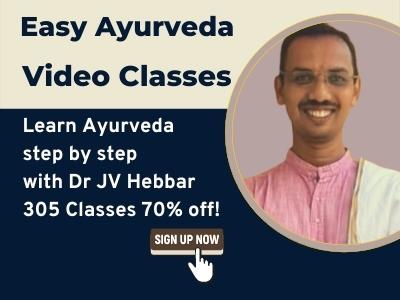 Effect on Tridosha – balances Vata, Pitta and Kapha.
Dose
Mrita Sanjivani Gutika dosage:
1 – 2 tablets once or twice a day, before or after food or as directed by Ayurvedic doctor. It is traditionally given along with milk.
How long to use?
It can be used for a period of  3 – 4 months.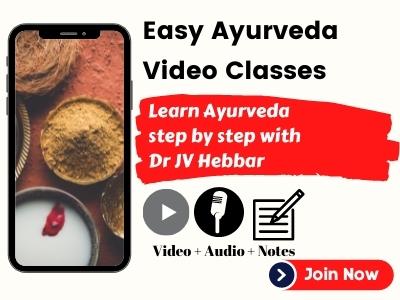 With western medicines
Seek your doctor's advice if you are taking this product along with other western (allopathic/modern) medicines. Some Ayurvedic herbs can interact with modern medicine.
If both Ayurvedic and allopathic medicines are advised together, then it is best to take allopathic medicine first, wait for 30 minutes and then, after a gap of 15 – 30 minutes, take Ayurvedic medicine or as directed by the physician.
Can this be used while taking Homeopathic medicine?
Yes. This product does not react with homeopathic medicine.
With supplements like multivitamin tablets, Omega 3 fatty acids etc?
Yes. Generally, this product goes well with most of the dietary supplements. However, if you are taking more than one product per day, please consult your doctor for an opinion.
Side Effects
Over dosage may cause burning sensation in stomach.
Keep out of reach and sight of children. Store in cool dry place.
Contents
Mrita Sanjeevini tablet ingredients, how to make:
10 g of each of
Yashti – Licorice – Glycyrrhiza glabra
Chandana – Sandalwood – Santalum album
Rudraksha – utrasum-bead tree – Elaeocarpus sphaericus
Mrigashrunga Bhasma – Bhasma of deer horn
Vacha – Sweet flag (rhizome) – Acorus calamus
Anjana – Aqueous extract of Berberis aristata
Aklari
Jiraka – Cumin seed – Cuminum cyminum
Ela – Cardamom – Elettaria cardamomum
Gorochana – Cow bile
Kankola – Piper cubeba
Karpoora – Camphor – Cinnamomum camphora
Jatiphala – Nutmeg (fruit) – Myristica fragrans
Vrishashrunga Bhasma
Krishna Sara Shrunga Bhasma
Go Shrunga Bhasma
Gunja – Abrus precatorius
Pravala Pisti – Paste of corel
Mukta Pisti – Paste of Pearl
Mayurpiccha Bhasma
Rajata Bhasma – Silver Bhasma
Swarna Bhasma – Gold Bhasma
Haritaki – Chebulic Myrobalan (fruit rind) – Terminalia chebula
Vibhitaki – Belliric Myrobalan – Terminalia bellirica
Amalaki -Indian Gooseberry- Emblica officinalis / Phyllanthus emblica
Gairika – Purified Red Ochre
Shunti – Ginger (rhizome) – Zingiber officinalis
Pippali – Long pepper – Piper longum
Maricha – Black pepper – Piper nigrum
Kasturi – Musk
Shankhini – 20 g
Krishajiraka – Nigella sativa – 20 g
Ambara – 20 g
Bhunaga – 80 g
Narikshira – Breast milk
The fine powder of above ingredients is triturated with breast milk and tablets are prepared.
Cow milk is used in place of breast milk, in case of unavailability.

Reference
Sahasrayoga Gutika prakarana 66, AFI Vol 1
Expiry date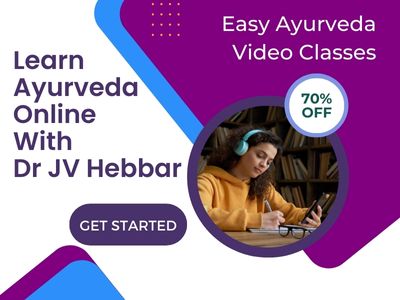 Five years from the date of manufacture. Once after opening the container, it is better to empty it before an year.