Khadiradi Vati is a tablet, used in Ayurvedic treatment of bad breath, oral ulcers, diseases of teeth etc. It is advised to keep this tablet in mouth and swallow its pieces slowly.
Uses
Khadiradi Vati benefits:
It is used in Ayurvedic treatment of stomatitis, bad breath, diseases of teeth, dental caries, diseases of throat, tonsillitis, anorexia, locked jaw and such other diseases of buccal cavity.
Doctors also prescribe this for the treatment of
Burning sensation in mouth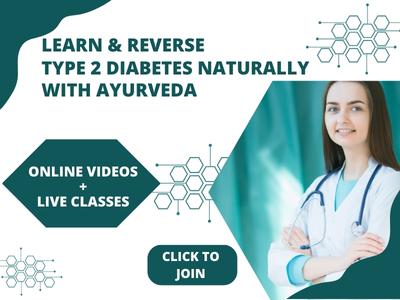 Effect on Tridosha – balances Vata Pitta and Kapha.
Dose
Khadiradi Gutika dosage:
1 – 2 tablets 2 – 3 times a day, before or after food or as directed by Ayurvedic doctor. It is advised to keep the tablet in mouth and swallow it slowly.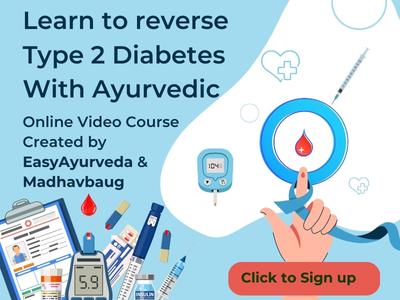 With western medicines
Seek your doctor's advice if you are taking this product along with other western (allopathic/modern) medicines. Some Ayurvedic herbs can interact with modern medicine.
If both Ayurvedic and allopathic medicines are advised together, then it is best to take allopathic medicine first, wait for 30 minutes and then, after a gap of 15 – 30 minutes, take Ayurvedic medicine or as directed by the physician.
Can this be used while taking Homeopathic medicine?
Yes. This product does not react with homeopathic medicine.
With supplements like multivitamin tablets, Omega 3 fatty acids etc?
Yes. Generally, this product goes well with most of the dietary supplements. However, if you are taking more than one product per day, please consult your doctor for an opinion.
Side Effects
Over-dosage may cause slight burning sensation in abdomen. Keep out of reach and sight of children. Store in cool dry place.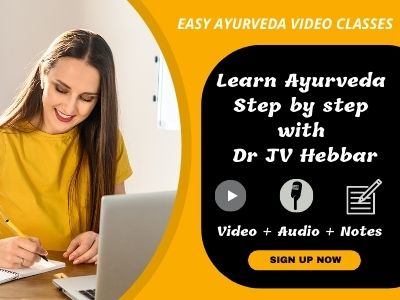 Contents
Khadiradi Bati ingredients, how to make:
Khadira – Black catechu (heart wood extract) – Acacia catechu – 4.8 kg
Arimeda – Acacia leucophloea /farnesiana – 9.6 kg
Water for decoction – 49.152 liters, boiled and reduced to 12.288 liters.
12 g fine powder of each of
Chandana – Sandalwood – Santalum album
Padmaka – Wild Himalayan Cherry (heart wood) – Prunus puddum / cerasoides
Usheera – Vetiveria zizanioides
Manjishta – Indian Madder (root) – Rubia cordifolia
Dhataki – Fire flame bush (flower) – Woodfordia fruticosa
Ghana – Nut grass (root) – Cyperus rotundus
Prapaundarika – Nymphaea stellata
Yashti – Licorice – Glycyrrhiza glabra
Twak – Cinnamon – Cinnamomum zeylanicum
Ela – Cardamom – Elettaria cardamomum
Padma – Nelumbium speciosum
Nagakeshara – Mesua ferrea
Laksha – Laccifer lacca
Rasanjana – Aqueous extract of Berberis aristata
Mamsi – Nardostachys jatamansi
Haritaki – Chebulic Myrobalan (fruit rind) – Terminalia chebula
Vibhitaki – Belliric Myrobalan – Terminalia bellirica
Amalaki -Indian Gooseberry- Emblica officinalis / Phyllanthus emblica
Lodhra – Lodh tree (bark) – Symplocos racemosa
Balaka – Pavonia odorata
Haridra – Turmeric Rhizome – Curcuma Longa
Daruharidra – Tree turmeric (stem) – Berberis aristata
Phalini – Callicarpa macrophylla
Ela – Cardamom – Elettaria cardamomum
Samanga – Rubia cordifolia
katphala – Myrica nagi
Vacha – Sweet flag (rhizome) – Acorus calamus
Yavasa – Fagonia cretica / arabica
Agaru – Aquilaria agallocha
Pattanga – Caesalpinia sappan
Gairika – Purified red ochre
Anjana – Aqueous extract of Berberis aristata
48 g fine powder of each of
Lavanga – Clove – Syzygium aromaticum
Nakha – Capparis zeylanica
Kankola – Piper cubeba
Jatikosha – Nutmeg – Myristica fragrans
192 g of Karpoora – Camphor – Cinnamomum camphora
The fine powders are added to decoction, dried, paste is prepared and rolled into pills.
Reference and Manufacturers
Bheshaj Ratnavali, Gulma Rogadhikara 56 – 62, Astangahridayam.
Manufacturers: Baidyanath, AVN, Dabur, Zandu
Expiry Date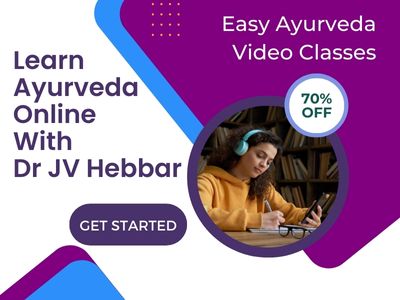 Two years from the date of manufacture. Once after opening the container, it is better to empty it before an year.