Vayu Gulika is an Ayurvedic tablet used in treating cough, cold, fever etc. It is used mainly in respiratory and gastric conditions. It is also known as Kasthuryadi Gulika. It is most commonly used in south Indian Ayurvedic Practice.
Benefits
Helps to relieve cough, cold, fever, hiccups, vomiting.
It is also effective against asthma and bronchitis.
Effect on Tridosha – balances Vata and Pitta
Dosage

(125 mg)1 – 2 tablets 1 – 2 times a day, before or after food or as directed by Ayurvedic doctor.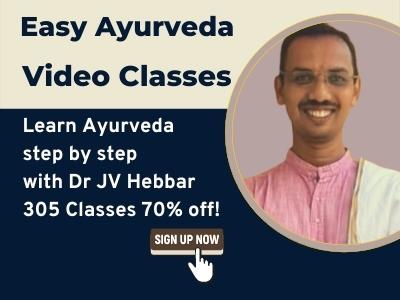 With western medicines
Seek your doctor's advice if you are taking this product along with other western (allopathic/modern) medicines. Some Ayurvedic herbs can interact with modern medicine.
If both Ayurvedic and allopathic medicines are advised together, then it is best to take allopathic medicine first, wait for 30 minutes and then, after a gap of 15 – 30 minutes, take Ayurvedic medicine or as directed by the physician.
Can this be used while taking Homeopathic medicine?
Yes. This product does not react with homeopathic medicine.
With supplements like multivitamin tablets, Omega 3 fatty acids etc?
Yes. Generally, this product goes well with most of the dietary supplements. However, if you are taking more than one product per day, please consult your doctor for an opinion.
Side Effects

This product should only be used under strict medical supervision.
Over-dosage may cause slight burning sensation in abdomen.
It is better to avoid this tablet during pregnancy. Children and lactating mothers can take this under medical supervision.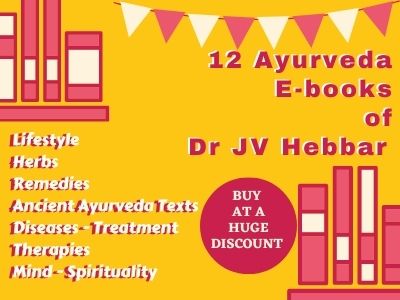 Contents
Kasturyadi vati Ingredients
10 g fine powder of each of
Kasthuri – Musk
Kiratatikta – Swertia chirata
Rasna- Pluchea lanceolata
Puzu – Ceveat
Kantabhasma – Loha Bhasma
Karpura – Camphor – Cinnamomum camphora
Jatiphala – Nutmeg (fruit) – Myristica fragrans
Yavakshara – Kshara of Barley – Hordeum vulgare
Sarjika Kshara
Haritaki – Chebulic Myrobalan (fruit rind) – Terminalia chebula
Vibhitaki – Belliric Myrobalan – Terminalia bellirica
Amalaki -Indian Gooseberry- Emblica officinalis / Phyllanthus emblica
Twak – Cinnamon – Cinnamomum zeylanicum
Ela – Cardamom – Elettaria cardamomum
Patra – Cinnamomum tamala
Hiravi – Garcinia morella
Jiraka – Cumin seed – Cuminum cyminum
Krishnajiraka – Nigella sativa
Dipyaka – Ajowan (fruit) – Trachyspermum roxburghianum
Akarakarabha – Anacyclus pyrethrum
Shatahva – Indian Dill (fruit) 0 Anethum sowa / Peucedanum graveolens
Yashti – Licorice – Glycyrrhiza glabra
Lavanga – Clove – Syzygium aromaticum
Gairika – Red Ochre
Toya – Pavonia odorata
Rasa – Purified and Processed Mercury
Paranki – Boswellia serrata
Pashupashi
Chandana – Sandalwood – Santalum album
Vacha – Sweet flag (rhizome) – Acorus calamus
Kankola – Piper cubeba
Shunti – Ginger (rhizome) – Zingiber officinalis
Maricha – Black pepper – Piper nigrum
Pippali – Long pepper – Piper longum
Shuddha Tankana – Borax
Anjana – Aqueous extract of Berberis aristata
Vatsanabha – Aconitum ferox (purified)
Manashila – Purified realgar
Chakramarda – Cassia tora
Hingula – Purified Cinnabar
Water / Cow milk / Juice extract of Bhringaraja – Eclipta alba
Reference
Sahasrayoga Gutika Prakarana 8, AFI. Vol1, 12:4
Expiry Date and Manufacturers
Two years from the date of manufacture. Once after opening the container, it is better to empty it before an year.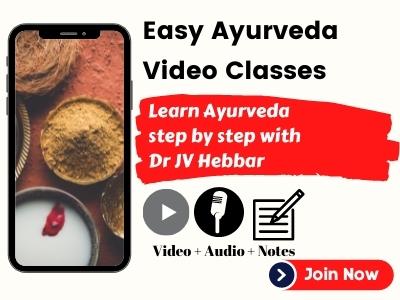 Manufacturers:
Nagarjuna – Vaayu Gulika