Eladi Vati is an Ayurvedic tablet used in treating cough, cold, fever and vomiting. It is used mainly in respiratory and gastric conditions. It is also known as Eladi bati and Eladi gutika.
Benefits
Helps to relieve cough, cold, fever, hiccups, vomiting, dizziness, haematemesis (blood vomiting), abdominal pain.
It relieves excessive thirst, spleen diseases and gout.
It is a natural aphrodisiac and useful in all bleeding conditions.
Eladi Gutika Traditional Indication
Cold, cough – Kasa
Asthma, respiratory disorders involving difficulty in breathing – Shwasa
Fever – Jwara
Hiccough – Hikka
Vomiting – Chardi
Unconsciousness, fainting – Murcha
Intoxication – Mada
Dizziness, psychosis – Bhrama
Hemoptysis – spitting blood from mouth – Rakta nishteevana
Excessive thirst – Trushna
Pain in flanks – Parshwa shoola
Anorexia, lack of interest in food – Arochaka
Emaciation – Shosha
Spleen related disorders, splenomegaly – Pleeha Gout – Adyavata
Hoarse voice – Svarabheda
Emaciation due to external injury – Kshatakshaya
Bleeding disorders like nasal bleeding, Ulcerative colitis and menorrhagia – Raktapitta
Nourishing, calming – Tarpana
Aphrodisiac – Vrushya
>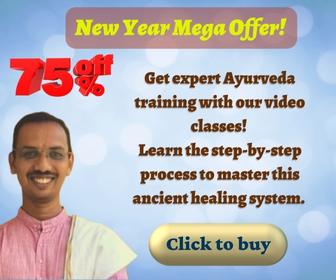 Effect on Tridosha – balances Pitta.
Dose
Eladi Gulika dosage:
Traditional dose is – 12 grams per day.
Usual dose is – 1 – 2 tablets 2 – 3 times a day, after food or as directed by Ayurvedic doctor.
With western medicines
Seek your doctor's advice if you are taking this product along with other western (allopathic/modern) medicines. Some Ayurvedic herbs can interact with modern medicine.
If both Ayurvedic and allopathic medicines are advised together, then it is best to take allopathic medicine first, wait for 30 minutes and then, after a gap of 15 – 30 minutes, take Ayurvedic medicine or as directed by the physician.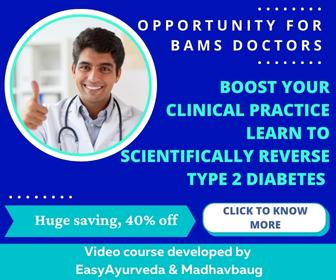 Can this be used while taking Homeopathic medicine?
Yes. This product does not react with homeopathic medicine.
With supplements like multivitamin tablets, Omega 3 fatty acids etc?
Yes. Generally, this product goes well with most of the dietary supplements. However, if you are taking more than one product per day, please consult your doctor for an opinion.
Side Effects
There are no known side effects of this medicine.
Over-dosage may cause slight burning sensation in abdomen.
It is better to avoid this tablet during pregnancy.
Contents
Eladi Tablet ingredients:
Ela – Cardamom – Elettaria cardamomum – 6g
Patra – Cinnamomum tamala – 6 g
Twak – Cinnamon – Cinnamomum zeylanicum – 6 g
Pippali – Long pepper fruit – Piper longum 24 g
Sita – Sugar- 48 g
Madhuka – Licorice – Glycyrrhiza glabra- 48 g
Kharjura – Dates – Phoenix dactylifera – 48 g
Draksha – Raisin – Vitis vinifera – 48 g
Madhu – Honey – 48 g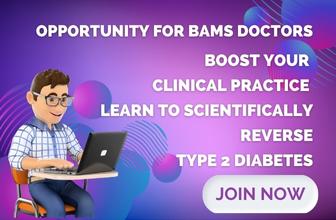 Method of Manufacturing
Fine powder of herbs are taken in the said quantities, mixed with honey and pills are rolled.
First fine powder of all dry ingredients is prepared.
De-seeded raisins and dates are ground well to make a thick paste.
The dry powders and the above pastes are added with honey.
All ingredients are again ground well and rolled into pills.
If needed, dates and raisins pastes are put in drier, dried and then added with rest of the ingredients and rolled into pills.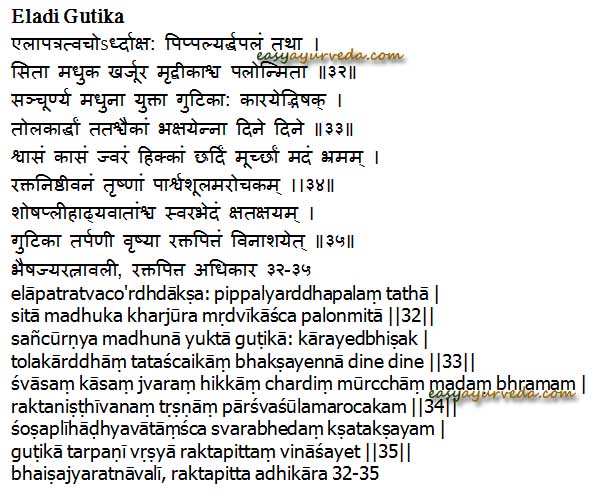 Common adjuvants used for manufacturing:
Starch, Lactose, Talcum, Shellac, IPA, Wax Yellow, Bees Wax.
Reference
Charaka samhita Chikitsa Sthana, 11th chapter.
Bheshaj Ratnavali, Raktapitta Rogadhikara 32-35
Shloka- Sanskrit Verse
एलापत्र त्वचोऽर्धाक्षाः पिप्पल्यर्धपलं तथा|
सिता मधुक खर्जूर मृद्वीकाश्च पलोन्मिताः||२१||
सञ्चूर्ण्य मधुना युक्ता गुटिकाः सम्प्रकल्पयेत्|
अक्षमात्रां ततश्चैकां भक्षयेन्ना दिने दिने||२२||
कासं श्वासं ज्वरं हिक्कां छर्दिं मूर्च्छां मदं भ्रमम्|
रक्त निष्ठीवनं तृष्णां पार्श्वशूलमरोचकम्||२३||
शोष प्लीहाढ्यवातांश्च स्वरभेदं क्षतं क्षयम्|
गुटिका तर्पणी वृष्या रक्तपित्तं च नाशयेत्||२४||
इत्येलादिगुटिका|
elāpatra tvaco'rdhākṣāḥ pippalyardhapalaṃ tathā|
sitā madhuka kharjūra mṛdvīkāśca palonmitāḥ||21||
sañcūrṇya madhunā yuktā guṭikāḥ samprakalpayet|
akṣamātrāṃ tataścaikāṃ bhakṣayennā dine dine||22||
kāsaṃ śvāsaṃ jvaraṃ hikkāṃ chardiṃ mūrcchāṃ madaṃ bhramam|
rakta niṣṭhīvanaṃ tṛṣṇāṃ pārśvaśūlamarocakam||23||
śoṣa plīhāḍhyavātāṃśca svarabhedaṃ kṣataṃ kṣayam|
guṭikā tarpaṇī vṛṣyā raktapittaṃ ca nāśayet||24||
ityelādiguṭikā|
Expiry date and Manufacturers
Two years from the date of manufacture. Once after opening the container, it is better to empty it before an year.
Packaging: 20 tablets in a plastic jar.
Price: 2 – 4 rupees per tablet.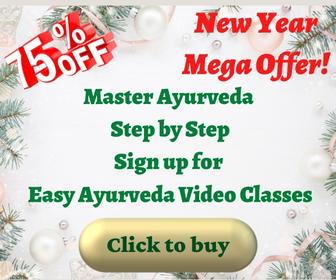 Manufacturers:
Baidyanath, Sharmayu
Sri Dhootapapeshwar Limited calls this medicine as Eladi Gutika.