Pathyadi Lepa Churna is an Ayurvedic medicine, in herbal paste form. It is used for external application to treat skin diseases such as psoriasis, leukoderma etc.
Uses
 It is used in Ayurvedic treatment of various skin diseases such as psoriasis, dermatitis, leucoderma etc. It is made into paste along with cow urine and applied locally.
Effect on Tridosha – Calms Vata and Kapha
>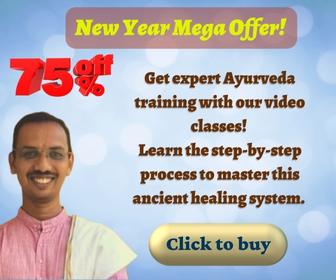 Side Effects

This medicine should strictly be used under medical supervision.
Keep out of reach and sight of children. Store in a dry place.
Ingredients

10 g of each of
Pathya – Chebulic Myrobalan fruit rind – Terminalia chebula
Karanja – Indian Beech  (bark / seed) – Pongamia pinnata
Siddhartha – Mustard seed – Brassica juncea
Nisha – Turmeric (Rhizome) – Curcuma longa
Avalguja – Psoralia corylifolia
Saindhava Lavana – Rock salt
Vidanga – False black pepper – Embelia ribes
Gomutra – Cow urine
Made into paste with cow urine.
Reference
Yogaratnakara Kushta Rogadhikara 682, AFI Vol1, 11:7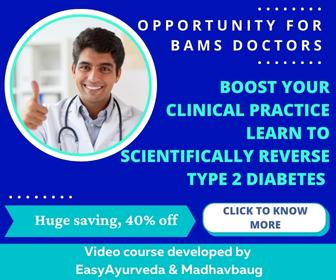 Shloka- Sanskrit verse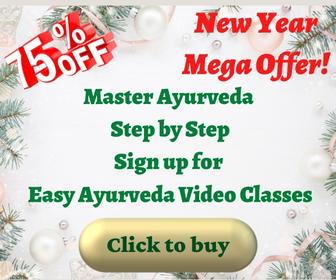 पथ्याकरञ्जसिद्धार्थ निशावल्गुजसैन्धवै: ।
विडङ्गसहितै: पिष्टैर्लेपमात्रेण कुष्टजित् ॥
pathyākarañjasiddhārtha niśāvalgujasaindhavai: |
viḍaṅgasahitai: piṣṭairlepamātreṇa kuṣṭajit ||
Shelf Life: two years from the date of manufacture.