Grihadhoomadi Lepa Churna is an Ayurvedic medicine, in herbal powder form. It is used in paste form along with water to treat pain associated with gout.
Uses
It is used in Ayurvedic treatment of gout. It is made into paste along with water and applied locally.
Effect on Tridosha – Calms Vata and Kapha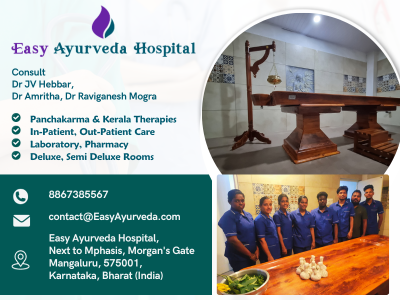 Side Effects
This medicine should strictly be used under medical supervision.
Keep out of reach and sight of children. Store in a dry place.
Contents
Grihadhoomadi Lepa Churnam Ingredients: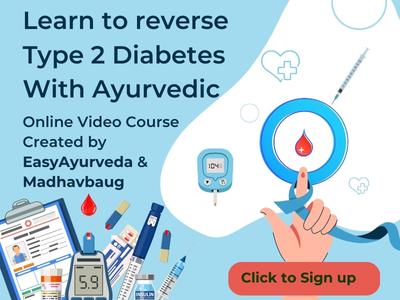 10 g of each of
Grihadhuma – Carbon
Vacha – Acorus calamus
Kushta – Saussurea lappa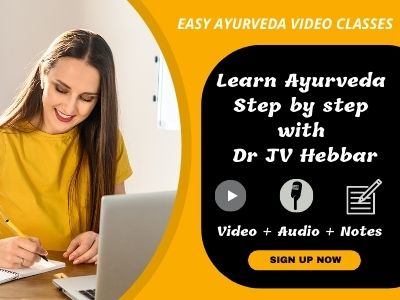 Shatahva – Indian Dill – Anethum sowa
Haridra – Turmeric rhizome – Curcuma longa
Daru Haridra – Tree Turmeric (stem) – Berberis aristata
Reference
Astangahrudayam Chikitsa Sthana 22/36
Shloka- Sanskrit Verse
गृहधूमो वचा कुष्ठं शताह्वा रजनीद्वयम् ।
प्रलेप: शूलनुद्वातरक्ते वातकफोत्तरे ॥
gṛhadhūmo vacā kuṣṭhaṃ śatāhvā rajanīdvayam |
pralepa: śūlanudvātarakte vātakaphottare ||
Expiry date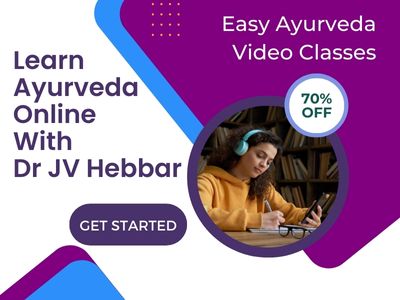 Two years from the date of manufacture.