Abhaya Lavana is an Ayurvedic medicine, used in the treatment of liver and spleen disorders. It is in powder form. In Ayurvedic terms, it is a Kshara type of preparation.
Benefits
Abhaya Lavana uses:
It is used in the treatment of ascites.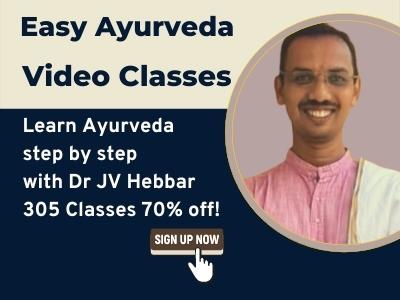 Used in Ayurvedic treatment of liver and spleen disorders.
It relieves headache.
It is a natural diuretic and useful in treating urinary calculi
Dose
Abhaya Lavanam Dosage:
250 mg to 1 gram two times a day before or after food along with buttermilk or water, or as directed by Ayurvedic doctor.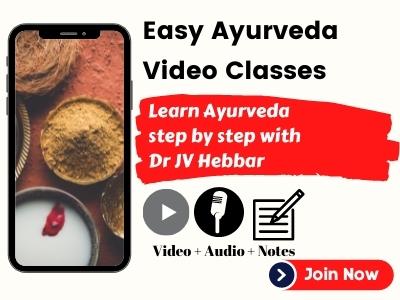 How long to use?
This medicine can be used for a period of 2 – 4 months only.
With western medicines
Seek your doctor's advice if you are taking this product along with other western (allopathic/modern) medicines. Some Ayurvedic herbs can interact with modern medicine.
If both Ayurvedic and allopathic medicines are advised together, then it is best to take allopathic medicine first, wait for 30 minutes and then, after a gap of 15 – 30 minutes, take Ayurvedic medicine or as directed by the physician.
Can this be used while taking Homeopathic medicine?
Yes. This product does not react with homeopathic medicine.
With supplements like multivitamin tablets, Omega 3 fatty acids etc?
Yes. Generally, this product goes well with most of the dietary supplements. However, if you are taking more than one product per day, please consult your doctor for an opinion.
Side Effects
Since it contains a variety of salts, this might not be an ideal medicine for people with hypertension.
Since it has kshara as ingredient, this might affect the quality and quantity of sperm on long term use. Hence people undergoing medical treatment for low sperm count should exercise precaution. Watch here
Contents
Abhay Lavan ingredients:
768 g of each of Ash (Kshara) of
Paribhadra – Erythrina variegata
Palasha – Butea monosperma
Arka – Calotropis procera
Snuhi – Euphorbia neriifolia L.
Apamarga – Achyarnthes aspera
Chitraka – Lead Wort (root) – Plumbago zeylanica
Varuna – Crataeva nurvala
Agnimantha – Premna corymbosa (Burm.f) Merr
Vasuka
Swadamshtra – Small caltrops (whole plant) – Tribulus terrestris Linn.
Brihati – Indian Nightshade (root) – Solanum indicum
Kantakari – Yellow berried nightshade (whole plant) – Solanum xanthcarpum
Pootika – Holoptelea integrifolia
Asphota – Calotropis procera
Kutaja – Connessi Bark – Holarrhena antidysenterica
Koshataki – Luffa echinata
Punarnava – Spreading Hogweed – Boerhaavia diffusa
Water for decoction – 12.288 liters, boiled and reduced to 3.072 liters, filtered.
Saindhava Lavana – Rock salt – 768 g
Haritaki – Chebulic Myrobalan fruit rind – Terminalia chebula – 384 g
Gomutra – Cow urine – 3.072 liters
24 g of each of
Ajaji – Small fennel – Nigella sativa
Shunti – Ginger Rhizome – Zingiber officinalis
Maricha – Black pepper – Piper nigrum
Pippali – Long pepper fruit – Piper longum
Hingu – Asa foetida
Yamani – Trachyspermum ammi
Pushkara – Inula racemosa
Shati – Curcuma zeodaria / Hedychium spicatum
Special Method of Preparation
Rock salt and powder of Haritaki are added to the boiled decoction and boil till it becomes semi-solid. Thereafter powders of the remaining drugs are added and mixed well
Expiry date and Reference
5 years, if stored in air tight containers.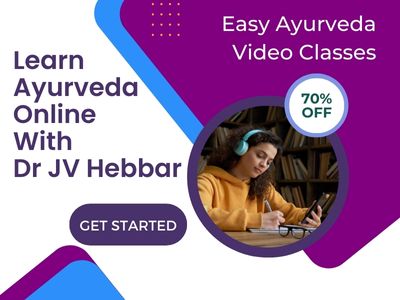 Reference: Bheshaj Ratnavali Pleeha Yakrut Rogadhikara 34 – 43