Vishatinduka Taila is an Ayurvedic herbal oil used in treatment of diseases due to Vata imbalance and skin diseases. It is used for external application.
Benefits
Vishatinduka Thailam uses:
It is useful in Ayurvedic treatment of diseases due to Vata imbalance, Gout, numbness, skin diseases with discolouration.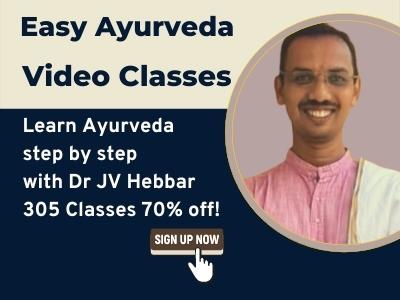 It is especially used in the treatment of gout – arthritis.
Post viral fever, when the patient complains of body, muscle and joint pains
Bursitis,  
Bursitis trochanterica,
Shoulder dislocation pain
How to use Vishatinduka Thailam?
It is used for external application only.
How long to use Vishatinduka Tailam?
Externally, it can be used for a very long period of time.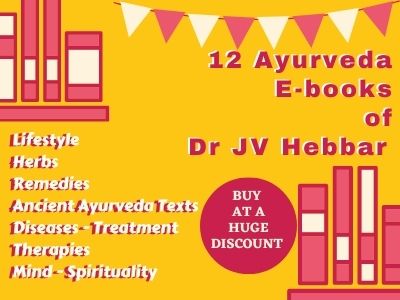 Application on feet
Oil application over feet
Precaution if you apply this oil over feet:
If you apply this oil on feet, make sure to wash off thoroughly with water or wipe off with cloth. The oil can make you slippery while walking.
After applying, make sure there are no oil spills on the floor. This can make the floor slippery.
Side Effects
There are no apparent side effects with this medicine, on external application. However, it is best avoided in children and pregnant.
Accidental oral intake may cause toxic effects. In such case, consult your doctor immediately.
Keep out of sight and reach of children. store in cool dry place, away from direct sunlight.
Contents
Vishatinduka Oil ingredients and how to make:
1.536 liters of water decoction prepared from Vishamushti – Strychnos nux vomica
Shigru – Moringa oleifera – juice extract – 768 ml
Lakucha – Artocarpus hirsutus – root juice extract – 768 ml
Kanaka – Datura metel – juice extract – 1.536 liters
Varuna – Crataeva nurvala – leaf juice extract – 1.536 liters
Danti – Baliospermum montanum leaf juice extract – 1.536 liters
Snuhi Ksheera – Latex of Euphorbia neriifolia L. – 1.536 liters
Turagandha – Winter cherry/ Indian Ginseng (root) – Withania somnifera (L.) Dunal. – water decoction – – 1.536 liters
Vaijayanti – Premna corymbosa (Burm.f) Merr – juice extract – 1.536 liters
Taila – Sesame oil – Sesamum indicum – 1.536 liters
Paste prepared from 43 grams of fine powders of each of
Lashuna – Garlic – Alium sativum
Sarala – Long leaved pine (wood, resin) – Pinus longifolia
Yashti – Licorice – Glycyrrhiza glabra
Kushta – Saussurea lappa
Saindhava – Rock salt
Vida Lavana – Vida salt
Dahana – Plumbago zeylanica
Timira – Turmeric rhizome – Curcuma longa
Krishna – Long pepper fruit – Piper longum
Reference
Bhaishaj Ratnavali, Vatarakta Rogadhikara 76-78
Shelf life
Three years from the date of manufacture. Once opened, it is best to empty the oil within 1 year.
During pregnancy, lactation
If you were using this oil before pregnancy without any allergic reaction, you can continue using this oil even during pregnancy.
If you have not used this product before and wish to use it during pregnancy, better to consult a doctor because it can cause skin allergy in some rare cases.
It is generally considered as safe to use during lactation, however consult your doctor for the right advice.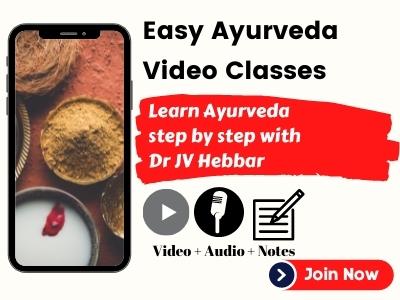 Can this product be applied after steam therapy?
No. Oil is best applied before steam therapy. This is as per basic Ayurvedic principles.