Vasachandanadi Taila is an Ayurvedic herbal oil, cough, asthma, bronchitis and fever. It is used for external application. It is prepared in sesame oil base.
Benefits
Vasachandanadi tailam uses:
It is useful in Ayurvedic treatment of cough, cold, asthma, bronchitis, fever, bleeding disorders, anemia, jaundice, tuberculosis, Chest injury, weakness and emaciation.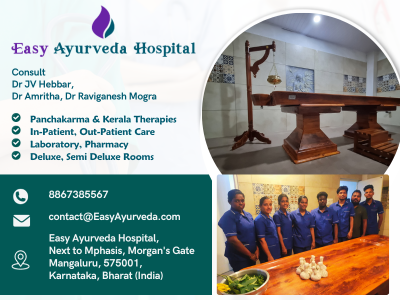 It improves body strength and digestion power.
It also helps to relieve skin discolouration.
How to use Vasachandanadi Thailam?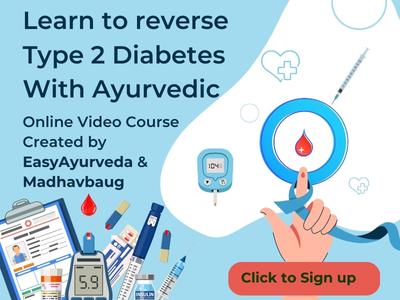 It is used for external application only.
Application on feet
Oil application over feet
Precaution if you apply this oil over feet:
If you apply this oil on feet, make sure to wash off thoroughly with water or wipe off with cloth. The oil can make you slippery while walking.
After applying, make sure there are no oil spills on the floor. This can make the floor slippery.
Duration
How long to use Vasachandanadi Tailam?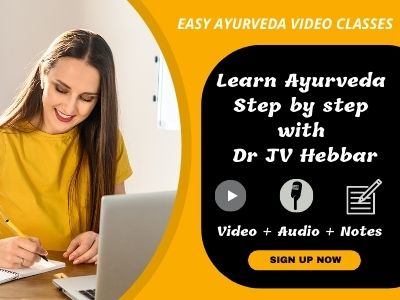 Externally, it can be used for a very long period of time.
Side Effects
There are no apparent side effects with this medicine, on external application.
Keep out of sight and reach of children. store in cool dry place, away from direct sunlight.
Contents
Vasachandanadi Oil ingredients:
48 g of each of
Chandana – Sandalwood – Santalum album
Renuka – Vitex agnus-castus
Pooti – Khattasi
Hayagandha – Winter cherry/ Indian Ginseng (root) – Withania somnifera (L.) Dunal.
Prasarini – Paederia foetida
Twak – Cinnamon – Cinnamomum zeylanicum
Ela – Cardamom – Elettaria cardamomum
Patra – Cinnamomum tamala
Pippalimoola – Long pepper root – Piper longum
Nagakeshara – Mesua ferrea
Meda – Litsea monopetala
Mahameda – Polygonatum verticillatum (Linn.)
Shunti – Ginger Rhizome – Zingiber officinalis
Pippali – Long pepper fruit – Piper longum
Maricha – Black pepper – Piper nigrum
Rasna – Pluchea lanceolata / Vanda roxburghi
Madhuka – Licorice – Glycyrrhiza glabra
Shaileya – Parmelia perlata
Shati – Curcuma zeodaria / Hedychium spicatum
Kushta – Saussurea lappa
Devadaru – Himalayan cedar (bark) – Cedrus deodara
Vanita – Callicapra macrophylla
Vibhitaki – Belliric Myrobalan fruit rind – Terminalia bellirica
Taila – Sesame oil – Sesamum indicum – 3.072 liters
Vasa – Malabar nut tree (root / whole plant) – Adhatoda vasica – 4.8 kg
Water for decoction – 12.288 liters, boiled and reduced to 3.072 liters, filtered.
Laksharasa – Laccifer lacca – 3.072 liters
Mastu – Supernatent liquid of curds – 3.072 liters
63 g of each of
Chandana – Pterocarpus santalinus
Amruta – Indian Tinospora (stem) – Tinospora cordifolia
Bharngi – Root – Clerodendron serratum
Bilva – Aegle marmelos
Agnimantha – Premna mucronata
Shyonaka – Oroxylum indicum
Patala – Stereospermum suaveolens
Gambhari – Gmelina arborea
Brihati – Solanum indicum
Kantakari – Solanum xanthocarpum
Gokshura – Tribulus terrestris
Shalaparni – Desmodium gangeticum
Prishnaparni – Uraria picta
Reference
Bhaishaj Ratnavali, Kasa Rogadhikara 185 – 191
Shelf life
Three years from the date of manufacture. Once opened, it is best to empty the oil within 1 year.
During pregnancy, lactation
If you were using this oil before pregnancy without any allergic reaction, you can continue using this oil even during pregnancy.
If you have not used this product before and wish to use it during pregnancy, better to consult a doctor because it can cause skin allergy in some rare cases.
It is generally considered as safe to use during lactation, however consult your doctor for the right advice.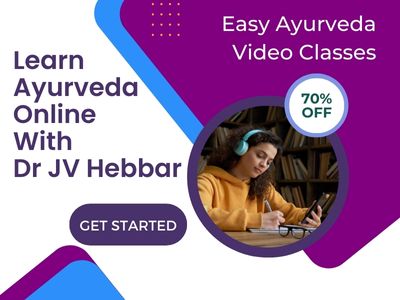 Can this product be applied after steam therapy?
No. Oil is best applied before steam therapy. This is as per basic Ayurvedic principles.
Shloka (Sanskrit Verse)