Sahacharadi Thailam is an Ayurvedic herbal oil used in treatment of Vata imbalance disorders, muscle and joint stiffness and convulsions. It is used orally and also for massage.
Benefits
Sahacharadi Tailam uses:
It is useful in Ayurvedic treatment of Vata diseases, tremors, convulsions, psychosis, stiffness of thigh, muscle cramps, muscle wasting and muscle weakness.
It helps to relieve rhinitis and sinusitis.
It is useful in gynaecological disorders.
Useful in intercostal neuropathy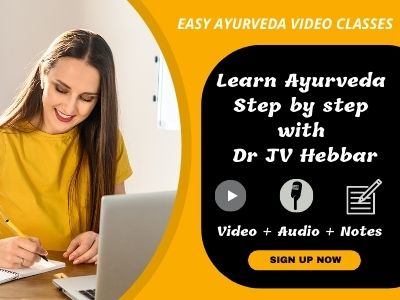 Other Indications
Doctors also use this for-
Basti treatment for neurological and muscle related disorders.
As oral medicine in Varicose veins.
Sahacharadi Sevyam
Sahacharadi Sevyam is the same herbal oil prepared in milder consistency, in Mrudu taila Paka. It is especially used for Basti – enema therapy. it has similar benefits as explained for the Sahacharadi thailam.
Sahacharadi kuzhambu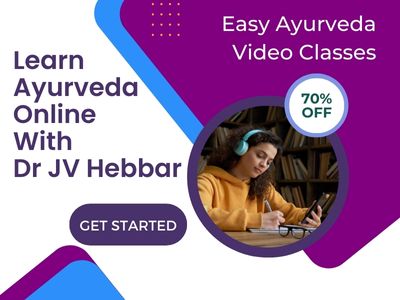 Sahacharadi kuzhmabu or Kuzhampu is the same oil, prepared with two oil bases, instead of one. Usually castor oil is the secondary oil base.
Mode Of Usage
It is used for massage.
Orally, it is used in the dose of 3 – 5 ml, once or twice a day, before food with warm water or warm milk, or as directed by Ayurvedic doctor.
In gynaecological disorders, it is used for vaginal douche.
It is used in many Ayurvedic treatments such as Basti (Rectal enema), Greeva Basti, Janu Basti etc.
Duration
How long to use Sahacharadi oil?
Externally, it can be used for a very long period of time.
Orally and for other Ayurvedic treatments, it is usually used for not more than 2 – 3 months.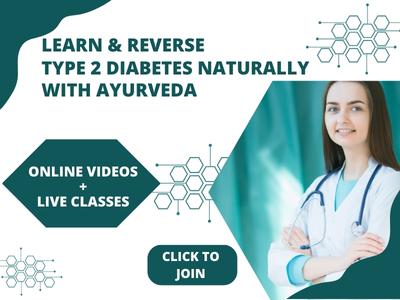 Side Effcets

There are no apparent side effects with this medicine. However, oral intake should only be undergone under the guidance of an able Ayurvedic doctor.
Keep out of sight and reach of children. store in cool dry place, away from direct sunlight.
Contents
Sahacharadi Kuzhambu (oil)ingredients and how to make:
Coarse powder of –
Sahachara – Strobilanthes ciliates – 4.8 kg
480 grams of each of
Bilva – Aegle marmelos
Agnimantha – Premna mucronata
Shyonaka – Oroxylum indicum
Gambhari – Gmelina arborea
Patala – Stereospermum suaveolens
Shalaparni – Desmodium gangeticum
Prinshnaparni – Urarica picta
Gokshura – Tribulus terrestris
Brihati – Solanum indicum
Kantakari – Solanum xanthocarpum
Abhiru – Asparagus racemosus – 2.4 kg
Water for decoction – 49.152 liters, boiled and reduced to 12.288 liters, filtered.
Paste prepared from fine powders of 48 g of each of
Sevya – Khus Khus – Vetiveria zizanioides
Nakha – Capparis sepiaria
Kushta – Saussurea lappa
Hima – Sandalwood – Santalum album
Ela – Cardamom – Elettaria cardamomum
Sprikka – Anisomeles malabarica
Priyangu – Callicarpa macrophylla
Nalika – Hibiscus cannabinus
Ambu – Pavonia odorata
Shaileya – Parmelia perlata
Lohita – Indian Madder (root) – Rubia cordifolia
Nalada – Nardostachys jatamansi
Loha (Agaru) – Aquilaria agallocha
Surahva – Himalayan cedar (bark) – Cedrus deodara
Choraka – Angelica glauca
Mishi – Indian Dill – Anethum sowa
Turushka – Liquid amber orientalis
Nata – Indian valerian (root) – Valeriana wallichi
Ksheera – Cow milk – 3.072 liters
Taila – Sesame oil – Sesamum indicum – 3.072 liters
The above set of ingredients is heated till only oil remains, filtered.
Reference and Expiry Date
Ashtanga Hrudayam Chikitsa Sthana 29 / 66-68
Shelf life / expiry date – Three years from the date of manufacture. Once opened, it is best to empty the oil within 1 year.
Sanskrit Verse Shloka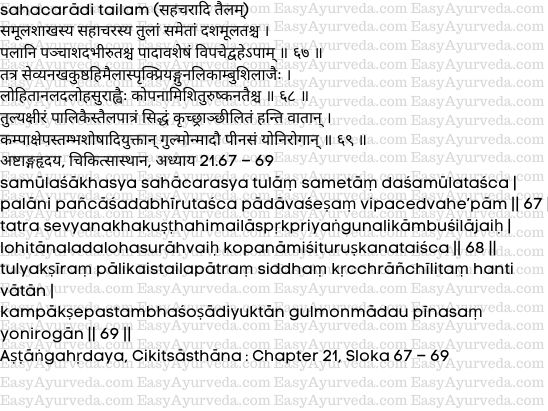 Manufacturers
Pankaja Kasthuri, Nagarjuna – Sahacharaadi Tailam.
Nagarjuna pharmacy also manufactures Sahacharaadi 21 Aavarthi and Sahacharaadi Kuzhampu.
During pregnancy, lactation
If you were using this oil before pregnancy without any allergic reaction, you can continue using this oil even during pregnancy.
If you have not used this product before and wish to use it during pregnancy, better to consult a doctor because it can cause skin allergy in some rare cases.
It is generally considered as safe to use during lactation, however consult your doctor for the right advice.
Can this product be applied after steam therapy?
No. Oil is best applied before steam therapy. This is as per basic Ayurvedic principles.
Mezhupakam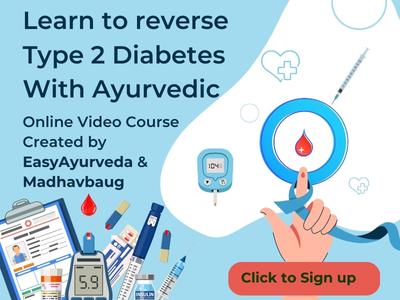 Mezhupakam is milder version of it, suitable for Basti treatment.
Shacharadi tailam is more useful for external application.