Vajraka thailam is an Ayurvedic herbal oil, used in the treatment of non healing wound with pus and rheumatoid arthritis. It is used for external application. This oil is used most commonly used in Ayurvedic practice.
Benefits
Vajraka tailam uses:
It is useful in non healing wounds, infected wound with pus discharge, sinuses, fistula and abscess. It is also useful in the treatment of rheumatoid arthritis.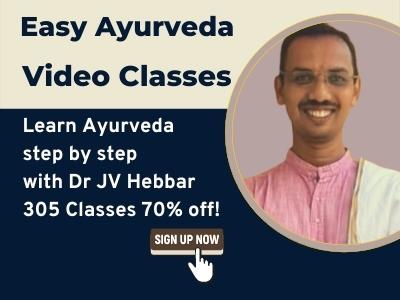 It is useful in skin diseases.
Application on feet
Oil application over feet
Precaution if you apply this oil over feet:
If you apply this oil on feet, make sure to wash off thoroughly with water or wipe off with cloth. The oil can make you slippery while walking.
After applying, make sure there are no oil spills on the floor. This can make the floor slippery.
Mode of Usage
How to use Vajraka taila?
It is used for external application only and as ear drops.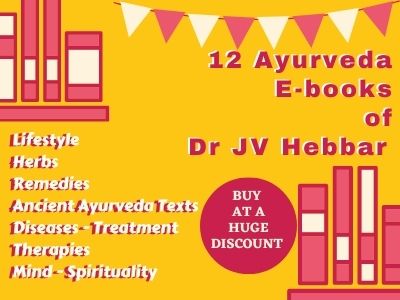 To instill as ear drops – 5 -6 drops are instilled into the ears.
Duration
How long to use Vajraka Taila?
Externally, it can be used for a very long period of time.
ear drops are advised for not more than a month time.
Side Effects
There are no apparent side effects with this medicine, on external application.
Keep out of sight and reach of children. store in cool dry place, away from direct sunlight.
Contents
Vajraka Oil ingredients:
10 g of each of
Saptaparna – Alstonia scholaris
Shirisha – Albizia lebbeck
Ashwamara – Nerium indicum
Arka – Calotropis procera
Malati – Nutmeg – Myristica fragrans
Chitraka – Plumbago zeylanica
Asphota
Nimba – Neem – Azadirachta indica
Karanja – Indian Beech (bark, seed) – Pongamia pinnata
Sarshapa – Mustard – Brassica juncea
Prapunnada – Cassia tora
Haritaki – Chebulic Myrobalan (fruit rind) – Terminalia chebula
Vibhitaki – Belliric Myrobalan – Terminalia bellirica
Amalaki -Indian Gooseberry- Emblica officinalis / Phyllanthus emblica
Janthughna – False black pepper (fruit) – Embelia ribes
Shunti – Ginger (rhizome) – Zingiber officinalis
Maricha – Black pepper – Piper nigrum
Pippali – Long pepper – Piper longum
Haridra – Turmeric Rhizome – Curcuma Longa
Daruharidra – Tree turmeric (stem) – Berberis aristata
Taila – Oil of Sesamum indicum – 768 ml
Mutra – Cow urine – 3.072 liters
Reference
Sharangdhara Samhita Madhyamakhanda 9/198, Astangahridayam.
Shelf life
Three years from the date of manufacture. Once opened, it is best to empty the oil within 1 year.
During pregnancy, lactation
If you were using this oil before pregnancy without any allergic reaction, you can continue using this oil even during pregnancy.
If you have not used this product before and wish to use it during pregnancy, better to consult a doctor because it can cause skin allergy in some rare cases.
It is generally considered as safe to use during lactation, however consult your doctor for the right advice.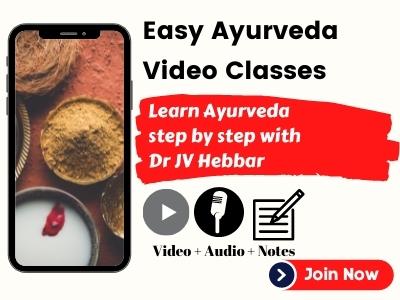 Can this product be applied after steam therapy?
No. Oil is best applied before steam therapy. This is as per basic Ayurvedic principles.