Brihat Guduchi Taila is an Ayurvedic oil, used in Ayurvedic treatment of gout, bloating, skin diseases, boils, burning sensation in feet, etc. It is used for external application and oral intake.
Benefits
Brihat Guduchi Taila Uses:
It is used in treatment of gout arthritis, bloating, gaseous distension of abdomen, skin diseases, locked jaw, diabetes, anemia, liver diseases, eczema, boils, sinuses, severe itching all over the body, burning sensation in feet.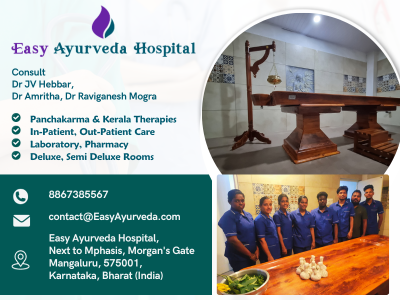 Effect on Tridosha – Balances Vata and Pitta
Application on feet
Oil application over feet
Precaution if you apply this oil over feet:
If you apply this oil on feet, make sure to wash off thoroughly with water or wipe off with cloth. The oil can make you slippery while walking.
After applying, make sure there are no oil spills on the floor. This can make the floor slippery.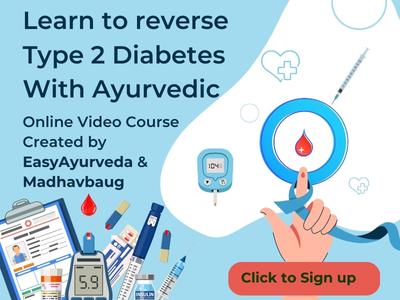 Mode Of Usage
How to use Brihat Guduchi Tailam?
It is used for external application.
Orally, it is given in a dose of – 3 – 6 ml, twice a day, before food, with warm milk or warm water or as directed by Ayurvedic doctor.
It is also used in Nasya Ayurvedic treatment (Nasal instillation of drops of the oil).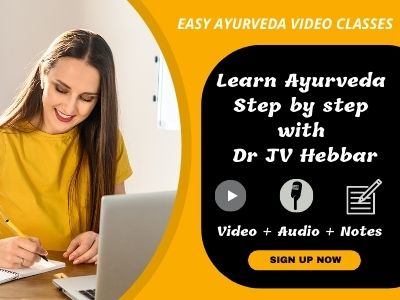 Side Effect
There are no recorded side effects of this medicine on external application.
Nasal instillation should only be done as per doctor's advice.
Overdose of oral intake may lead to indigestion.
Keep out of sight and reach of children.
store in cool dry place, away from direct sunlight.
Duration
How long to use Brihat Guduchi oil?
For external use, it can be used for a long period of time.
Orally and for nasal instillation it is usually not administered for more than two months.
Shloka Sanskrit Verse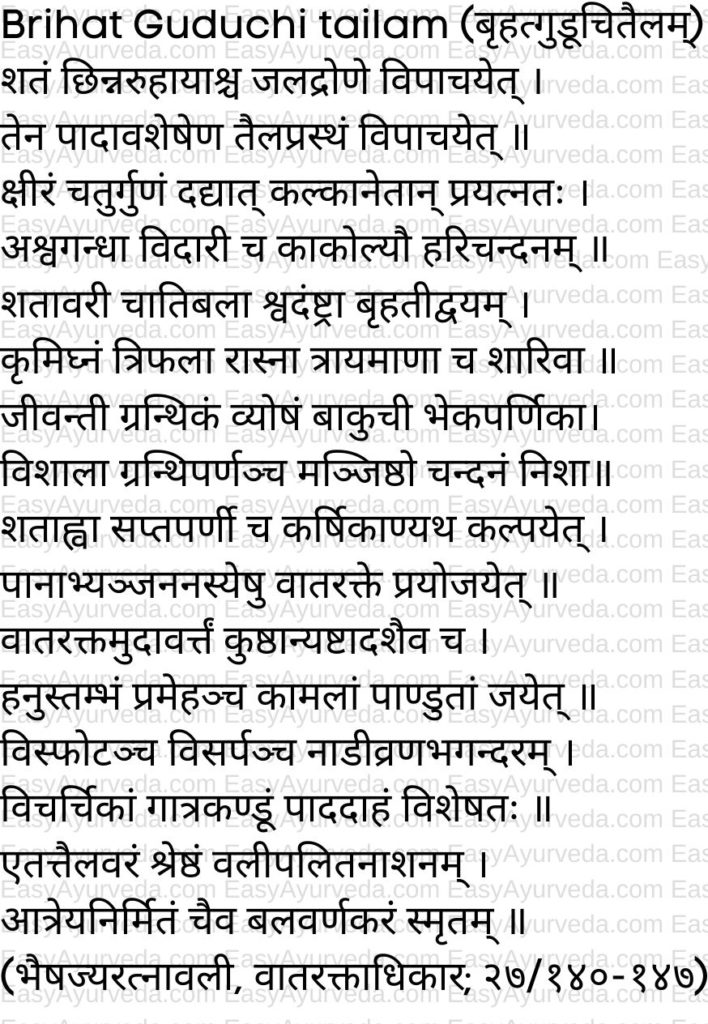 Contents
Brihat Guduchi Tailam ingredients:
Coarse powder of
Chinnaruha – Indian Tinospora – stem – Tinospora cordifolia – 4.8 kg
Water for decoction – 12.288 liters, boiled and reduced to 3.072 liters
Taila – Oil of Sesamum indicum – 768 ml
Ksheera – Cow milk – 3.072 liters
Paste prepared from fine powder of 12 g of each of
Ashwagandha – Withania somnifera
Vidari – Pueraria tuberosa
Kakoli – Fritillaria roylei
Ksheera Kakolii – Lilium polyphyllum
Chandana – Sandalwood – Santalum album
Shatavari – Asparagus racemosus
Atibala – Abutilon indicum
Swadamshtra – Tribulus terrestris
Brihati – Solanum indicum
Kantakari – Solanum xanthocarpum
Krimighna – Embelia ribes
Haritaki – Terminalia chebula
Vibhitaki – Terminalia bellirica
Amalaki -Indian Gooseberry- Emblica officinalis / Phyllanthus emblica
Rasna- Pluchea lanceolata
Trayamana – Gentiana kurroa
Sariva – Hemidesmus indicus
Jivanti – Leptadenia reticulata
Granthika – Long pepper root – Piper longum
Shunti – Ginger – Zingiber officinalis
Maricha – Black pepper – Piper nigrum
Pippali – Long pepper – Piper longum
Bakuchi – psoralea corylifolia
Bhekaparnika – Centella asiatica
Vishala – Citrullus colocynthis
Granthiparni – Leonotis nepetifolia
Manjishta – Rubia cordifolia
Chandana – Red Sandalwood – Pterocarpus santalinus
Nisha – Turmeric Rhizome – Curcuma Longa
Shatahva – Anethum sowa
Saptaparna – Alstonia scholaris
Diet To Follow
Have more of Ghee, coconut oil, Sunflower seed, almond, taro root, flaxseed oil, soyabean, pistachio,
Broccoli, carrots, chard, nuts, papaya, pumpkin, red peppers
Flax seeds, walnut, tofu, brussel sprout, cauliflower, winter squash, fish oil, egg oil, krill oil, chia seeds, camelia are fine to take.
Diet To avoid:
There are no diet restrictions. Please avoid all types of junk foods, excessive non veg foods, try to avoid or limit alcohol and smoking. Avoid aerated drinks.
Please prefer homemade food wherever possible.
Reference and Expiry Date
Bhaishajya Ratnavali Vatarakta Adhikara – 53 – 60
Expiry date: 3 years from the date of manufacture. Once you open the seal, it is better to use it within an year.
During pregnancy, lactation
If you were using this oil before pregnancy without any allergic reaction, you can continue using this oil even during pregnancy.
If you have not used this product before and wish to use it during pregnancy, better to consult a doctor because it can cause skin allergy in some rare cases.
It is generally considered as safe to use during lactation, however consult your doctor for the right advice.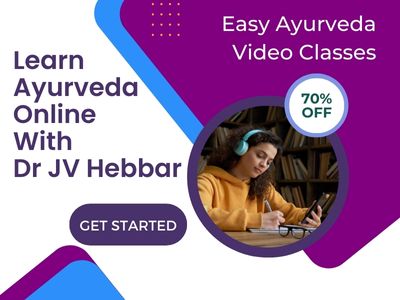 Can this product be applied after steam therapy?
No. Oil is best applied before steam therapy. This is as per basic Ayurvedic principles.
Shloka (Sanskrit Verse)