Baladhatryadi Thailam is an Ayurvedic oil, used in Ayurvedic treatment of headache, eye disorders, burning sensation in eyes, head, gout arthritis. It is used for external application and oral intake. This oil is formulated based on Kerala Ayurveda principles.
Benefits
Baladhatryadi Thailam Uses:
It is used in the treatment of headache, burning sensation in body, eyes and head, emaciation.
It strengthens muscle, improves quality of blood.
It is also used in treatment of eye disorders.
Effect on Tridosha – Balances Vata and Pitta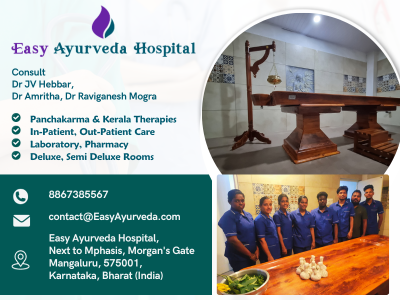 Application on feet
Oil application over feet
Precaution if you apply this oil over feet:
If you apply this oil on feet, make sure to wash off thoroughly with water or wipe off with cloth. The oil can make you slippery while walking.
After applying, make sure there are no oil spills on the floor. This can make the floor slippery.
Mode of Usage

It is used for external application.
Orally, it is given in a dose of – 3 – 6 ml, twice a day, before food, with warm milk or warm water or as directed by Ayurvedic doctor.
It is also used in Nasya Ayurvedic treatment (Nasal instillation of drops of the oil).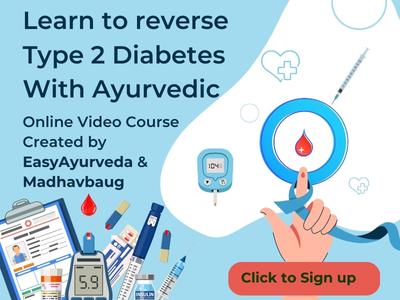 Side Effects

There are no recorded side effects of this medicine on external application.
Nasal instillation should only be done as per doctor's advice.
Overdose of oral intake may lead to indigestion.
Keep out of sight and reach of children.
store in cool dry place, away from direct sunlight.
Duration
How long to use Baladhatryadi oil?
For external use, it can be used for a long period of time.
Orally and for nasal instillation it is usually not administered for more than two months.
Principle

In this herbal oil, the herbs are infused in the medium of sesame oil along with herb water decotion. Then the solid waste herb materials are filtered out. Thus, this oil contains oil soluble and water soluble phyto-active principles of medicinal herbs.
Shloka Sanskrit Verse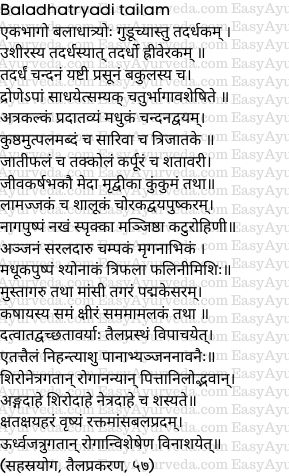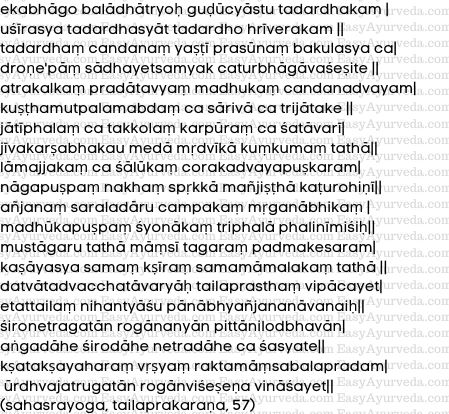 Contents
Baladhatryadi Tailam ingredients:
Bala – Sida cordifolia – 251.2 g
Dhatri – Amla – Emblica officinalis / Phyllanthus emblica – 251.2 g
Guduchi – Tinospora cordifolia – 125.6 g
Usheera – Vetiveria zizanioides – 62.8 g
Hrivera – Pavonia odorata – 31.4 g
Chandana – Red Sandalwood – Pterocarpus santalinus – 15.7 g
Yashti – Licorice – Glycyrrhiza glabra – 15.7 g
Bakula – Mimusops elengi – 15.7 g
Water for decoction – 12.288 liters, boiled and reduced to 3.072 liters
Paste prepared from fine powders of 1.92 g of each of
Madhuka – Licorice – Glycyrrhiza glabra
Rakta Chandana – Red Sandalwood – Pterocarpus santalinus
Chandana – Sandalwood – Santalum album
Kushta – Saussurea lappa
Utpala – Nymphaea stellata
Abda – Cyperus rotundus
Sariva – Hemidesmus indicus
Twak – Cinnamon – Cinnamomum zeylanicum
Ela – Cardamom – Elettaria cardamomum
Patra – Cinnamomum tamala
Jatiphala – Nutmeg – Myristica fragrans
Takkola – Piper cubeba
Karpoora – Camphor – Cinnamomum camphora
Shatavari – Asparagus racemosus
Jivaka – Malaxis acuminata D.Don / Microstylis wallichii Lindl.
Rishabhaka – Manilkara hexandra (Roxb.) Dubard / Mimusoops hexandra Roxb.
Meda – Polygonatum cirrhifolium
Mrudveeka – Dry grapes (Raisins) – Vitis vinifera
Kumkuma – Saffron – Crocus sativus
lamajjaka – Andropogon iwarancusa
Shaluka – Nelumbium speciosum
Shati – Hedychium spicatum
Chandana – Sandalwood – Santalum album
Pushkara – Inula racemosa
Nagapushpa – Mesua ferrea
Nakha – Capparis zeylanica
Sprikka – Delphinium zalil Aitch et. Hemsl.
Manjishta – Rubia cordifolia
Katuki – Picrorhiza kurroa
Anjana – Aqueous extract of Berberis aristata
Sarala – Pinus roxburghi
Daru – Cedrus deodara
Champaka – Michelia champaca
Mriganabhi – Musk
Madhuka – Licorice – Glycyrrhiza glabra
Shyonaka – Oroxylum indicum
Triphala – Terminalia chebula (Haritaki), Terminalia bellirica (Vibhitaki) & Phyllanthus emblica (Amla)
Phalini – Callicarpa macrophylla
Mishi – Anethum sowa / Peucedanum graveolens
Musta – Cyperus rotundus
Agaru – Aquilaria agallocha
Mamsi – Nardostachys jatamansi
Tagara – Valeriana wallichi
Padmakeshara – Nelumbium speciosum
Ksheera – Cow milk – 3.072 liters
Amalaki -Indian Gooseberry- Emblica officinalis / Phyllanthus emblica – Juice extract – 3.072 liters
Shatavari – Asparagus racemosus – Juice extract – 3.072 liters
Taila – Oil of Sesamum indicum – 768 liters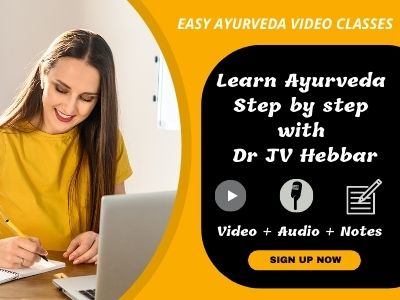 Reference and Expiry Date
Sahasrayoga – Tailayoga Prakarana – 57
Expiry date: 3 years from the date of manufacture. Once you open the seal, it is better to use it within an year.
Manufacturers
Arya Vaidya Sala – Kottakkal
During pregnancy, lactation
If you were using this oil before pregnancy without any allergic reaction, you can continue using this oil even during pregnancy.
If you have not used this product before and wish to use it during pregnancy, better to consult a doctor because it can cause skin allergy in some rare cases.
It is generally considered as safe to use during lactation, however consult your doctor for the right advice.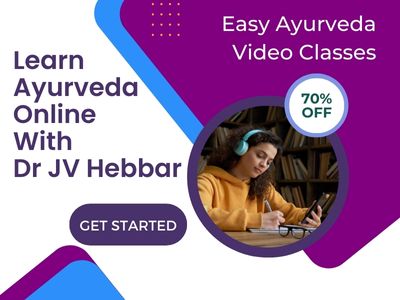 Can this product be applied after steam therapy?
No. Oil is best applied before steam therapy. This is as per basic Ayurvedic principles.