Pinda Thailam is an Ayurvedic oil, used to relieve pain especially due to gout arthritis. It is used for external application only.
Benefits
Pinda Tailam Uses:
It is used to treat pain related to gouty arthritis- vatashonita and allied burning, swelling ,redness and pounding pain. It is also used in other types of arthritis.
Vatashonita patients should apply this oil daily over the body before bathing.
Doctors also prescribe this oil for the treatment of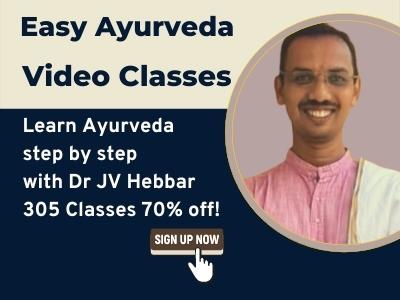 Varicose veins – It is helpful to reduce the pain / burning sensation associated with varicose veins. Apply only gently on the veins. Do not apply any pressure on the veins, while applying it.
Muscle twitching, sprain.

Indication of Sivappu Kukkil Thailam:
Traumatic swellings – Adipatta veekkam [
Rheumatic pain – Vadha vali
Spasm – Pidippu
Burningsensation of the body- dalerichal
Burns – theepun
Ulcers-Kayangal
Application on feet
Oil application over feet
Precaution if you apply this oil over feet:
If you apply this oil on feet, make sure to wash off thoroughly with water or wipe off with cloth. The oil can make you slippery while walking.
After applying, make sure there are no oil spills on the floor. This can make the floor slippery.
Mode Of Usage

It is used to apply externally. It is used in Ayurvedic treatments like Abhyanga, Januvasti, Dhara etc.
Side Effects

There are no side effects with this oil on external application.
This oil is not meant to be taken orally. If you accidentally take it orally, consult your doctor immediately.
Keep out of reach and sight of children.
Store in a cool, dry place.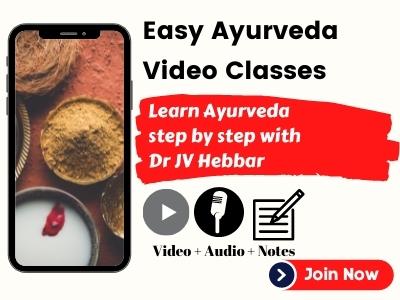 How long to use Pinda tailam?
It can be used for a very long period of time, as advised by Doctor.
Principle

In this herbal oil, the herbs are infused in the medium of sesame oil along with herb water decotion. Then the solid waste herb materials are filtered out. Thus, this oil contains oil soluble and water soluble phyto-active principles of medicinal herbs.
Contents
Pinda Taila ingredients:
Madhuchhista – Honey bee wax – 280 g
Manjishta – Rubia cordifolia – 455 g
Sarjarasa – Resin of Vateria indica – 186 g
Sariva – Hemidesmus indicus – 455 g
Taila – Oil of Sesamum indicum – 6 liters
Water – 24 liters
The above combination is heated till Taila is prepared. (Till all the moisture content is evaporated). Then the oil is filtered and preserved.
Reference
Charaka Samhita CHikitsa Sthana 29/123
Ashtanga Hrudaya Chikitsa Sthana 22/22
Reference of Sivappu Kukkil Thailam [Pinda Thailam]: SKM Anubhava murai.
Shloka Sanskrit Verse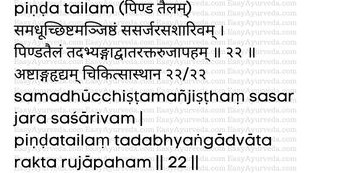 Expiry date
3 years from the date of manufacture. Once you open the seal, it is better to use it within an year.
Manufacturer
Kerala Ayurveda Limited, Alva Pharmacy, Pankajakasthuri, Kottakkal Arya Vaidya Sala
Nagarjuna – Pinda Thailam
Nagarjuna Pharmacy also manufactures Khajitha Pinda Thailam.
Sivappu Kukkil Thailam – manufactured by SKM Siddha & Ayurveda Company India Ltd., Erode – Tamil Nadu.
Proprietary Ayurvedic medicines with Pinda thailam as ingredient:
Flexofen Liniment – manufactured by Prakruti Pharmaceuticals. It is used in the treatment of musculo-skeletal disorders, arthritis, tendonitis etc.
During pregnancy, lactation
If you were using this oil before pregnancy without any allergic reaction, you can continue using this oil even during pregnancy.
If you have not used this product before and wish to use it during pregnancy, better to consult a doctor because it can cause skin allergy in some rare cases.
It is generally considered as safe to use during lactation, however consult your doctor for the right advice.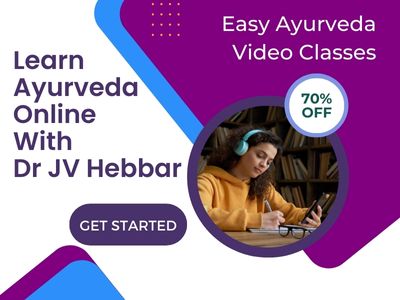 Can this product be applied after steam therapy?
No. Oil is best applied before steam therapy. This is as per basic Ayurvedic principles.