Gandharvahastadi Thailam is an Ayurvedic oil used in the treatment of bloating, abdominal pain, etc. This oil is most commonly used in South Indian Ayurveda practice. Castor oil is used as base. It is also called Gandharvahastadi castor oil.
Uses
It is used in the treatment of abscess, splenic disorders, Abdominal bloating, Oedema and inflammatory conditions of abdomen and ascites.
A harmless purgative. Cures body aches, back aches and other vata troubles by giving good motions.
Mode of Usage
Gandharvahatadi castor oil is used for internal administration. It is used as a general oral Ayurvedic medicine for daily use. It is also used for internal administration in large dose during purgative Panchakarma therapy called Virechana.
The decision of its usage in Virechana is exclusively taken by Ayurvedic doctor.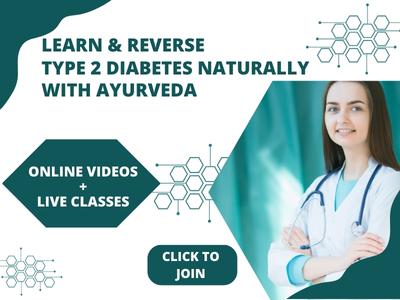 Dose
As a regular Ayurvedic medicine, it is given in a dose of 5 – 10 drops once or twice a day, before food.
In Virechana, it is given in higher doses.
How long to use?
As a regular medicine in low doses, it can be used for a period of one month, based on your doctor's advice. Do not use this for self medication.
Side Effects
Gandharvahasthadi castor oil side effects:
In higher doses, or in cases where it is wrongly administered, it may cause loose stools and diarrhea.
This medicine should only be taken under strict medical supervision.
It is best avoided in children, pregnant and lactating mother.
Principle
In this herbal oil, the herbs are infused in the medium of sesame oil along with herb water decotion. Then the solid waste herb materials are filtered out. Thus, this oil contains oil soluble and water soluble phyto-active principles of medicinal herbs.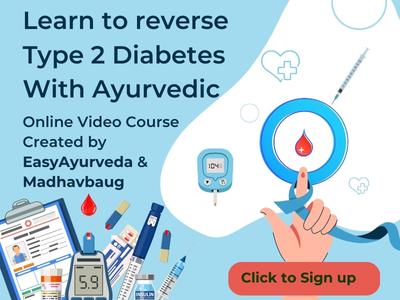 Contents
Gandharvahasthadi Thailam ingredients:
Gandharvahastha moola – Root of castor – Ricinus communis – 4.8 kg
Yava – Barley – Hordeum vulgare – Seed – 3.072 kg
Nagara – Ginger – Zingiber officinalis – Rhizome – 96 g
Water for decoction – 24.576 liters, boiled and reduced to 6.144 liters
Ksheera – Cow milk – 1.536 liters
Murchita eranda taila – Castor oil – Ricinus communis – 768 ml
Gandharvahasta moola – Castor root fine powder / paste – Ricinus communis – 192 g
Shunti – Ginger paste – Zingiber officinale – 48 g
Method of Preparation
Ingredients from Gandharvahastha to Nagara is made into coarse powder and boiled with specific quantity of water till it reduces to its quarter part. Gandharvahasta moola and ginger is made into paste by adding sufficient quantity of water. Murchita castor oil is heated adding paste and stirred continuously while adding decoction and cows milk. Heating is stopped on appearance of froth over the oil and absence of moisture content. To confirm the absence of moisture, the oil is exposed to fire and checked for absence of crackling sound. It is filtered, cooled and stored in tightly closed container.
Reference and Expiry Date
Ashtangahrudayam Chikitsa sthana 15/21
Sahasrayogam.
Expiry date: 3 years from the date of manufacture. Once you open the seal, it is better to use it within an year.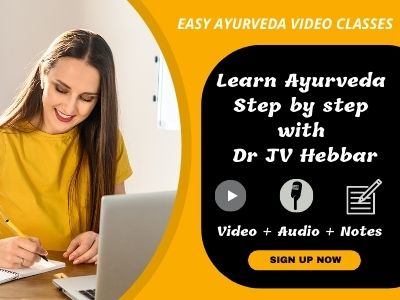 Shloka Sanskrit Verse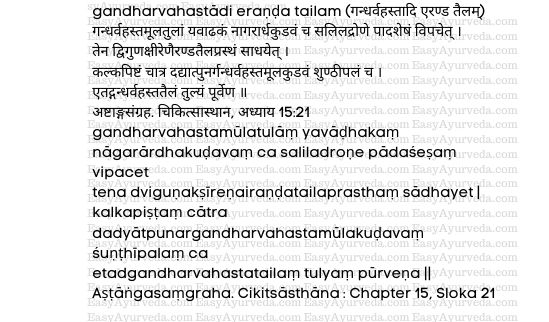 Manufacturer
Kottakkal Arya Vaidya sala, SDP Ayurveda Products.
Nagarjuna – Gandharvvahasthaadi Thailam (Gandharvvahasthaadi Earandam)
Does intake of this oil during pregnancy cause miscarriage?
No. But always consult your doctor directly for any health advice / remedies during pregnancy.
During pregnancy, lactation
If you were using this oil before pregnancy without any allergic reaction, you can continue using this oil even during pregnancy.
If you have not used this product before and wish to use it during pregnancy, better to consult a doctor because it can cause skin allergy in some rare cases.
It is generally considered as safe to use during lactation, however consult your doctor for the right advice.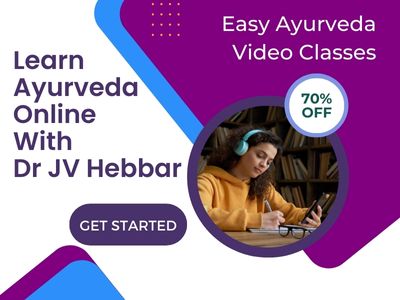 Can this product be applied after steam therapy?
No. Oil is best applied before steam therapy. This is as per basic Ayurvedic principles.