Kushta Rakshasa Taila is an Ayurvedic oil used in the treatment of skin diseases like eczema, psoriasis, dermatitis etc. It is only meant for external application over the piles. This product contains herbal and mineral ingredients.
Uses

It is used for external application for a wide variety of skin conditions – eczema, psoriasis, leucoderma, dermatitis, fistula, abscess, itching in private parts.
Mode of Usage

It is used to apply externally over the skin lesions. It is advised for application – two times a day.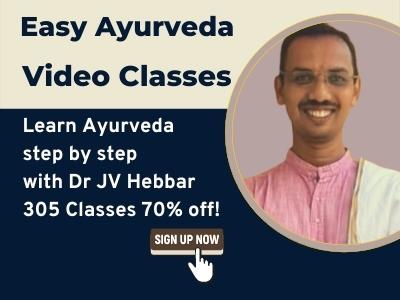 Application on feet
Oil application over feet
Precaution if you apply this oil over feet:
If you apply this oil on feet, make sure to wash off thoroughly with water or wipe off with cloth. The oil can make you slippery while walking.
After applying, make sure there are no oil spills on the floor. This can make the floor slippery.
Side Effects

Special care is needed while applying this oil.
Accidental oral intake should be avoided.
This product contains herbal and mineral ingredients.
This product should only be used under strict medical supervision.
Principle

In this herbal oil, the herbs are infused in the medium of sesame oil along with herb water decotion. Then the solid waste herb materials are filtered out. Thus, this oil contains oil soluble and water soluble phyto-active principles of medicinal herbs.
Ingredients

12 grams of each of
Sutaka – Purified and processed mercury
Gandhaka – Purified Sulphur
Kushta – Saussurea lappa
Saptaparna – Alstonia scholaris
Chitraka – Plumbago zeylanica
Rasa Sindhura – A combination of Sulphur and Mercury
Rasona – Garlic – Alium sativum
Haratala – Realgar – Arseinc bisulphide
Bakuchi – Psoralea corylifolia
Aragwadha – Cassia fistula
Tamra Bhasma – Copper Bhasma
Manashila – Realgar – Arsenic sulphide
Katu taila – Mustard oil – 384 ml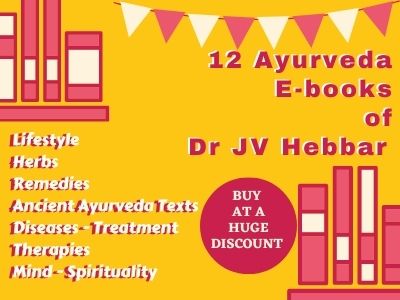 Reference
Bhaishaj Ratnavali Kushta Rogadhikara 164-168

Expiry date
3 years from the date of manufacture. Once you open the seal, it is better to use it within an year.
During pregnancy, lactation
If you were using this oil before pregnancy without any allergic reaction, you can continue using this oil even during pregnancy.
If you have not used this product before and wish to use it during pregnancy, better to consult a doctor because it can cause skin allergy in some rare cases.
It is generally considered as safe to use during lactation, however consult your doctor for the right advice.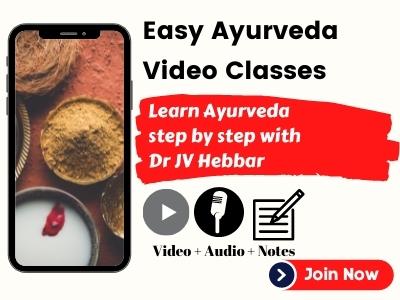 Can this product be applied after steam therapy?
No. Oil is best applied before steam therapy. This is as per basic Ayurvedic principles.