Shankhpushpi Oil is a herbal oil used to improve memory and intelligence in kids. It also improves nourishment. This medicine is most commonly used in North Indian Ayurveda practice.

Benefits
It improves memory and intelligence in kids
It improves skin texture, immunity and strength in children.
Mode of Usage

It can be used in place of hair oil for kids.
It is also used in Ayurvedic treatment procedures like Shirodhara, Shirobasti, etc.
It can also be used to apply all over the body.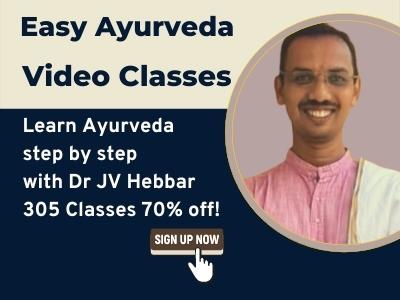 Side Effects

The oil as such does not have any side effects on external application.
Oral intake is best avoided.
Principle

In this herbal oil, the herbs are infused in the medium of sesame oil along with herb water decotion. Then the solid waste herb materials are filtered out. Thus, this oil contains oil soluble and water soluble phyto-active principles of medicinal herbs.
Ingredients

Shankhapushpi – Clitorea ternatea
Mahanimba – Melia azadirachta
Vasa – Adhatoda vasica
Arjuna – Terminalia arjuna
Aranala – Fermented gruel
Laksha – Laccifer lacca
Mastu – Curd supernatent liquid
Paste prepared from fine powders of
Dadima – Pomegranate – Punica granatum
Daru – Cedrus deodara
Nisha – Turmeric – Curcuma longa
Daruharidra – Berberis aristata
Triphala – Terminalia chebula, Terminalia bellirica and Phyllanthus emblica
Chandana – pterocarpus santalinus
Usheera – Vetiveria zizanioides
Baala – Cyperus rotundus
Shrikhanda – Santalum album
Madhuka – Licorice – Glycyrhiza glabra
Ambuda – Cyperus rotundus
Shyama – Operculina turpethum
Shaivala – Convolvulus pluricaulis
Shephali – Vitex negundo
Ratoptala – Nymhaea stellata
Rasanjana – Aqueous extract of Berberis aristata
Gandhadravya – kasturi
Diet To Follow
Have more of Ghee, coconut oil, Sunflower seed, almond, taro root, flaxseed oil, soyabean, pistachio,
Broccoli, carrots, chard, nuts, papaya, pumpkin, red peppers
Flax seeds, walnut, tofu, brussel sprout, cauliflower, winter squash, fish oil, egg oil, krill oil, chia seeds, camelia are fine to take.
Diet To avoid:
There are no diet restrictions. Please avoid all types of junk foods, excessive non veg foods, try to avoid or limit alcohol and smoking. Avoid aerated drinks.
Please prefer homemade food wherever possible.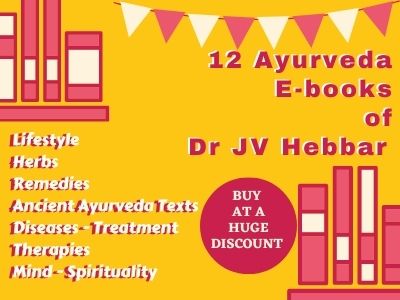 Reference and Manufacturers
Bhaishajya Ratnavali Balaroga Chikitsa 71 – 155-159

Manufacturers: Dabur
During pregnancy, lactation
If you were using this oil before pregnancy without any allergic reaction, you can continue using this oil even during pregnancy.
If you have not used this product before and wish to use it during pregnancy, better to consult a doctor because it can cause skin allergy in some rare cases.
It is generally considered as safe to use during lactation, however consult your doctor for the right advice.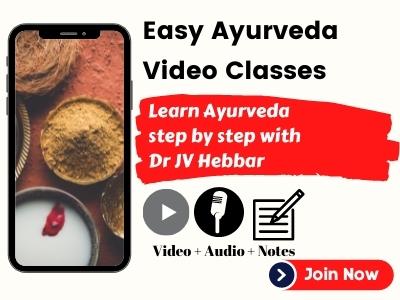 Can this product be applied after steam therapy?
No. Oil is best applied before steam therapy. This is as per basic Ayurvedic principles.