Ras Pipari Ras is an Ayurvedic medicine, with herbal and mineral ingredients, in tablet form. It is used in pediatric conditions like rhinitis, cold, cough, vomiting etc. This medicine is used more in North Indian Ayurvedic tradition.This medicine should only be taken strictly under medical supervision.
Benefits

It is used in treating cold, cough, rhinitis, vomiting, diarrhea and fever in children.
Effect on Tridosha – Balances Kapha and Vata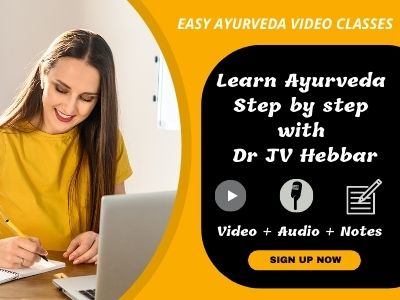 Dosage

(125 mg)1 – 2 tablets once or twice a day before or after food or as directed by Ayurvedic doctor.
It is traditionally administered along with honey.
With western medicines
Seek your doctor's advice if you are taking this product along with other western (allopathic/modern) medicines. Some Ayurvedic herbs can interact with modern medicine.
If both Ayurvedic and allopathic medicines are advised together, then it is best to take allopathic medicine first, wait for 30 minutes and then, after a gap of 15 – 30 minutes, take Ayurvedic medicine or as directed by the physician.
Can this be used while taking Homeopathic medicine?
Yes. This product does not react with homeopathic medicine.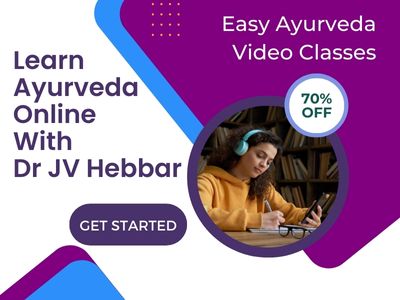 With supplements like multivitamin tablets, Omega 3 fatty acids etc?
Yes. Generally, this product goes well with most of the dietary supplements. However, if you are taking more than one product per day, please consult your doctor for an opinion.
Side Effects
This medicine should only be taken under strict medical supervision.
Self medication with this medicine may prove to be dangerous.
It is to be avoided in children and pregnant ladies.
Overdosage may cause many side effects including gastritis.
Take this medicine in precise dose and for limited period of time, as advised by doctor.
Keep out of reach and sight of children. Store in a dry cool place.
Ingredients

Parada – Purified and processed Mercury
Gandhaka – Purified and processed Sulphur
Trikatu – Pepper, long pepper and ginger
Karkata shrungi – Pistacia chinensis
Ativisha – Aconitum heterophyllum
Musta – Cyperus rotundus
Mocharasa – Bombax malabaricum
Jatiphala, jatipatra – Leaves and fruit of nutmeg – Myrisitca fragrans
Tankana – Borax – processed
Pippali – Long pepper
Svarna Bhasma – Gold Bhasma – 1 gram
Mukta Bhasma – Bhasma of Pearl – 2 grams
Darada – Purified Cinnabar (An ore of Mercury and suphur) – 3 grams
Maricha – Pepper – Piper nigrum
Kharpara – Rasaka – 8 grams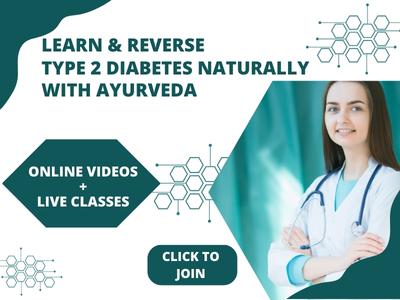 The above combination is ground with lemon juice.
Vyosha – Trikatu – Pepper, long pepper and ginger
Tamra bhasma – Copper bhasma
Ayas Bhasma – Iron calx – Loha Bhasma
The above ingredients are ground with
Kantakari rasa (Juice extract of Solanum xanthocarpum)
Dhattura rasa (Juice extract of Datura metel)
Katuki rasa (Juice extract of Picrorhiza kurroa)
Manufacturers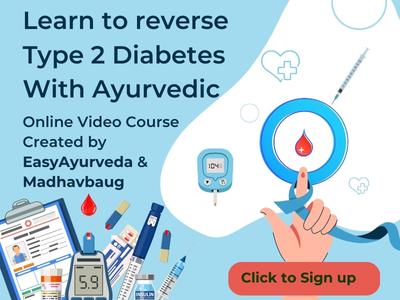 Dabur, Baidyanath