Hinguvachadi Choornam is an Ayurvedic medicine, in herbal powder form. It is used in Ayurvedic treatment of indigestion, bloating and abdominal pain. Hingu means Asa foetida, which is the first ingredient of this product.
Benefits
Hinguvachadi Churnam uses:
It is used in Ayurvedic treatment of
anorexia, indigestion,
sprue and malabsorption syndrome,
bloating, intestinal gas, loss of appetite,
dyspepsia, diarrhoea, hydrocele,
epilepsy, asthma, cough and abdominal pain.
It is useful to relieve colicky abdominal pain arising due to spasm in internal organs such as urinary bladder.
Doctors also prescribe this for the treatment of
low back pain, IBS – D
Poly Cystic Ovarian Disorder (PCOD) – Because it contains Yavakshara, Garcinia morella, Chitraka, Trikatu (ginger pepper and long pepper) – which are useful to loose weight and to reduce cyst size, it is very useful in PCOS.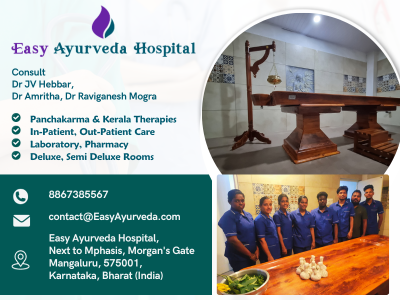 Hingu – Asa foetida is very useful in opening up the clogged arteries (blood pipes), so also is Vacha. Hence, Hinguvachadi Churna is also used for the treatment of Ischemic Heart Disease (IHD).
Effect on Tridosha – Calms Vata and Kapha Dosha.
Dose
Hinguvachadi Churna dosage:
1 – 3 grams once or twice a day before or after food or as directed by your doctor.
It is traditionally administered along with buttermilk or warm water.
How long to use it?
It can be used for a period of 6- 8 weeks.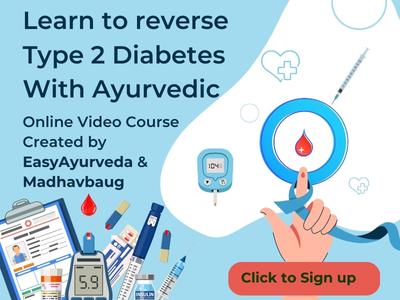 With western medicines
Seek your doctor's advice if you are taking this product along with other western (allopathic/modern) medicines. Some Ayurvedic herbs can interact with modern medicine.
If both Ayurvedic and allopathic medicines are advised together, then it is best to take allopathic medicine first, wait for 30 minutes and then, after a gap of 15 – 30 minutes, take Ayurvedic medicine or as directed by the physician.
Can this be used while taking Homeopathic medicine?
Yes. This product does not react with homeopathic medicine.
With supplements like multivitamin tablets, Omega 3 fatty acids etc?
Yes. Generally, this product goes well with most of the dietary supplements. However, if you are taking more than one product per day, please consult your doctor for an opinion.
Side Effects

It is best avoided in people with high BP, since it contains salts.
It is best avoided in very emaciated patients and in men seeking treatment for infertility. Because it contains Kshara as ingredient, which causes depleted sperm quality and quantity.
It is best avoided in pregnant ladies
Fine to use in children and lactating mothers, in lower doses.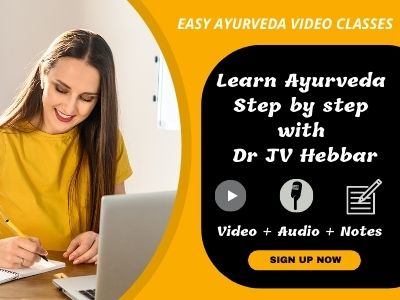 Contents
Hinguvachadi Churna Ingredients:
10 grams fine powder of each of
Shuddha Hingu – Asa foetida – fried in ghee
Vacha – Acorus calamus
Vijaya – Terminalia chebula
Pashugandha – Ajagandha – Cleome gynandra / Cleome viscosa
Dadima – Pomegranate – Punica granatum
Dipyaka – Trachyspermum ammi
Dhanyaka – Coriander – Coriandrum sativum
Patha – Cyclea peltata
Pushkara – Inula racemosa – Pushkarmool is a very useful Ayurvedic herb, used in the treatment of heart diseases, respiratory diseases like asthma, bronchitis, cough etc. Its botanical name is Inula racemosa. It is one of the powerful herbs of Ayurveda.
Shati – Hedychium spicatum
Hapusha – Sphaeranthus indicus – Mundi- Sphaeranthus indicus is used in Ayurvedic treatment of pain, localized swelling, indigestion, headache, cough, elephantiasis, goiter, skin diseases and to improve the sexual vigor.
Agni – Plumbago zeylanica
Yavakshara – Hordeum vulgare
Svarjikakshara
Saindhava lavana – Rock salt
Sauvarchala Lavana – Sochal salt
Vida Lavana – Bida salt
Shunti – Ginger – Zingiber officinalis
Maricha – Black pepper – Piper nigrum
Pippali – Long pepper – Piper longum
Ajaji – Cumin – Cuminum cyminum
Chavya – Piper chaba
Tintidika – Rhus parviflora
Vetasamla – Garcinia morella
Reference and Expiry Date
 Ashtangahrudayam Chikitsasthana 14/31-33, The same formula is mentioned in Sahasrayoga
Expiry date: two years from the date of manufacture.
Shloka, Sanskrit Verse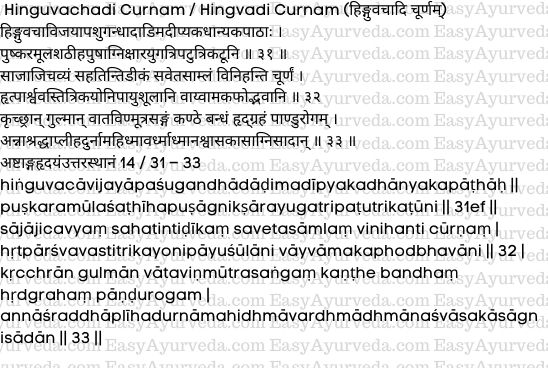 Side effects
There are no known side effects with this medicine.
However, it is best to take it under medical supervision.
Store in a cool dry place, away from sunlight.
Keep out of reach and sight of children.
Manufacturers

Kerala Ayurveda Limited, Nagarjuna – Hinguvachaadi choornnam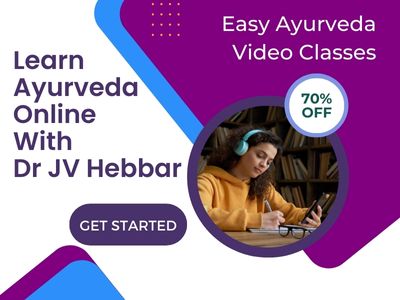 Where to buy?
Kerala Ayurveda Hinguvachadi is available here