Sukhaprasava Ghritham is an Ayurvedic medicine, in herbal ghee form. It is given to pregnant mother for assurance of easy and normal delivery. Since it is given during pregnancy, it should strictly be taken only under medical supervision.
Uses
Sukhaprasava Ghritham benefits:
It is given in 7th and 8th month of pregnancy to ensure easy delivery of child.
This precludes delay, obstruction and unbearable pain in delivery and makes the process easy.
Effect on Tridosha – Calms Vata and Pitta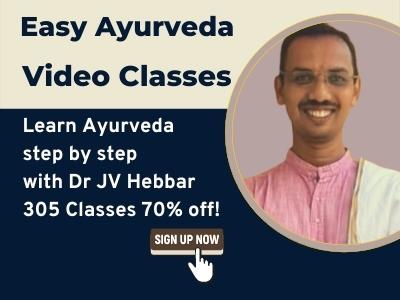 Dose
Sukha prasava Ghritha dosage: 
As medicine – quarter to half teaspoon with water, usually before food, once or twice a day, or as directed by Ayurvedic doctor.
With western medicines
Seek your doctor's advice if you are taking this product along with other western (allopathic/modern) medicines. Some Ayurvedic herbs can interact with modern medicine.
If both Ayurvedic and allopathic medicines are advised together, then it is best to take allopathic medicine first, wait for 30 minutes and then, after a gap of 15 – 30 minutes, take Ayurvedic medicine or as directed by the physician.
Can this be used while taking Homeopathic medicine?
Yes. This product does not react with homeopathic medicine.
With supplements like multivitamin tablets, Omega 3 fatty acids etc?
Yes. Generally, this product goes well with most of the dietary supplements. However, if you are taking more than one product per day, please consult your doctor for an opinion.
Side Effects
Sukhaprasavada Ghrith Side Effects:
There are no known side effects with this medicine. However it is best to use this product under medical supervision. Self medication with this medicine is discouraged.
People with diabetes, high cholesterol, heart diseases and high BP should exercise precaution.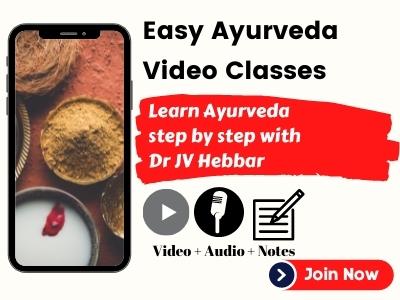 Principle

In this herbal ghee, the herbs are infused in the medium of ghee along with herb water decotion. Then the solid waste herb materials are filtered out. Thus, this herbal ghee contains oil soluble and water soluble phyto-active principles of medicinal herbs.
Contents
Sukhaprasava Ghritham Ingredients:
Upodika rasa – Basella rubra
Urvaru phala rasa – fruit juice of Dolichos biflorus / Cucumis sativus
Ghee – Clarified butter
Milk
Bhadrika – Sida cordifolia
Yashti – Licorice – Glycyrhiza glabra
All the ingredients are heated till Ghrita is prepared.
Note: Many doctors advice against use of licorice during pregnancy. Hence care should be taken while administering this medicine to pregnant mother.
Manufacturer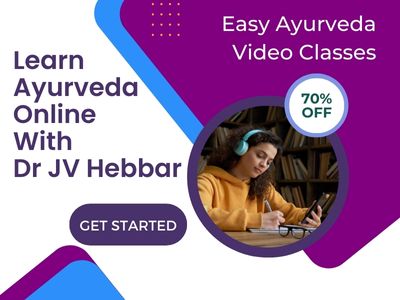 Kottakkal, Deseeya Ayurveda Pharmacy