Stanyajanana Rasayanam is an effective Ayurvedic medicine for post natal care. It helps to improve breast milk production. It also improves strength of mother.
Uses
Stanyajanana Rasayanam Benefits:
Good for post natal care of mother
Increases breast milk production
Improves strength and immunity of mother.
Dosage
Stanyajanana Rasayan Dose:
3 – 6 grams once or two times a day after food or before food, or as directed by Ayurvedic doctor.
It is administered along with milk or warm water.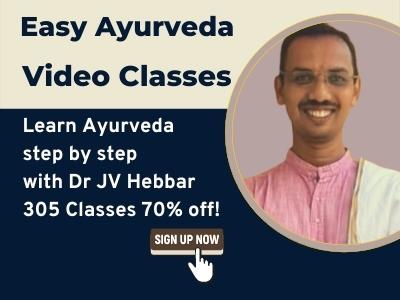 With western medicines
Seek your doctor's advice if you are taking this product along with other western (allopathic/modern) medicines. Some Ayurvedic herbs can interact with modern medicine.
If both Ayurvedic and allopathic medicines are advised together, then it is best to take allopathic medicine first, wait for 30 minutes and then, after a gap of 15 – 30 minutes, take Ayurvedic medicine or as directed by the physician.
Can this be used while taking Homeopathic medicine?
Yes. This product does not react with homeopathic medicine.
With supplements like multivitamin tablets, Omega 3 fatty acids etc?
Yes. Generally, this product goes well with most of the dietary supplements. However, if you are taking more than one product per day, please consult your doctor for an opinion.
Side Effects
In higher doses, it may cause gastric irritation.
It does not cause increase of weight, if taken in a smaller dose of 1 teaspoon 2 – 3 times a day. If taken in higher doses of more than 5 teaspoons a day, for a very long period of time, it can cause weight gain.
Seek your doctor's advice if you are diabetic. In diabetic patients, only if the blood sugar is under good control, then this medicine can be given
Contents
Stanyajanana Rasayana Ingredients:
Shali – Rice
Kushta – Saussurea lappa
Kasa – Saccharum spontaneum
Shashtika – Rice variety
Gundra – Cyperus rotundus
Sharkara – Sugar
Madhukapushpa – Madhuka longifolia
Hima – Hemidesmus indicus
Jiraka – Cuminum cyminum
Kustmbari – Coriander
Kushta – Saussurea lappa
Virana – Vetiveria zizanioides
Darbha – Cynodon dactylon
Ikshuvalika – Asteracantha longifiolia
Ikshu – Sugarcane – Saccharum officinarum
Elkara – Oncidopsis elkara
Madhukapushpa – Madhuka longifolia
Shyonaka – Oroxylum indicum
Trijata – Cinnamon, Cardamom and Cinnamomum tamala
Usheera – Vetiveria zizanioides
Dhatri – Phyllanthus emblica
Krishna – Long pepper – Piper longum
Padmaka – Prunus puddum
Ghrita – Ghee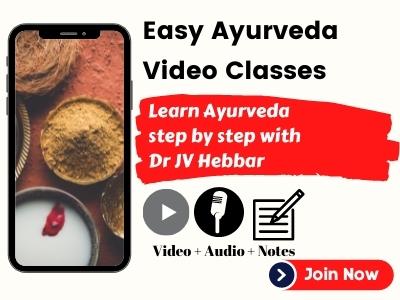 Reference, Manufacturers
Ashtangahrudayam
Manufacturers: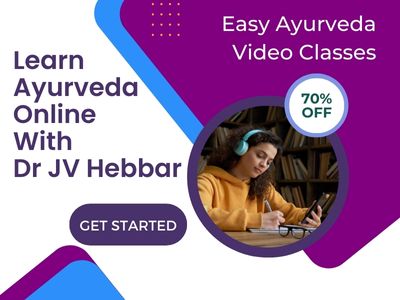 Arya Vaidya Sala – Kottakkal