Phal Kalyan Ghrita is an Ayurvedic medicine, in herbal ghee form, used in Ayurvedic treatment of male and female infertility. This medicine has ghee as its base. It is used for preparatory procedure for Panchakarma and also as medicine.
Benefits

It is given to couple before they try for conception. It helps in successful conception and improves the intelligence and immunity in the fetus.
It is given to women with habitual abortion to help her have stable conception.
It is helpful in relieving all types of gynaecological complaints, defects in ovary and male reproductive system.
Effect on Tridosha – Calms Vata, Pitta and Kapha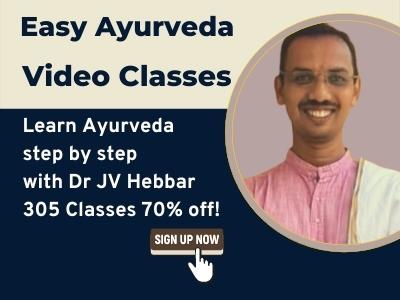 Dosage

As medicine – quarter to half teaspoon with water, usually before food, once or twice a day, or as directed by Ayurvedic doctor.
For Panchakarma preparation – Snehana procedure, the dose depends on the disease status and the judgement of Ayurvedic doctor.
With western medicines
Seek your doctor's advice if you are taking this product along with other western (allopathic/modern) medicines. Some Ayurvedic herbs can interact with modern medicine.
If both Ayurvedic and allopathic medicines are advised together, then it is best to take allopathic medicine first, wait for 30 minutes and then, after a gap of 15 – 30 minutes, take Ayurvedic medicine or as directed by the physician.
Can this be used while taking Homeopathic medicine?
Yes. This product does not react with homeopathic medicine.
With supplements like multivitamin tablets, Omega 3 fatty acids etc?
Yes. Generally, this product goes well with most of the dietary supplements. However, if you are taking more than one product per day, please consult your doctor for an opinion.
Side Effects

There are no known side effects with this medicine. However it is best to use this product under medical supervision.
Self medication with this medicine is discouraged.
People with diabetes, high cholesterol, heart diseases and high BP should exercise precaution.
In very high dose, it may cause diarrhoea and indigestion.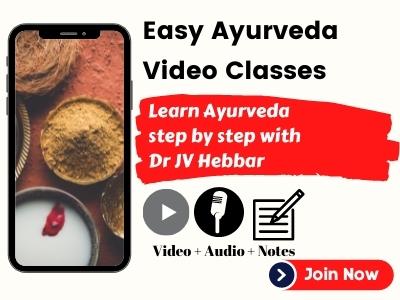 Principle

In this herbal ghee, the herbs are infused in the medium of ghee along with herb water decotion. Then the solid waste herb materials are filtered out. Thus, this herbal ghee contains oil soluble and water soluble phyto-active principles of medicinal herbs.
Ingredients

12 grams of each of
Manjishta – Rubia cordifolia
Madhuka – Licorice – Glycyrrhiza glabra
Kushtha – Saussurea lappa
Triphala – Terminalia chebula, Terminalia bellirica, Phyllanthus emblica
Sharkara – Sugar
Bala – Sida retusa
Meja – Sida cordifolia
Payasya, Kakoli – Fritillaria roylei
Ashvagandha – Withania somnifera
Ajamoda – Carum roxburghianum
Haridra – Turmeric – Curcuma longa
Daruharidra – Berberis aristata
Hingu – Asa foetida
Katukarohini – Picrorhiza kurroa
Utpala – Nymphaea caerulea
Kumuda – Nymphaea stellata
Draksha – Raisin
Kakoli – Fritillaria roylei
Shvetachandana – Santalum album
Raktachandana – Pterocarpus santalinus
Ghrita – Ghee – 768 g
Shatavari juice – Asparagus racemosus – 3.072 liters
Ksheera – cow milk – 3.072 liters
Lakshmanamoola – Ipomoea sepiaria
Reference and Manufacturer

Bhaishajya Ratnavali Yonivyapad Chikitsa 67/78-84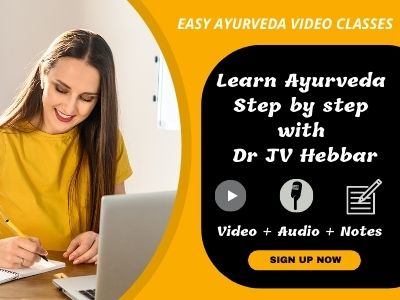 Manufacturers: Baidyanath, Dabur