Panchajeeraka Gudam is an effective Ayurvedic medicine for post natal care, useful in digestive and respiratory diseases. It is in herbal jam form. It is most commonly used in South Indian Ayurveda practice.
Benefits
It is used in Ayurvedic post natal care of mother.
It is used in cough, cold, rhinitis, bronchitis and asthma.
It relieves fever, and polyurea.
Dose

5- 10 grams once or two times a day after food or before food, or as directed by Ayurvedic doctor.
It is administered along with honey, milk or warm water.
Dosage for children below 5 years of age – 1 – 2 grams, once or twice a day, along with a teaspoon of honey or warm water / milk.
Dosage for children between 5 – 12 years of age – 5 grams once or twice a day along with a teaspoon of honey or warm water / milk.
This medicine is also known as Kalyanaka Guda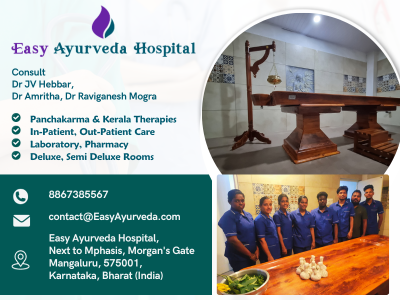 With western medicines
Seek your doctor's advice if you are taking this product along with other western (allopathic/modern) medicines. Some Ayurvedic herbs can interact with modern medicine.
If both Ayurvedic and allopathic medicines are advised together, then it is best to take allopathic medicine first, wait for 30 minutes and then, after a gap of 15 – 30 minutes, take Ayurvedic medicine or as directed by the physician.
Can this be used while taking Homeopathic medicine?
Yes. This product does not react with homeopathic medicine.
With supplements like multivitamin tablets, Omega 3 fatty acids etc?
Yes. Generally, this product goes well with most of the dietary supplements. However, if you are taking more than one product per day, please consult your doctor for an opinion.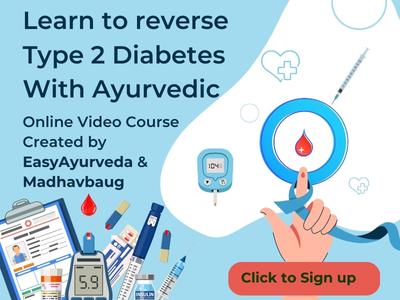 Side Effects

In higher doses, it may cause gastric irritation and diarrhoea.
Pregnant women and children should take this medicine only under strict medical supervision.
Seek your doctor's advice if you are diabetic. In diabetic patients, only if the blood sugar is under good control, then this medicine can be given
Contents
Panchajeeraka Gulam Ingredients:
Jiraka – Cuminum cyminum
Hapusha – Coriandrum sativum
Dhanyaka – Coriander
Shatahva – Asparagus racemosus
Devadarau – Cedrus deodara
Yavani – Trachyspermum ammi
Kroshtika – Cissus quadranularis
kasheruka – Scirpus grossus
Kushta – Saussurea lappa
Guda – Jagger
Hingu – Asa feotida
Kasamarda – Cassia angustifolia
Pippali, Pippalimoola – Root and fruit of long pepper
Bappika
Chitraka – Plumbago zeylanica
Nagara – Ginger – Zingiber officinalis
Dipyaka – Carum roxburghianum
Ghrita – cow ghee
The above combination is heated to semi solid consistency and preserved.
Reference and Manufacturers
Sahasrayoga, Lehya prakarana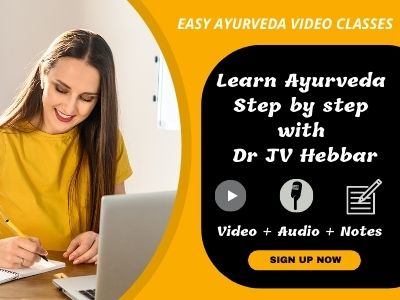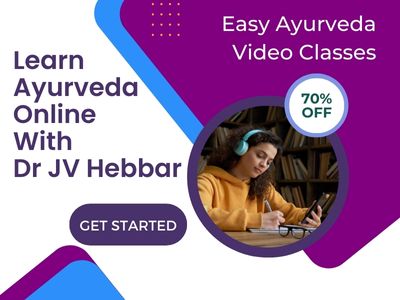 Manufacturers:
Pankaja kasturi
Nagarjuna – Panchajeeraka Gulam