Mayur Piccha Bhasma is a special Ayurvedic medicine prepared from peacock feather. It is used in Ayurvedic treatment of Asthma and continuous hiccups.
It is also known as Mayur Shikha Bhasma.
Uses
Mayur Piccha Bhasma benefits: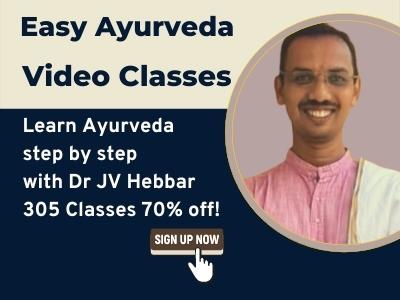 It is used in treating chronic bronchitis, asthma and hiccups.
Dose
Mayur Shikha Bhasma dosage:
125 mg of this Bhasma is mixed with 1 gram of long pepper fine powder and honey to make it into paste. It is given to the patient.
With western medicines
Seek your doctor's advice if you are taking this product along with other western (allopathic/modern) medicines. Some Ayurvedic herbs can interact with modern medicine.
If both Ayurvedic and allopathic medicines are advised together, then it is best to take allopathic medicine first, wait for 30 minutes and then, after a gap of 15 – 30 minutes, take Ayurvedic medicine or as directed by the physician.
Can this be used while taking Homeopathic medicine?
Yes. This product does not react with homeopathic medicine.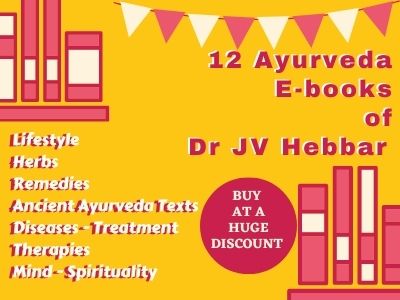 With supplements like multivitamin tablets, Omega 3 fatty acids etc?
Yes. Generally, this product goes well with most of the dietary supplements. However, if you are taking more than one product per day, please consult your doctor for an opinion.
Side Effects
There are no known side effects with this medicine.
Ingredients
Peacock feather is burnt into ash in a closed container, under high fire to obtain its Bhasma.
Reference
Bhaishaj Ratnavali Hikka Shwasa chikitsa 16/12
Shloka- Sanskrit verse
हिक्कां हरति प्रबलां श्वासमतिप्रवृद्धं जयति ।
शिखिपिच्छभस्म पिप्पलीचूर्णं मधुमिश्रितं लीढम् ॥
hikkāṃ harati prabalāṃ śvāsamatipravṛddhaṃ jayati |
śikhipicchabhasma pippalīcūrṇaṃ madhumiśritaṃ līḍham ||
Manufacturers
Baidyanath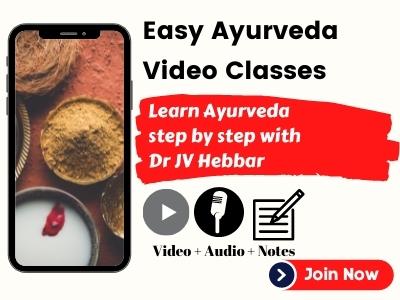 Dabur