Amrutadi Tailam is an Ayurvedic skincare oil to relieve respiratory conditions like cough, cold and bronchitis. This herbal oil is based on Kerala Ayurveda principle. This is usually prepared in coconut or sesame oil base.
Benefits

It is used to treat cold, cough, bronchitis, asthma etc. To be applied on the head in rheumatoid arthritis, sensation of heat, pain and troubles due to pitta provocation.
Effect on Tridosha: Balances Vata and Kapha at the level of lungs.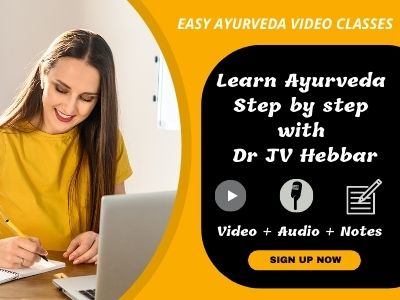 Application on feet
Oil application over feet
Precaution if you apply this oil over feet:
If you apply this oil on feet, make sure to wash off thoroughly with water or wipe off with cloth. The oil can make you slippery while walking.
After applying, make sure there are no oil spills on the floor. This can make the floor slippery.
Mode of Administration
It is used for external application and orally.
It is used to apply externally over chest and forehead.
Internally it is administered in dose of 5 – 10 drops once or twice a day before food with warm water or as directed by Ayurvedic doctor.
Side Effects

There are no known side effect with this medicine.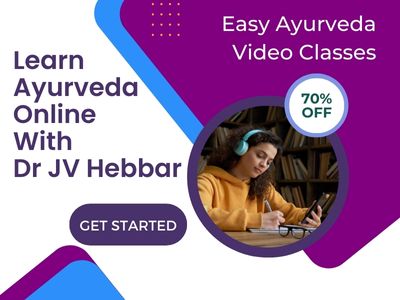 Principle

In this herbal oil, the herbs are infused in the medium of sesame oil along with herb water decotion. Then the solid waste herb materials are filtered out. Thus, this oil contains oil soluble and water soluble phyto-active principles of medicinal herbs.
Contents
Amrutadi coconut oil Ingredients:
Oil of Sesamum indicum / coconut oil
water decoction prepared from
Amrutha – Tinospora cordifolia
Vrisha – Adhatoda vasica
Nirgundi – Vitex negundo
Dwirepha – Eclipa alba
Girimardini – Aerva lanata
Aileyaka
Vetragra – Garcinia indica
Herbal paste made of
Jata – Nardostachys jatamansi
Kushta – Saussurea lappa
Sariva – Hemidesmus indicus
Daru – Cedrus deodara
Chandana – Santalum album
Abhaya – Terminalia chebula
Rohini – Terminalia species
Laksha – Laccifer lacca
Yashti – Licorice – Glycyrhiza glabra
Sarjarasa – Vateria india
Reference and Manufacturers
Sahasra yoga – Tailayoga Prakarana 72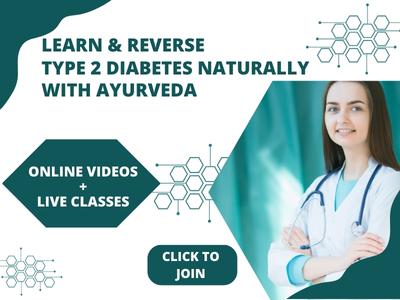 Manufacturers
Arya Vaidya Sala – Kottakkal,
Nagarjuna
During pregnancy, lactation
If you were using this oil before pregnancy without any allergic reaction, you can continue using this oil even during pregnancy.
If you have not used this product before and wish to use it during pregnancy, better to consult a doctor because it can cause skin allergy in some rare cases.
It is generally considered as safe to use during lactation, however consult your doctor for the right advice.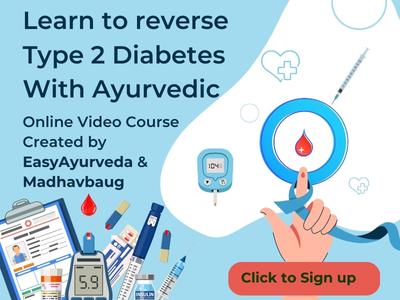 Can this product be applied after steam therapy?
No. Oil is best applied before steam therapy. This is as per basic Ayurvedic principles.