Mukta Shukti Pishti is an Ayurvedic product prepared from pearl oyster shell. It is a good source of calcium. Its fine powder form (Pishti) is used in Ayurvedic treatment of gastritis, abdominal pain and respiratory conditions.
Benefits
It is used in the treatment of bronchitis, heart diseases, abdominal pain, gastritis, diarrhea, acid peptic disorders, toxic conditions and spleen related diseases.
It has sweet and pungent in taste, improves digestion power and has calming effect over stomach.
In acid peptic disorders it is administered along with pomegranate juice, Dadima avaleha or Amla murabba.
In diarrhoea, it is administered along with Dadima avaleha or Gangadhara churna.
In eye disorders it is administered along with triphala Ghrita.
In high Pitta disorders associated with severe burning sensation, bleeding etc. it is administered along with Amla murabba, butter, gulkhand etc.
In gastritis associated with severe bloating and burning sensation it is administered along with Hingwastaka Churna.
Method of preparation
pearl oyster (Pinctada species) is crushed into coarse powder. It is subjected to a process called as Swedana in lemon juice.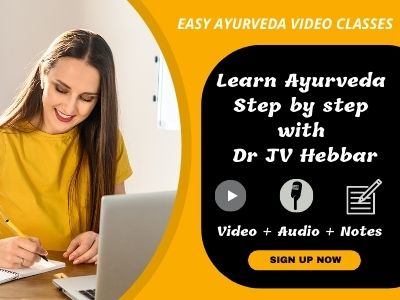 Then the obtained soft powder is ground with rose water to obtain a smooth fine powder.
Dosage and Side effects
250 – 500 mg per day, in divided doses, usually administered before food. The dose and time of administration is left to the decision of doctor.
With western medicines
Seek your doctor's advice if you are taking this product along with other western (allopathic/modern) medicines. Some Ayurvedic herbs can interact with modern medicine.
If both Ayurvedic and allopathic medicines are advised together, then it is best to take allopathic medicine first, wait for 30 minutes and then, after a gap of 15 – 30 minutes, take Ayurvedic medicine or as directed by the physician.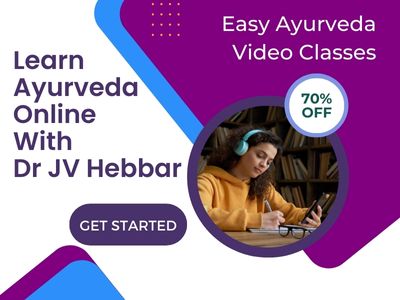 Can this be used while taking Homeopathic medicine?
Yes. This product does not react with homeopathic medicine.
With supplements like multivitamin tablets, Omega 3 fatty acids etc?
Yes. Generally, this product goes well with most of the dietary supplements. However, if you are taking more than one product per day, please consult your doctor for an opinion.
Side effects: There are no known side effects with this product.
Ingredients
Muktashukti – Pearl oyster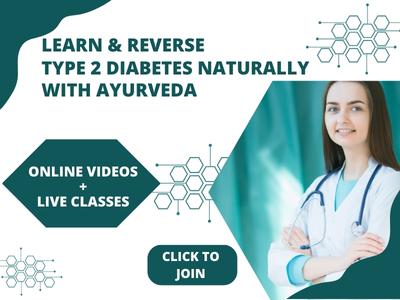 Lemon juice and rose water.
Manufacturers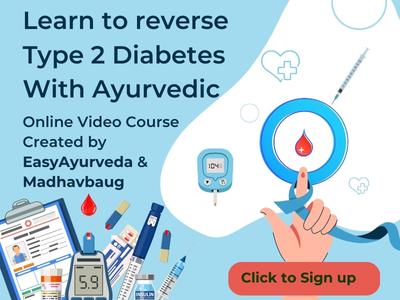 Baidyanath