Vayu Gulika is an Ayurvedic medicine used mainly in digestive and respiratory diseases. It is in tablet form. This medicine is formulated based on Kerala Ayurveda practice. It is sometimes referred to as Kasthoryadi Gulika. This contains ingredients of herbal and mineral origin.
Benefits
It is used in treating indigestion, anorexia, hicup.
Cold, cough, rhinitis, asthma and bronchitis
Colic abdominal pain.
Sprain, convulsions, epilepsy and nerve disorders.
It is used as adjuvant along with other Ayurvedic medicines in wide variety of diseases.
Dosage

125 mg – 250 mg – 1 – 2 tablets 0nce or two times a day after food or as directed by Ayurvedic doctor.
It is administered along with cumin seed decoction, Bhadrveradi kashayam or Nayopayam kashayam.
How to take it to balance Vata in stomach and intestines?
1 tablet before food 2 times a day with buttermilk for 1 month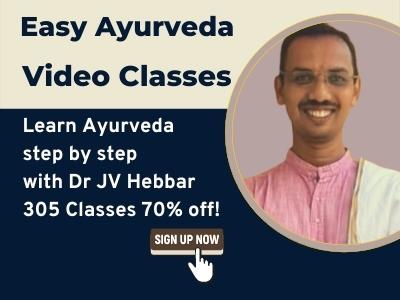 Effect on Tridosha – Balances Vata and Kapha at the level of stomach and intestines.
With western medicines
Seek your doctor's advice if you are taking this product along with other western (allopathic/modern) medicines. Some Ayurvedic herbs can interact with modern medicine.
If both Ayurvedic and allopathic medicines are advised together, then it is best to take allopathic medicine first, wait for 30 minutes and then, after a gap of 15 – 30 minutes, take Ayurvedic medicine or as directed by the physician.
Can this be used while taking Homeopathic medicine?
Yes. This product does not react with homeopathic medicine.
With supplements like multivitamin tablets, Omega 3 fatty acids etc?
Yes. Generally, this product goes well with most of the dietary supplements. However, if you are taking more than one product per day, please consult your doctor for an opinion.
Side Effects

This medicine should only be taken strictly under medical supervision.
In some people, if it is taken before food, it may cause gastritis or stomach discomfort.
Such a side effect can be overcome by taking it after food and drinking one full cup of water, after taking this.
Special care is required while administering this medicine to children and pregnant ladies.
Men seeking infertility treatment better avoid this medicine, since it contains Kshara as ingredient, which may harm quality and quantity of sperm.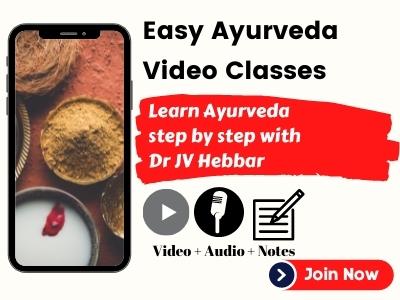 Ingredients

Trijata – Cinnamon, Cardamom and Cinnamon leaf
Trikatu – Pepper, long pepper and ginger
Vajranagvam – Purified Aconitum ferox
Kasturi – Musk
Jatiphala – nutmeg
Hiravi – Mallotus philippinensis
Pasupasi – Nutmeg leaf – Myristica fragrans
Agragrahi – Anacyclus pyrethrum
Karpura – Cinnamomum camphora
Ponkaram – Borax
Chaliyam – Purified Cinnabar
Vacha – Acorus calamus
Anjana – Berberis aristata
Karimpuvu – Clove
Jiraka – Cuminum cyminum
Krishnajiraka – Nigella sativa
Satakuppayum – Asparagus racemosus
Iruveli – Coleus amboinicus
Rasa – Purified and processed Mercury
Rasna – Vanda roxburghi
Dipyaka – Trachyspermum roxburghiannum
Manyolyum – Purified and processed Copper pyrite
Madhuka – Licorice – Glycyrrhiza glabra
Chinnamulukum – Sital Chini
Kantha – Iron Bhasma
Ksharadwaya – Yavakshara, Swarjakshara
Equal quantity of fine powder of above ingredients is ground with rose water and Bhringaraja swarasa (juice extract of Eclipta alba).
Reference and Manufacturers
Sahasrayoga Gutika Prakarana 67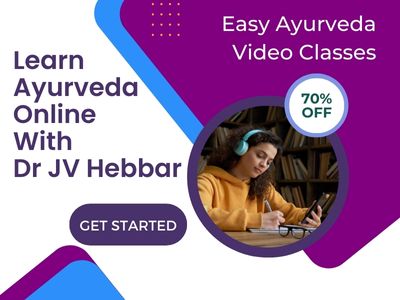 Manufacturers:
Nagarjuna
Arya Vaidya Pharmacy
Arya Vaidya Sala (Kottakkal)