Hingvadi Vati is an Ayurvedic tablet used in gas problem, distention and abdominal pain. This medicine is most commonly used in North Indian practice. It is also called Hingvadi Bati. Hingu means asa foetida, which is the main ingredient of this medicine. This is Hinguvachadi choornam in pill form.
Benefits

It is used to treat Vata in Gastro intestinal system.
It is useful in gas problem, distention and abdominal pain
Dosage and Adjuvats

1 – 2 tablets at night, before or after food with water or as directed by Ayurvedic doctor.
>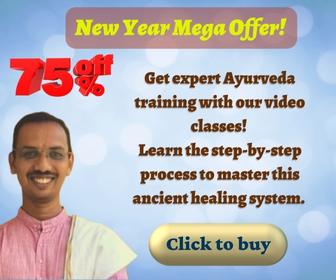 Adjuvants:
Boiled butter milk, hot water or  ginger juice.
With western medicines
Seek your doctor's advice if you are taking this product along with other western (allopathic/modern) medicines. Some Ayurvedic herbs can interact with modern medicine.
If both Ayurvedic and allopathic medicines are advised together, then it is best to take allopathic medicine first, wait for 30 minutes and then, after a gap of 15 – 30 minutes, take Ayurvedic medicine or as directed by the physician.
Can this be used while taking Homeopathic medicine?
Yes. This product does not react with homeopathic medicine.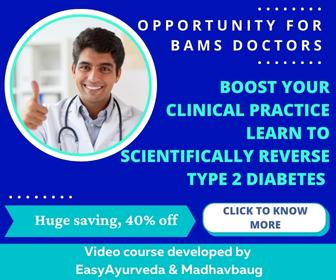 With supplements like multivitamin tablets, Omega 3 fatty acids etc?
Yes. Generally, this product goes well with most of the dietary supplements. However, if you are taking more than one product per day, please consult your doctor for an opinion.
Side Effects

There are no known side effects of this medicine.
High dose may worsen gastritis.
People with high BP should take this medicine with precaution, as it contains salt.
Store in a dry place. Keep out of reach and sight of children.
Ingredients

Hingu – Ferula asa foetida
Amlavetasa – Garcinia indica
Vyosha – Pepper, long pepper and ginger
Trilavana – Three types of salts.
Reference and Manufacturers
R. T. S 1/648, Astangahridayam.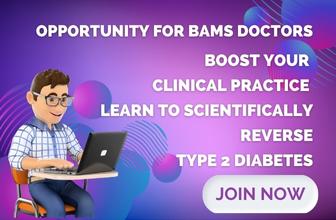 Manufacturers of this product:
Arya Vaidya Sala (Kottakkal)
Dabur
Expiry date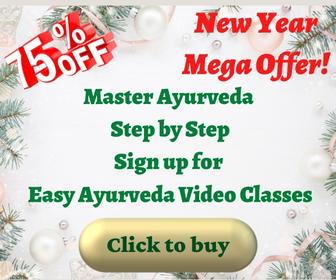 two years from the date of manufacture.