Hingu Triguna Thailam is an Ayurvedic skincare oil to relieve bloating, gaseous distention and acid peptic diseases. This is prepared in castor oil base.
Benefits

It is used to treat bloating, acid peptic diseases and ascites. Very good in hydrocele, gulma and stomach aches.
Useful in constipation
Effect on Tridosha: Balances Pitta and Vata.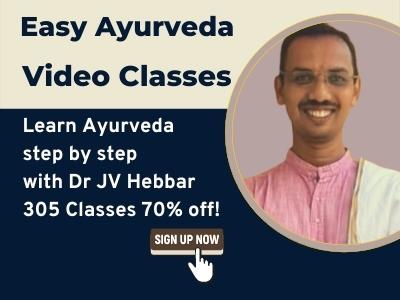 Mode Of Usage

It is used for external application.
Internally it is administered along with hot water. Dose – 1 spoon of oil along with a cup of warm water, before food or as directed by Ayurvedic doctor.
How long it can be used?
External application can be done for a very long period of time.
Side Effects

There are no known side effect with this medicine.
Over dosage may lead to diarrhoea.
Care should be taken while administering this oil to people with diabetes, high cholesterol and high BP.
Principle

In this herbal oil, the herbs are infused in the medium of sesame oil along with herb water decotion. Then the solid waste herb materials are filtered out. Thus, this oil contains oil soluble and water soluble phyto-active principles of medicinal herbs.
Ingredients

Hingu – Ferula asa foetida – 10 grams – One of the prime culinary ingredient used for treating bloating, weak digestion and abdominal colic pain.
Saindhava – Rock salt – 30 grams – Useful to promote digestion strength.
Eranda Taila – castor oil – 90 grams – Relieves bloating
Rasona rasa – Garlic juice – 270 grams – promotes digestion strength and relieves abdominal colic pain.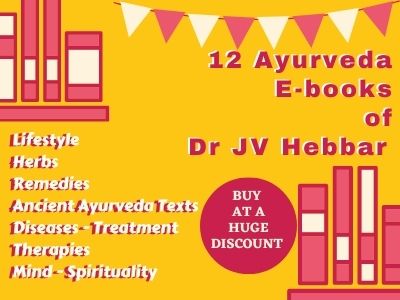 Reference

Ashtanga Hrudayam Gulma Chikitsa 16/39
Shloka- Sanskrit verse

हिङ्गुत्रिगुणं सैन्धवमस्मात्त्रिगुणं च तैलमैरण्डम् ।
तत्त्रिगुणरसोनरसं गुल्मोदरवर्ध्मशूलघ्नम् ॥
Shelf life
Three years from the date of manufacture. Once opened, it is best to empty the oil within 1 year.
Manufacturers

Hinguthriguna Thailam (Hinguthriguna Earandam)
Other Indications
Usage in Ama:
Ama is a product of altered digestion and metabolism strength. Hingu Trigun oil is very useful to relieve Ama. While the garlic and asafoetida helps to digest out the ama, castor oil in this product helps to expel out the unwanted toxic materials from colon.
Usage of Hingu triguna thailam in rheumatoid arthritis:
This product relieves Ama – weak digestion and metabolism strength.
It balances Vata Dosha and does Vata anulomana – ensures normal movement of Vata in colon and induces mild laxative effect.
Because of these two actions, it is frequently used for the treatment of rheumatoid arthritis, which is called Amavata in Ayurveda.
For the treatment of Amavata, this oil is usually prescribed in the said dose for a period of 1 – 2 months time.
Modern pharmacological explanation:
It acts as digestive, carminative, anti flatulent, analgesic and anti-rheumatic. (1)
Can it cure hydrocele?
It may not cure.
During pregnancy, lactation
If you were using this oil before pregnancy without any allergic reaction, you can continue using this oil even during pregnancy.
If you have not used this product before and wish to use it during pregnancy, better to consult a doctor because it can cause skin allergy in some rare cases.
It is generally considered as safe to use during lactation, however consult your doctor for the right advice.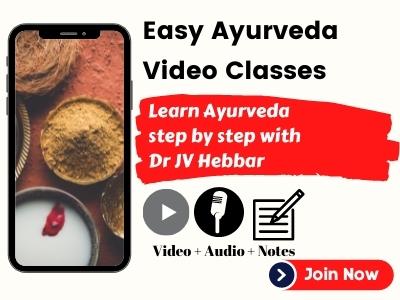 Can this product be applied after steam therapy?
No. Oil is best applied before steam therapy. This is as per basic Ayurvedic principles.