Gokshuradi Churna is an Ayurvedic medicine, in herbal powder form. It is used in the Ayurvedic treatment for urinary diseases and inflammation. This medicine is formulated based on Kerala Ayurvedic practice.
Benefits
It acts as natural diuretic, anti inflammatory.
It is used to treat bloating, ascites and urinary conditions.
Doctors also use this for the treatment of
Kidney and bladder stones.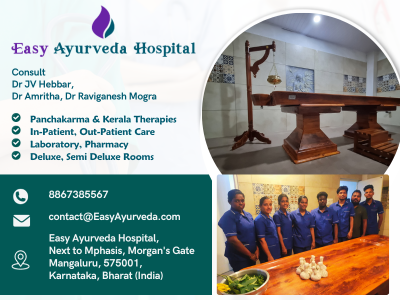 Effect on Tridosha – Calms Vata and Kapha.
Dosage
1 – 2 grams given along with honey, once or twice a day before or after food or as directed by your doctor.
With western medicines
Seek your doctor's advice if you are taking this product along with other western (allopathic/modern) medicines. Some Ayurvedic herbs can interact with modern medicine.
If both Ayurvedic and allopathic medicines are advised together, then it is best to take allopathic medicine first, wait for 30 minutes and then, after a gap of 15 – 30 minutes, take Ayurvedic medicine or as directed by the physician.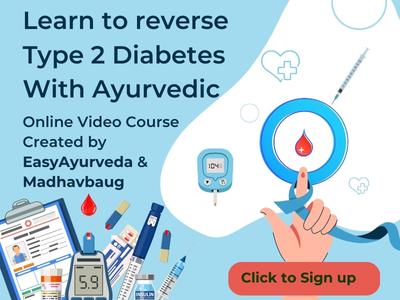 Can this be used while taking Homeopathic medicine?
Yes. This product does not react with homeopathic medicine.
With supplements like multivitamin tablets, Omega 3 fatty acids etc?
Yes. Generally, this product goes well with most of the dietary supplements. However, if you are taking more than one product per day, please consult your doctor for an opinion.
Side Effects
There are no known side effects with this medicine. It can be taken by people with diabetes and hypertension.
Seek your doctor's advice for its usage during pregnancy and lactation period and in children.
Keep out of reach and sight of children.
Store in a cool, dry place, away from direct sunlight.
Ingredients

10 g of each of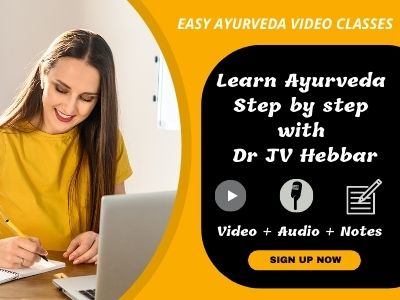 Gokshura – Tribulus terrestris – Reduces swelling and inflammation.
Shunti and Ardraka – Zingiber officinalis (wet and dry ginger)
Punarnava – Boerhaavia diffusa – reduces swelling
Haritaki – Terminalia chebula – One among the Triphala. Very good rejuvenating and anti ageing herb.
Devadaru – Cedrus deodara – Balances Vata, relieves pain and swelling
Lashuna – Garlic – Alium sativum – Useful in treating Vata disorders.
Manufacturer

Chirayu, KAL
Reference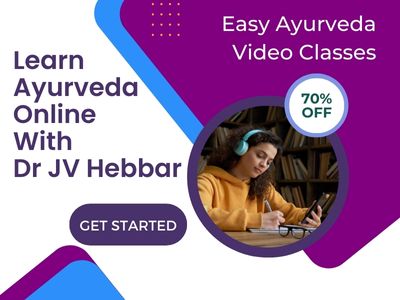 Sahasra yoga Choorna prakarana
Shloka (Sanskrit Verse)