Sri Gopal Taila is an Ayurvedic oil used in various neuro-muscular conditions, to improve brain and memory power etc. It is also used to treat ED problem. It is a versatile herbal oil with various health benefits.
Benefits
It helps to improve memory, retention power and intelligence, when applied over scalp and forehead.
It helps to strengthen nerves, muscles and blood vessels, hence it is sued in diabetes, Vata diseases (neuro-muscular diseases).
It is used in pregnant woman to gently apply over abdomen (without any massage), to strengthen abdominal muscles and to protect pregnancy.
It relieves menstrual cycle related pains in ladies upon external application over abdomen.
It is also useful in psychotic conditions.
It is used in treating ED.
Effect on Tridosha: Balances Vata, Pitta and Kapha.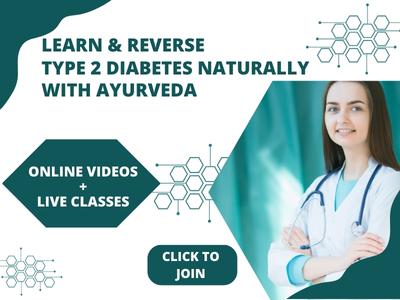 Mode Of Usage
It is only used for external application.
It is used in Ayurvedic treatments such oil massage, Shirodhara etc.
Application on feet
Oil application over feet
Precaution if you apply this oil over feet:
If you apply this oil on feet, make sure to wash off thoroughly with water or wipe off with cloth. The oil can make you slippery while walking.
After applying, make sure there are no oil spills on the floor. This can make the floor slippery.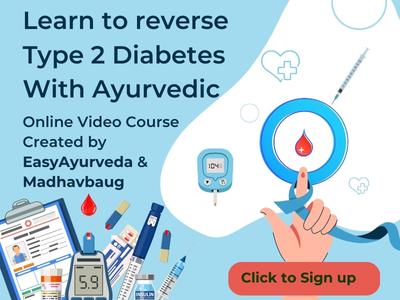 Other Indication
Usage in PE and Erectile Dysfunction:
Sri Gopal Tail is applied over penis and scrotum, 20 minutes before bath, everyday.
It improves blood circulation – improving the strength of erection
Decreases easy stimulation – useful in premature ejaculation.
For this purpose, it needs to be applied daily (or at least 3 – 4 days a week) for at least 2 – 3 months of time.
Some doctors advice to apply this just before intercourse.
Doing so, makes it usable as a lubricator.
But one cannot wear a condom after applying this oil, just before intercourse.

Side Effects
There are no known side effect with this medicine.
But its use in pregnant ladies is recommended only under medical supervision.
Principle
In this herbal oil, the herbs are infused in the medium of sesame oil along with herb water decotion. Then the solid waste herb materials are filtered out. Thus, this oil contains oil soluble and water soluble phyto-active principles of medicinal herbs.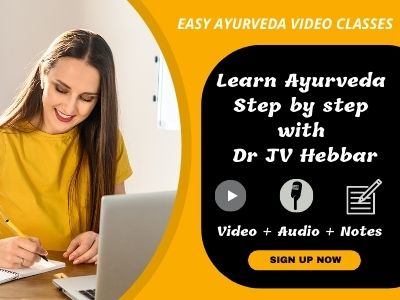 Ingredients
Shatavari juice extract – Asparagus racemosus – 3.072 liters
Kushmanda swarasa – Ash guard juice – Benincasa hispida – 3.072 liters
Amalaki swarasa – Amla juice – Emblica officinalis – 3.072 liters
Ashwagandha – Withania somnifera
Sahachara – Strobilanthes ciliatus
Bala – Sida cordifolia
Brihat Panchamoola –
Bilva – Aegle marmelos
Agnimantha – Premna mucronata
Shyonaka – Oroxylum indicum
Gambhari – Gmelina arborea
Patala – Stereospermum suaveolens
Vyaghri – Solanum xanthocarpum
Murva – Marsdenia tenacissima
Ketaka – Strychnos potatorum
Putika – Holoptelea integrifolia
Paribhadra – Erythrina variegata
The above herbs are used to prepare decoction – 3.072 liters
Tilataila – Oil of Sesamum indicum – 3.072 liters
Paste of fine powders of following herbs –
Ashvagandha – Withania somnifera
Chorapushpi – Chrysopogon aciculatus
Padmaka – Prunus puddum
Kantakari – Solanum xanthocarpum
Bala – Sida cordifolia
Agaru – Aquilaria agallocha
Ghana – Cyperus rotundus
Sihlaka – Moringa pterygosperma
Chandana – Santalum album
Rakta Chandana – Pterocarpus santalinus
Triphala –
Haritaki – Terminalia chebula
Vibhitaki – Terminalia bellirica
Amalaki – Emblica officinalis
Moorva – Marsdenia tenacissima
Trikatu – Pepper, long pepper and ginger
Kumkuma – Saffron – Crocus sativus
Kastoori – Musk
Chaturjata
Twak – Cinnamon – Cinnamomum zeylanicum
Patra – Cinnamomum tamala
Ela – Cardamom – Elettaria cardamomum
Nagakeshara – Mesua ferrea
Shailaja – Asphaltum
Nakha – Asparagus racemosus
Musta – Cyperus rotundus
Mrinala – Nelumbo lutea
Nilotpala – Nymphea stellata
Usheera – Vetiveria zizanioides
Mamsi – Nardostachys jatamansi
Mura – Astronium graveolens
Surataru – Cedrus deodara
Vacha – Acorus calamus
Dadima – Pomegranate – Punica granatum
Tumburu – Zanthoxylum armatum
Riddhi –  Habenaria edgeworthii
Vriddhi – Habenaria intermedia
Damanaka – Artemisia maritima
Kshudra ela – Cardamom – Elettaria cardamomum
Diet To Follow
Have more of Ghee, coconut oil, Sunflower seed, almond, taro root, flaxseed oil, soyabean, pistachio,
Broccoli, carrots, chard, nuts, papaya, pumpkin, red peppers
Flax seeds, walnut, tofu, brussel sprout, cauliflower, winter squash, fish oil, egg oil, krill oil, chia seeds, camelia are fine to take.
Diet To avoid:
There are no diet restrictions. Please avoid all types of junk foods, excessive non veg foods, try to avoid or limit alcohol and smoking. Avoid aerated drinks.
Please prefer homemade food wherever possible.
Reference and Manufacturer
Bhaishaj Ratnavali Vatavyadhi 26/289-299
Companies that manufacture Shree Gopal Tail:
Baidyanath, Dabur.
During pregnancy, lactation
If you were using this oil before pregnancy without any allergic reaction, you can continue using this oil even during pregnancy.
If you have not used this product before and wish to use it during pregnancy, better to consult a doctor because it can cause skin allergy in some rare cases.
It is generally considered as safe to use during lactation, however consult your doctor for the right advice.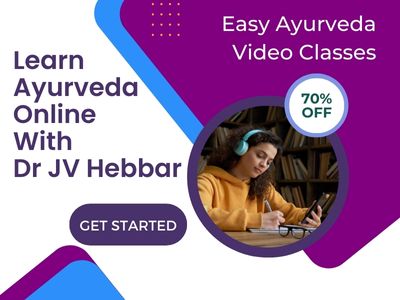 Can this product be applied after steam therapy?
No. Oil is best applied before steam therapy. This is as per basic Ayurvedic principles.