Dhatri Rasayan is an Ayurvedic product used for rejuvenation and to improve strength and immunity. It is also known as Dhatri Rasayana. Dhatri means Amla, which is the main ingredient of this product. This medicine is most ommonly used in North Indian Ayurvedic practice.
Benefits
It is used as a dietary supplement in chronic diseases.
It helps to improve digestion power, body strength and immunity.
It is used in treating cold, cough, acute and chronic bronchitis and Asthma.
Allergic rhinitis, allergic hives, running nose etc.
Dosage

3 – 6 grams once or two times a day, before or after food, as advised by Ayurvedic doctor.
It is usually administered along with milk.
With western medicines
Seek your doctor's advice if you are taking this product along with other western (allopathic/modern) medicines. Some Ayurvedic herbs can interact with modern medicine.
If both Ayurvedic and allopathic medicines are advised together, then it is best to take allopathic medicine first, wait for 30 minutes and then, after a gap of 15 – 30 minutes, take Ayurvedic medicine or as directed by the physician.
>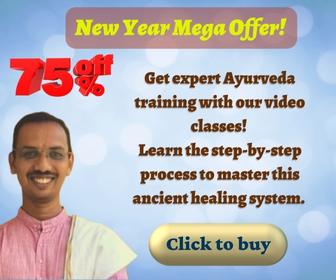 Can this be used while taking Homeopathic medicine?
Yes. This product does not react with homeopathic medicine.
With supplements like multivitamin tablets, Omega 3 fatty acids etc?
Yes. Generally, this product goes well with most of the dietary supplements. However, if you are taking more than one product per day, please consult your doctor for an opinion.
Side Effects

There are no known side effects with this medicine.
Pregnant and children should take this medicine only under strict medical supervision.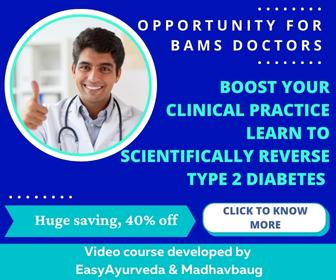 Ingredients

Dhatri – Amla – Emblica officinalis
Ela – Cardamom – Elettaria cardamom
Brihadela – Greater Cardamomgara
Jatamamsi – Nardostachys jatamansi
Shvetachandana – Sandalwood – Santalum album
Vamshalochana – Bambusa arundinaceae
Jatiphala, Jatipatra – Myristica fragrans
Keshara – Mesua ferrea
Patra – Cinnamomum tamala
Taleesapatra – Abies webbiana
Lavanga – Clove – Sizygium aromaticum
Gulab – Rose petals – Rosa centifolia
Dhanyaka – Coriander – Coriandrum sativum
Krishna Jeeraka – Nigella sativa
Nirvishi – Delphinium denudatum
Twak – Cinnamon – Cinnamomum zeylanicum
Ghrta – Ghee
Swarnavarka – Gold
Rajata Varka – Silver
Manufacturers
Zandu
Gurukul – Kangri
Questions
How long does it take to start showing results?
Depends on the dosage and other products suggested with this. Usually 1 – 2 weeks time.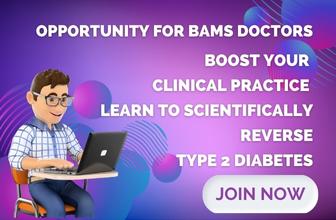 Can this product be taken along with Allopathic medicines (English medicines)?
It may react with some medicines. Consult your doctor for the right advice. When English and Ayurvedic medicines are advised together, it is best to take English medicine first, give a gap of half an hour and then take Ayurvedic medicines.
Can it be used in people with diabetes?
Yes. But an eye should be kept on the blood sugar level. Your doctor should help you in this regard. This product can reduce blood sugar levels.
It is sold in plastic bottles. Is it fine?
If the quality of the bottle material is very good, it should not be problem, if stored for a short period of time.
Can this be taken without consulting a doctor?
No.
Can one take non vegetarian food while taking this medicine?
Yes, unless your practitioner has asked to avoid it.
Is there any Pathya (diet rules to be followed while taking this product?
No product specific diet is mentioned. If the practitioner has advised diet control based on disease, one has to follow that.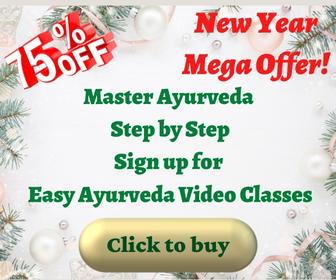 Can this be taken while taking multivitamin tablets?
Yes, generally. Your consulting doctor will be good judge on this topic.